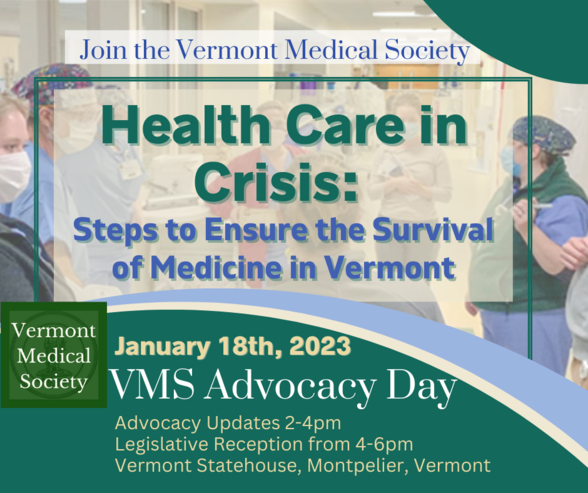 Each year, typically in January or February, VMS invites our members to the Statehouse in Montpelier to meet legislators and to use your voice to advocate for health care policies to improve your practice environment. This is a unique opportunity to let lawmakers know how they can help address the pressing issues you and your patients are facing. For more information about Advocacy Day, advocacy trainings for your practice or specialty or additional opportunities to get involved, reach out to Jill Sudhoff-Guerin at jsudhoffguerin@vtmd.org.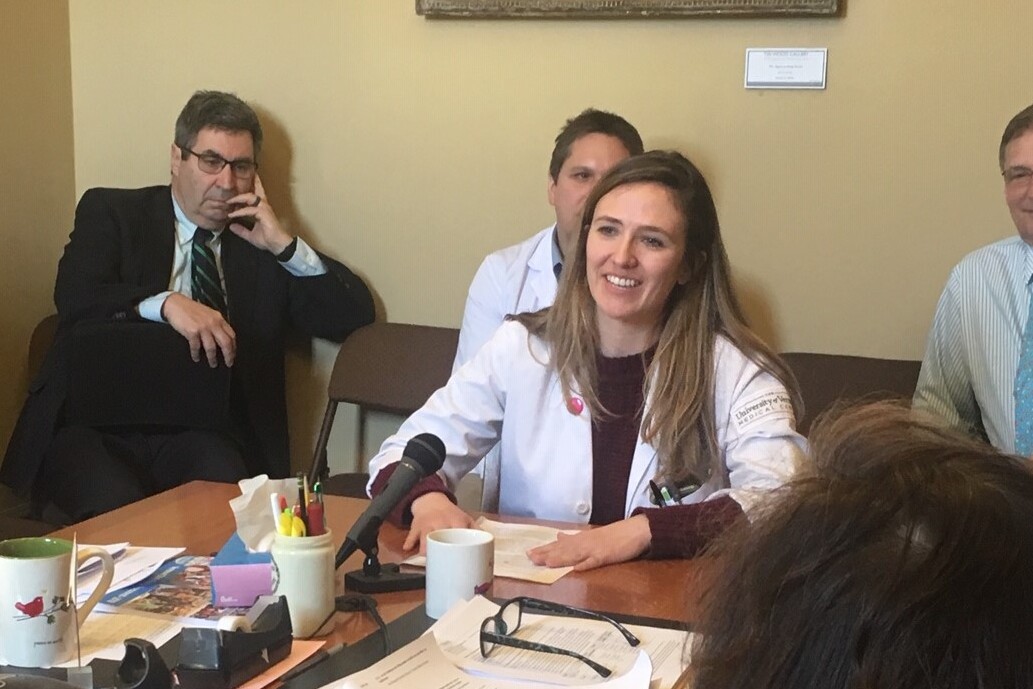 Your voice can make a difference!
Now more than ever, VMS member voices are critical to improving care for Vermonters, Vermont's health care system and your practice environment.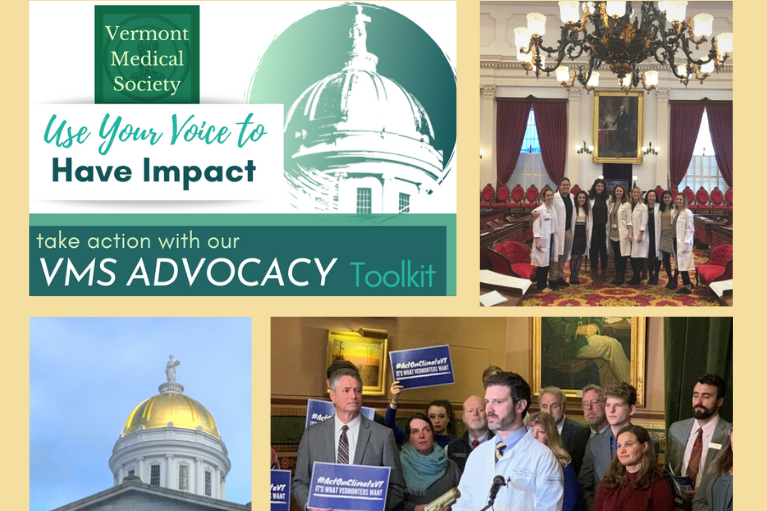 Learn how to craft your message!
The VMS has created this toolkit to help you craft an effective advocacy messge.