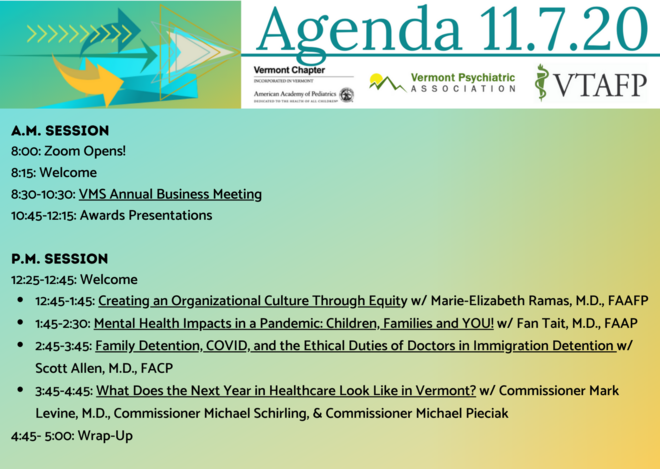 The 207th VMS Annual & Collaborative Meeting - November 7, 2020
Held In collaboration with the American Academy of Pediatrics Vermont Chapter, Vermont Academy of Family Physicians and the Vermont Psychiatric Association

Register here, as the 2020 Collaborative Meeting is sure to be different than any other to VMS meeting to date. To start, this year's meeting will be held virtually and the schedule has been significantly reduced to one day. Even though we won't be there in-person, the 207th VMS Annual Meeting will provide ample opportunities for meaningful policy work, engaging CME sessions, and spontaneous laughter and fun.

2020 VMS Policy Resolutions for Annual Meeting and Member Comment
On September 16th, the Vermont Medical Society Council met and reviewed two policy resolutions that will be presented at the 2020 VMS Annual Business Meeting on Saturday, November 7th from 8:30 a.m. - 10:30 a.m. The VMS Council recommends the membership support both of these resolutions, which this year are focused on health reform. All VMS members received a survey soliciting feedback and non-binding comments on the resolutions previous to this month's Council meeting. While the survey comments do not represent a vote on the resolutions, they were extremely helpful in shaping the VMC Council discussion and informing the Council's recommendations on the 2020 Draft Council Resolutions:
Please click for the 2020 VMS Member Survey results to review the member comments on each resolution. Voting on these resolutions will only take place during the 2020 VMS Annual Business Meeting for VMS members who virtually participate in the meeting. Please register for the virtual 207th Annual Meeting today.

Please Join Us in Honoring the 2020 VMS Leadership Award Recipients
Every year, VMS asks our members to nominate Vermont leaders who have provided outstanding contributions to the medical profession, to health organizations and to the welfare of the public. This year, during these unprecedented times, every single one of our members deserve an award for your steadfast commitment to the health of your patients. We are proud to announce this year's 2020 VMS Leadership Award Recipients are:
Distinguished Service Award goes to Mark Levine,M.D.
Physician of the Year Award goes to Jessie Leyse,M.D.
Physician Award for Community Service goes to Jean Andersson-Swayze, M.D.
Citizen of the Year Award goes to Senator Virginia "Ginny" Lyons
Founders' Award goes to Anthony Fauci,M.D.
VMS 2020 Collaborative Meeting Theme: "COVID 19 - Lessons Learned, Next Steps"
The intersection between lessons learned during the COVID-19 pandemic and health equity is the primary focus of the 207th Collaborative Meeting, please join us for these virtual sessions with our esteemed speakers.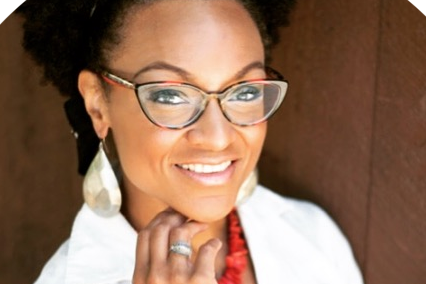 12:45 to 1:45: Creating an Organizational Culture Through Equity
with Speaker: Marie-Elizabeth Ramas, M.D., FAAFP, is currently the medical director at the Gatehouse Treatment Center, Nashua and Clinical Assistant Professor of Community and Family Medicine at the Dartmouth Geisel School of Medicine.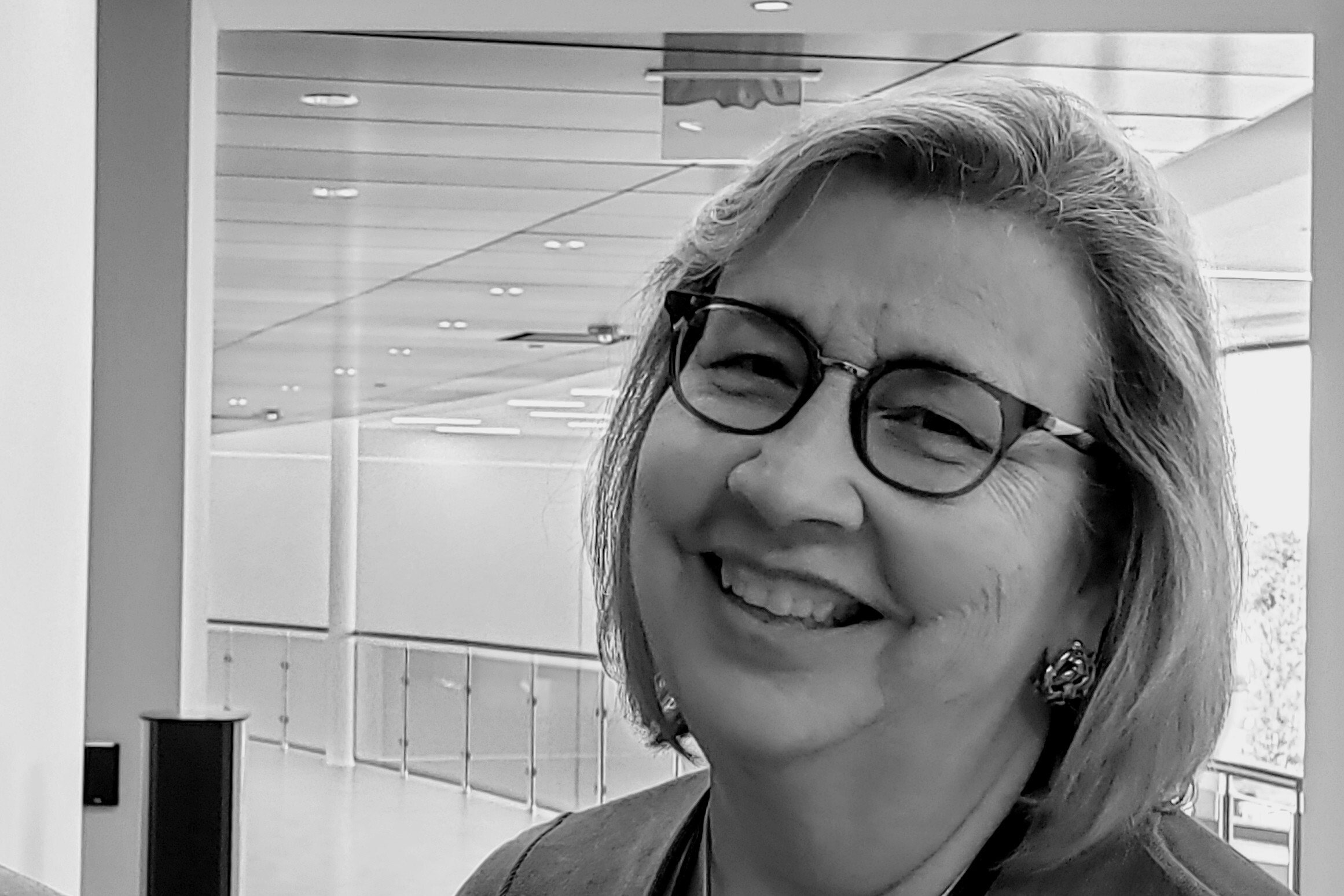 1:45 to 2:30: Mental Health Impacts in a Pandemic: Children, Families and YOU!
with Speaker: V. Fan Tait, M.D., FAAP, is a pediatric neurologist and currently the Chief Medical Officer at the American Academy of Pediatrics where examples of her leadership and oversight includes disaster preparedness activities, the Julius B. Richmond Center of Excellence (Tobacco Control), CME education, and the Division of Innovation which houses all Extension for Community Healthcare Outcomes (ECHO) initiatives.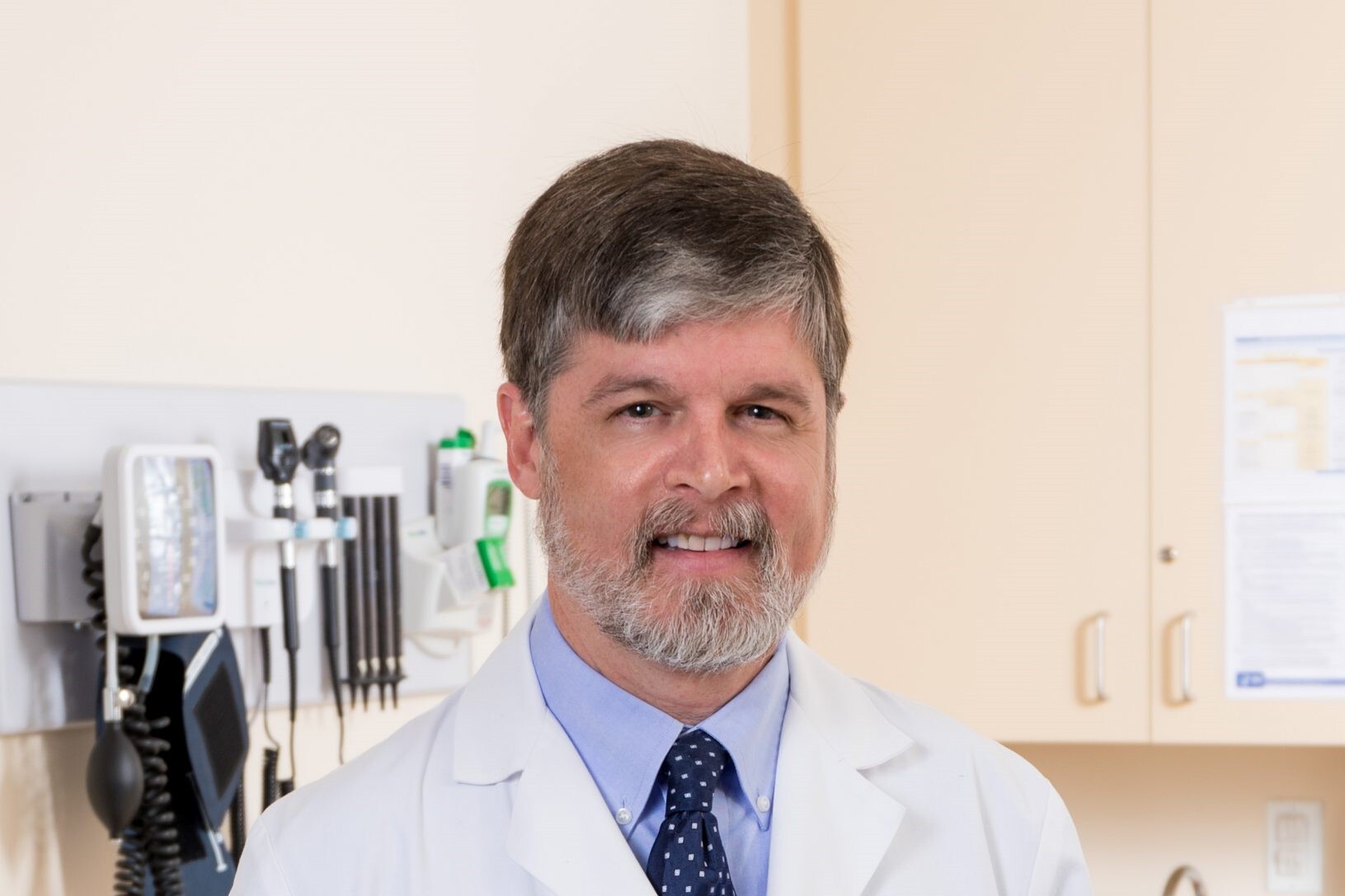 2:45 to 3:45: Family Detention, COVID and the Ethical Duties of Doctors in Immigration Detention
with Scott Allen , M.D., FACP, professor emeritus of medicine at the University of California, Riverside and co-founder of the Center for Prisoner Health and Human Rights at Brown University.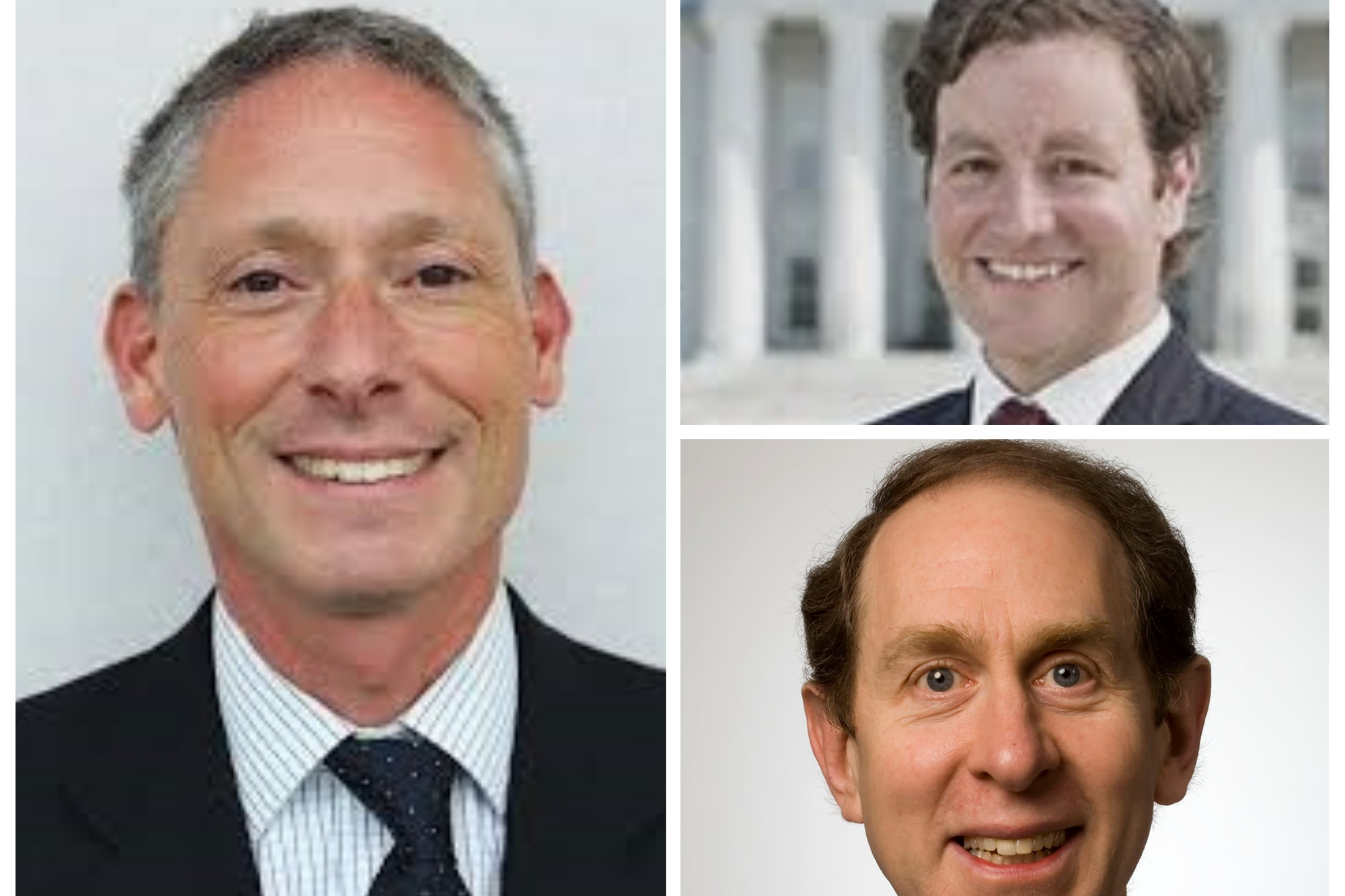 3:45 to 4:45: What Does the Next Year in Healthcare Look Like in Vermont?
with Speakers: Commissioner of the Vermont Department of Health, Mark Levine, M.D., Commissioner of the Department of Public Safety, Michael Schirling and Commissioner of the Department of Financial Regulation, Michael Pieciak