Tell us why NOW is a critical time for primary care
Your story helps VMS in our ongoing advocacy to make primary care a legislative priority.
You can share your message, photo or short video in the google form link above. Your voice is critical to improving independent primary care in Vermont today!

Please Tell the Legislature to Make Primary Care a Vermont Priority NOW!
Despite being called a key priority, Vermont primary care has experienced a gradual erosion in Medicaid payment, an avalanche of administrative burden and the primary care workforce is at crisis-levels. Currently, the Vermont legislature is determining how to spend $2 billion in federal relief dollars. Will you share your story on why NOW is a critical time for Vermont to invest in the sustainability of primary care?
Thank you! For more information email Jill at jsudhoffguerin@vtmd.org

Prior VMS Testimony and Resources regarding Primary Care Reimbursement: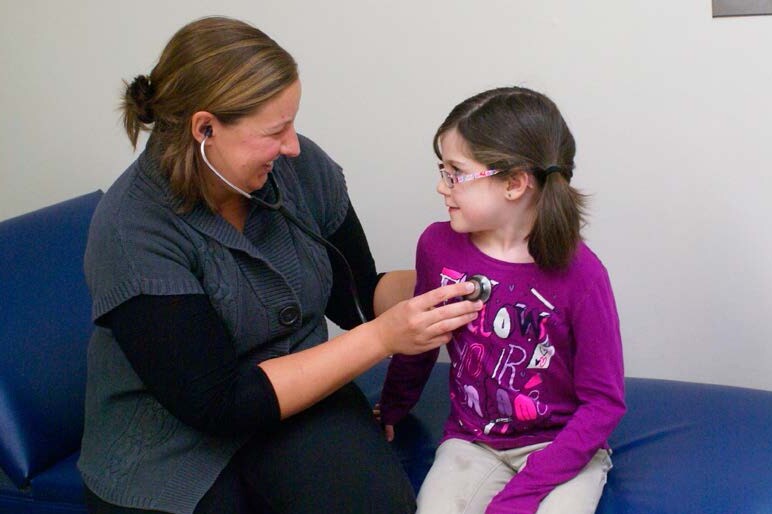 Ashley Miller, pediatrician and owner of South Royalton Health Center - The Doctor is in for Kids in the Middle of the Night
I am originally from southern NH, moved to VT in 2004 and never looked back. I left a large multispecialty practice affiliated with an academic medical center in 2014, where I often had never seen the patient or family I was providing care for while on call, or in the office, to be able to provide more connected care to a smaller group of patients at South Royalton Health Center. Now, as a small business owner I am thrilled with my choice. At SRHC we work very hard to embody the patient-centered medical home, we feel strongly that it improves the health of our children and their communities, which is why I am highlighting why Vermont needs to invest in primary care now. Click to read more.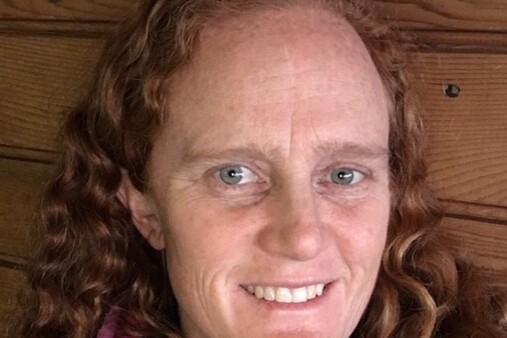 Katie Marvin, M.D., FAAP, Stowe Family Practice, "A day in family medicine, 8am-5pm:"
(just to be clear, these are not actual patients, just a common representation of a typical day, clearly with respect to HIPAA and patient privacy):
1). A 4-day old baby boy, to check on his weight, color (jaundice) and how the family is doing. We'll see him and mom back in a few weeks.
2). A 12-year old with a broken foot. We take some x-rays and get her in a walking boot. One week follow up. Click here for the full story