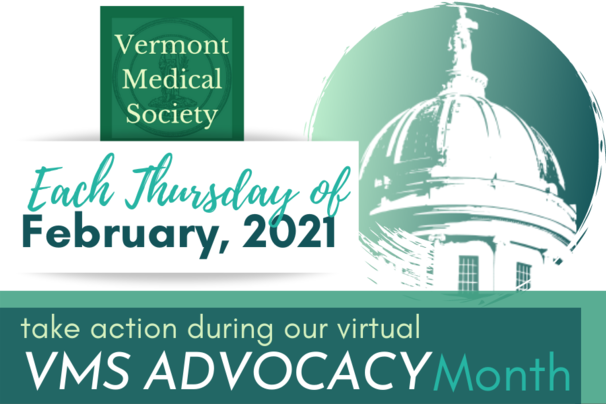 Are you passionate about health care policy issues? Fired up about public health? Are you curious about how you craft a successful advocacy message?
This February, join VMS as we will host four weeks of virtual advocacy actions on each Thursday of the month. Feel free to pick and choose the actions you participate in and we will also provide you with Advocacy tools you can access at anytime.
Now more than ever, VMS member voices are critical to improving care for Vermonters, Vermont's health care system and your practice environment.
Virtual Advocacy Actions
Feb. 4th- The Vermont House and Senate recognized the dedication of Vermont's health care workers during the COVID-19 pandemic.
Feb.11th- VMS hosted a virtual Advocacy training with legislative leaders and physician advocacy experts.
Feb. 18th- Register for our Race and Health Equity webinar for screening tools that promote anti-racism.
Feb. 25th- Engage in our Town Hall discussion with our invited Congressional delegation.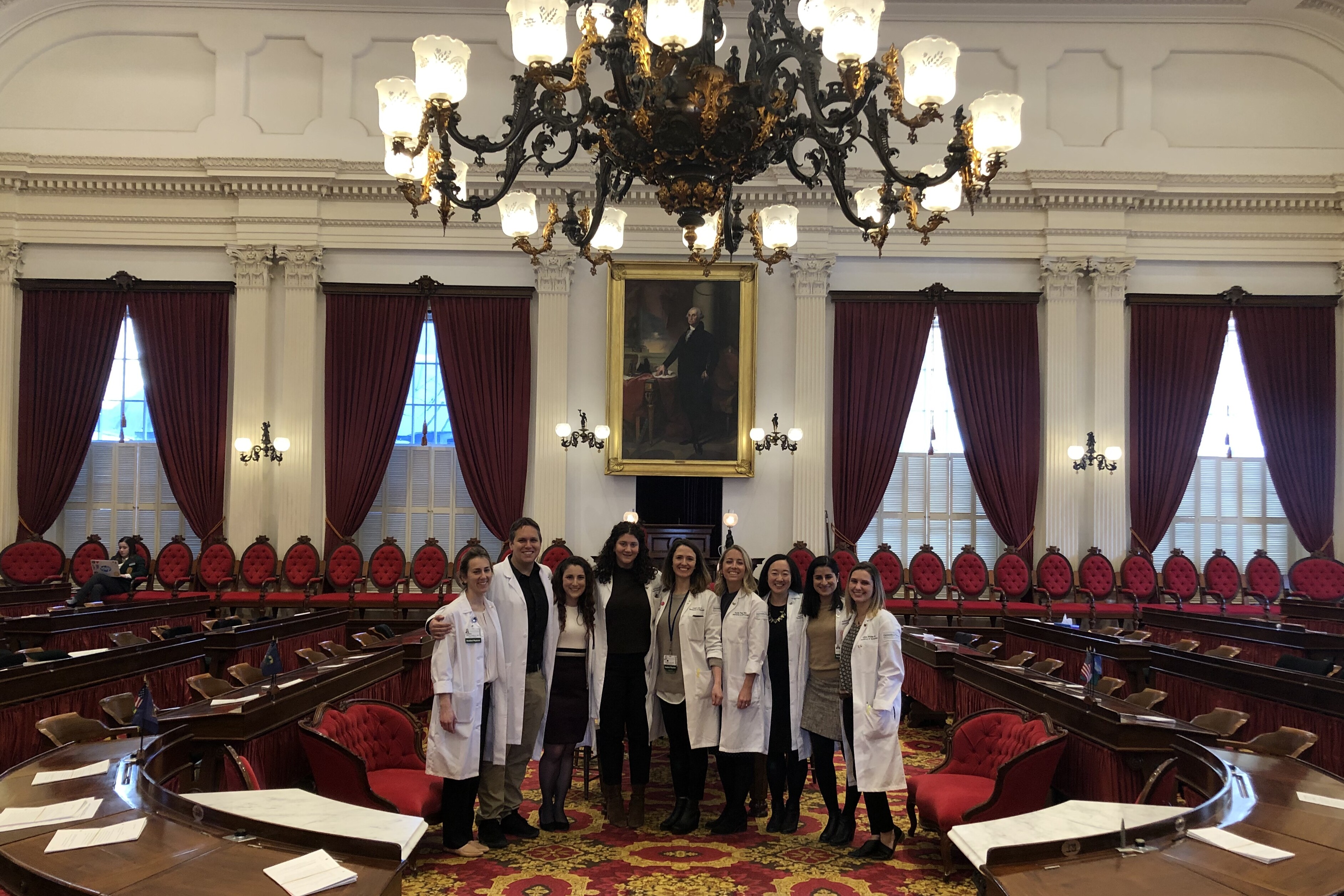 February 4th, 2021
Resolution H.C.R. 9 honors Vermont's health care workers!
Watch a recording of the Vermont House and Senate adopt resolution H.C.R. 9 in a virtual ceremony which honored the dedication of Vermont's health care workers during the COVID-19 pandemic.
Read the full VTDigger press release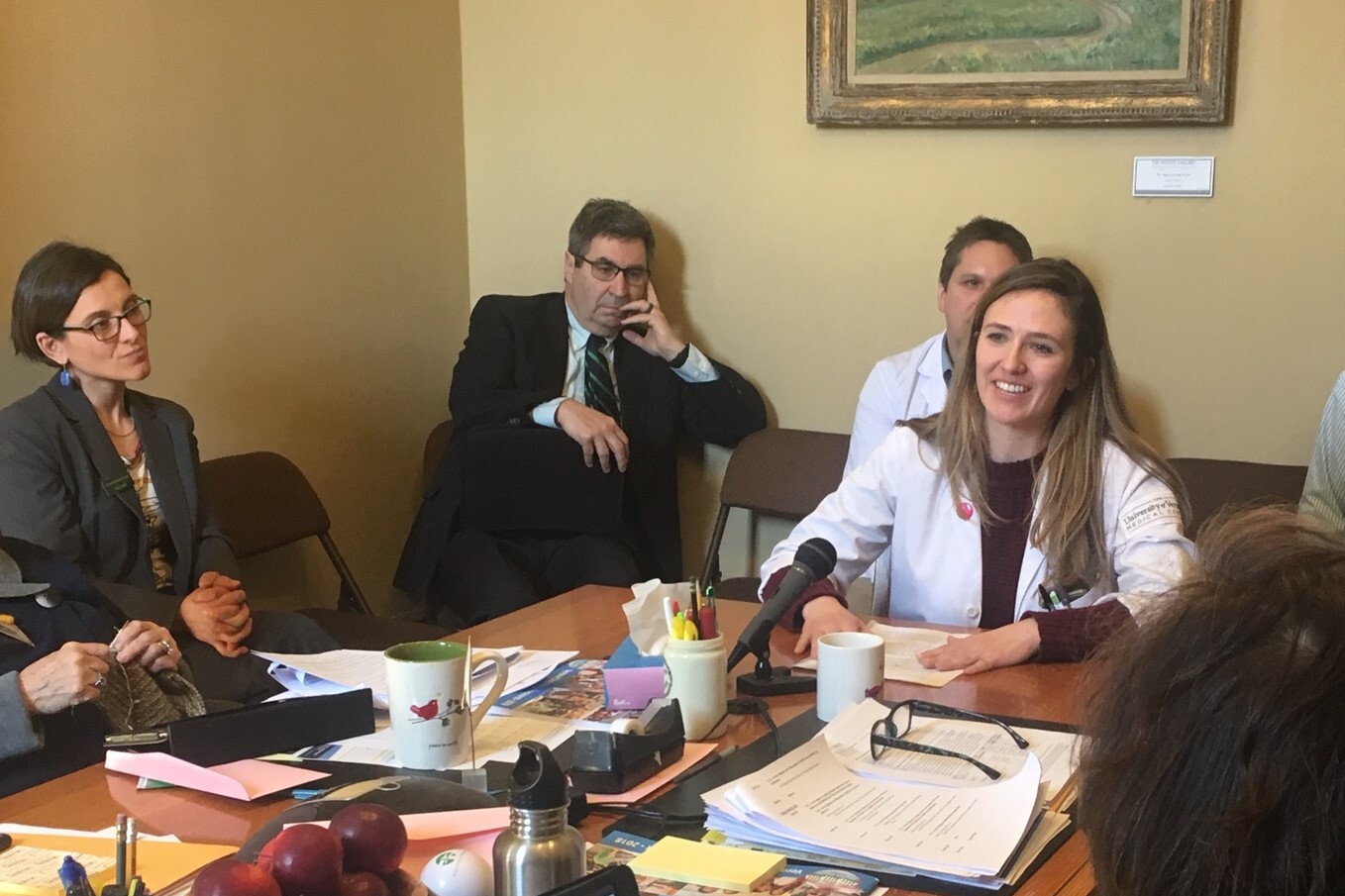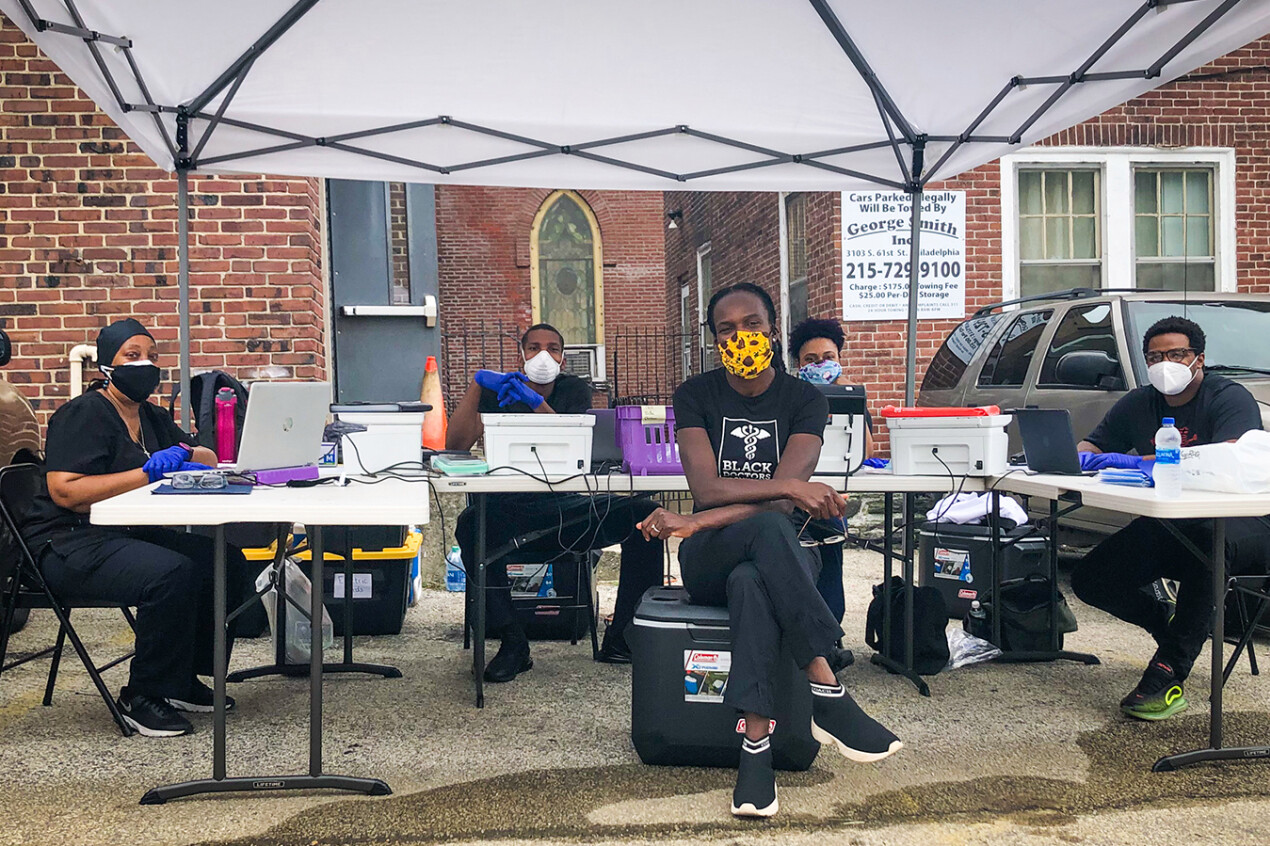 February 18th
Thank you for attending the 'Race & Health Equity' webinar!
COVID-19 has exposed health inequities that exist not only in our nation, but right here in Vermont. Dr. Rebecca Bell shared importnat information on AAP-VT's process thus far to help support pediatricians and other health care providers in addressing these issues.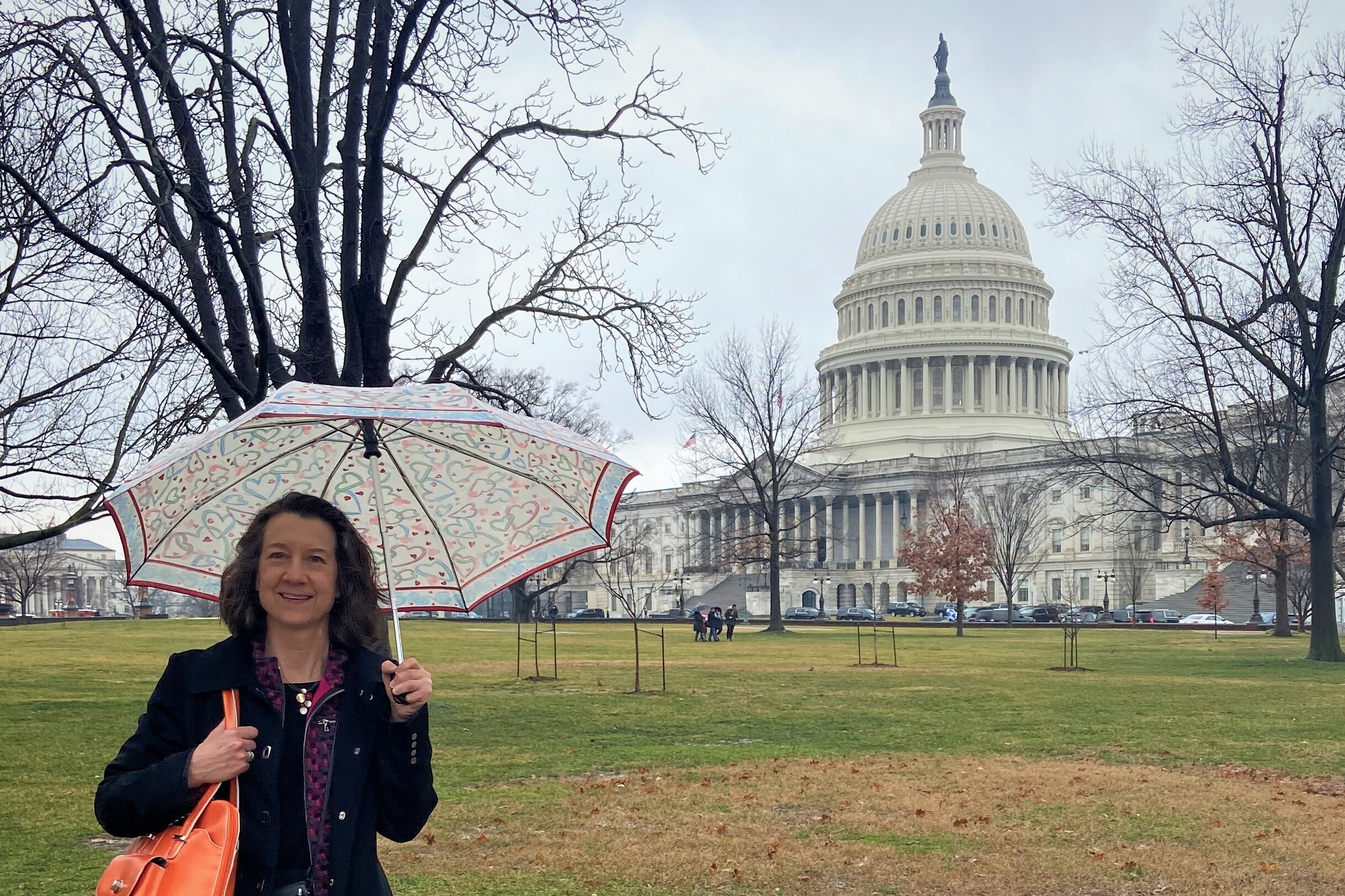 Feb. 25th 12:30-1:30 PM
Town Hall discussion with invited Congressional delegates
During the AMA National Advocacy Conference Week, the VMS has invited Rep. Peter Welch, Senator Leahy and Senator Sanders to a virtual Town Hall discussion regarding the latest COVID-19 relief bill and benefits for Vermont health care clinicians.