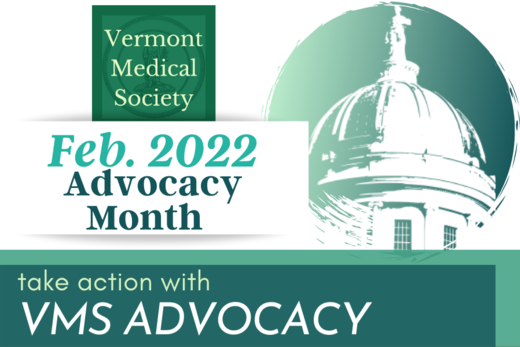 Are you passionate about health care policy issues? Fired up about public health? Are you curious about how you craft a successful advocacy message?
Virtual Advocacy Actions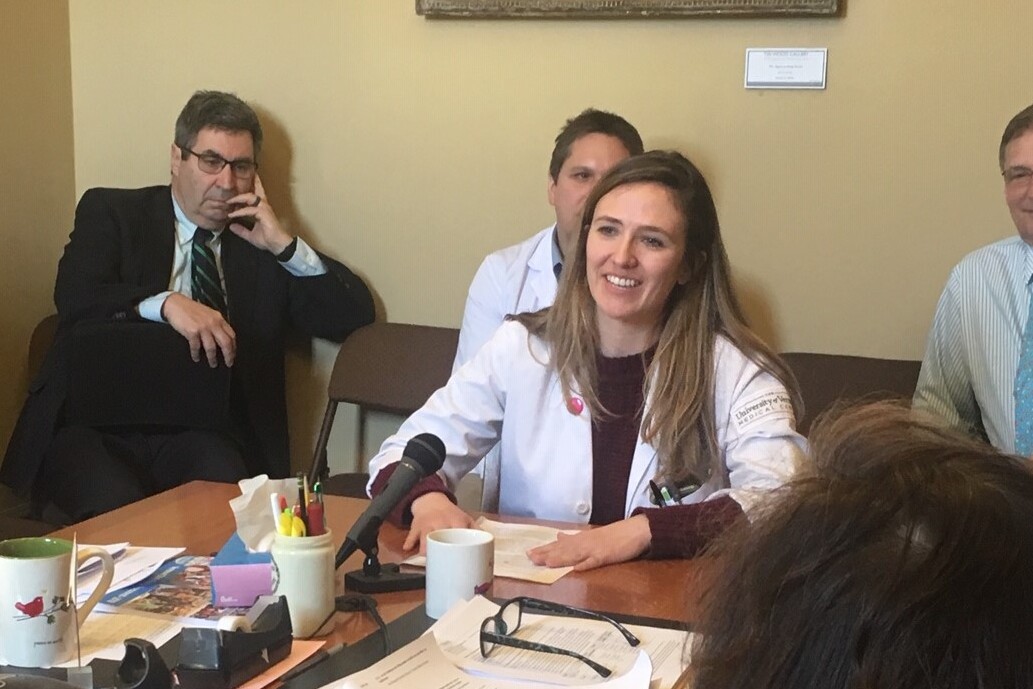 Your voice can make a difference!
Now more than ever, VMS member voices are critical to improving care for Vermonters, Vermont's health care system and your practice environment.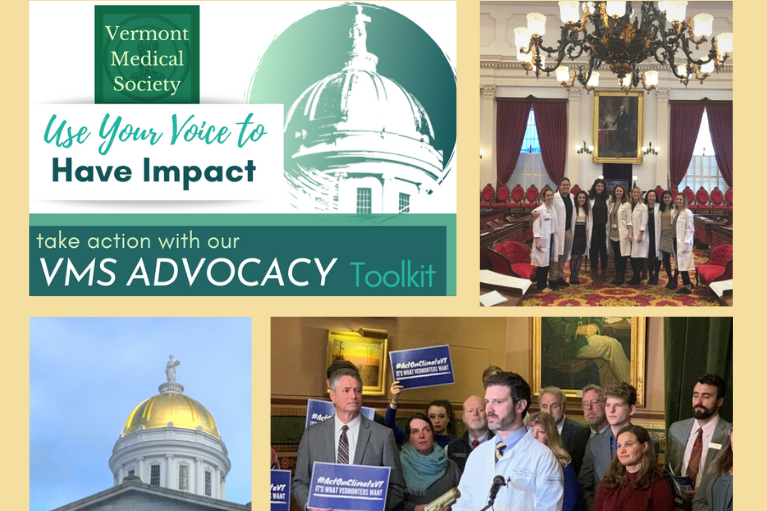 Learn how to craft your message!
The VMS has created this toolkit to help you craft an effective advocacy messge.