According to our members, the Vermont Medical Society is "the most consistent lobbying presence for medicine in Montpelier." "VMS' credibility and ethos has led to successful advocacy" that "puts patients and science first to do what's right for the population's health." We provide the bridge between members and lawmakers and other decision-makers to "help members feel like health care, despite its complexity, makes sense, and that they have a voice."
Lawmakers state that "VMS puts policy over politics and supplies information that is impactful to legislators."
VMS maintains an active presence at the both the Statehouse in Montpelier and in Washington, D.C. in our continuous work to be a voice for our members. Each year, VMS is involved with a wide range of issues of importance to physicians and their patients, such as health system reform, reimbursement, medical privacy, physician licensing, public health (marijuana, tobacco, fluoridation, vaccination), end-of-life care, insurance regulation, liability reform and more.
For up-to-date information on VMS advocacy efforts, view the current and archived issues of the VMS Rounds and VMS Legislative Bulletin.
You can also learn more about becoming involved with VMS advocacy efforts here.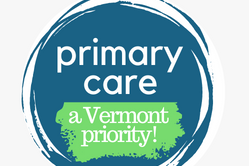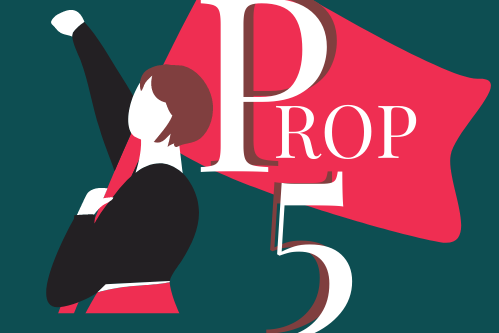 Prop 5
The VMS is working to pass Vermont's Reproductive Liberty Amendment and your voice can help! The VT Legislature will be taking up Prop 5 for a final vote in the House this session. If it passes the House it will go before the voters in the November '22 elections as a ballot intiative. Please reach out to Jill at jsudhoffguerin@vtmd.org to get involved. To learn more about the campaign click here.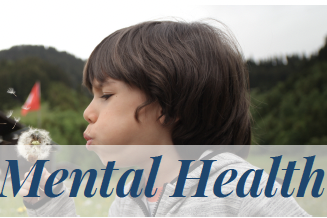 Pediatric Mental Health
The VMS is working with the American Academy of Pediatrics Vermont Chapter to urge lawmakers to commit to significant investments to help alleviate the pediatric mental health crisis. Please contact Stephanie Winters at swinters@vtmd.org to learn more about this campaign. To learn more about our advocacy asks click here.