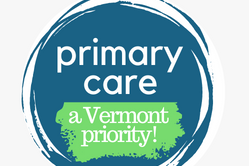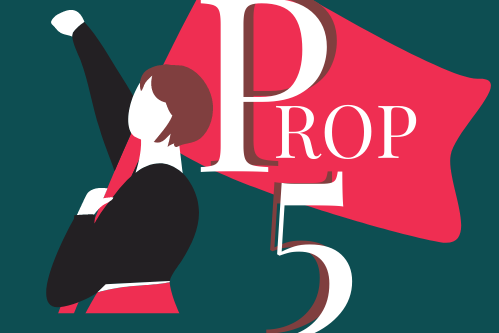 Prop 5
The VMS is working to pass Vermont's Reproductive Liberty Amendment and your voice can help! The VT Legislature will be taking up Prop 5 for a final vote in the House this session. If it passes the House it will go before the voters in the November '22 elections as a ballot intiative. Please reach out to Jill at jsudhoffguerin@vtmd.org to get involved. To learn more about the campaign click here.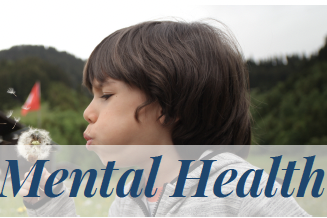 Pediatric Mental Health
The VMS is working with the American Academy of Pediatrics Vermont Chapter to urge lawmakers to commit to significant investments to help alleviate the pediatric mental health crisis. Please contact Stephanie Winters at swinters@vtmd.org to learn more about this campaign. To learn more about our advocacy asks click here.