Physician Executive Leadership Institute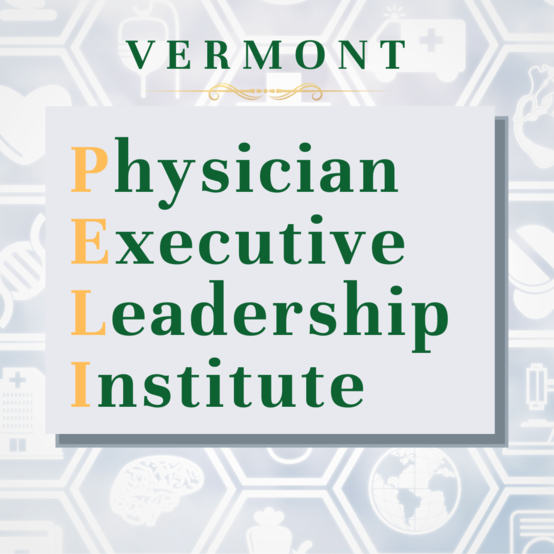 Meeting Vermont's Needs for Clinician Leaders

Now Open for Applications for 2023 Course!
View the full 2023 brochure, schedule and application information here.
The Vermont Medical Society Education & Research Foundation is proud to open enrollment in a 4th statewide Physician Executive Leadership Institute Foundational Course beginning in January 2023.
This course is offered in partnership with the Daniel Hanley Center for Health Leadership and Lumunos and is supported by funding from the Physicians Foundation. Perhaps more than ever before physicians and PAs are being asked to step up and skillfully lead rapid change. Every clinician is being called upon to bring their leadership and management styles and skills to the forefront to ensure the best outcomes for Vermont patients. VMSERF is pleased to continue to offer an experiential learning opportunity that will enhance and fine-tune valuable leadership skills and concepts for a statewide cohort of Vermont physicians and PAs.
Who should attend?
The course is particularly aimed at individuals with 5 or more years of clinical experience but minimal formal leadership training, with a goal of enrolling a cohort of 15-20 physicians and PAs from across Vermont.
Application process:
Individuals interested in attending should submit a CV and brief description of their interest to swinters@vtmd.org. Please note that some hospitals or practices may have their own process for nominating and selecting candidates. You should inquire with your CMO or practice leader.
Application deadline: October 14, 2022. Candidates will be notified of their acceptance by mid-November.
Tuition:
The cost of the course is $4,900 and is due December 9, 2022. Thanks to generous funding from the Physicians Foundation, this includes all expenses for the year long program including tuition, meals and the cost of an overnight hotel room for the four in-person sessions, as well as a year of quarterly alumni meetings. Limited scholarships are also available.

Meet Our Current & Past PELI Cohorts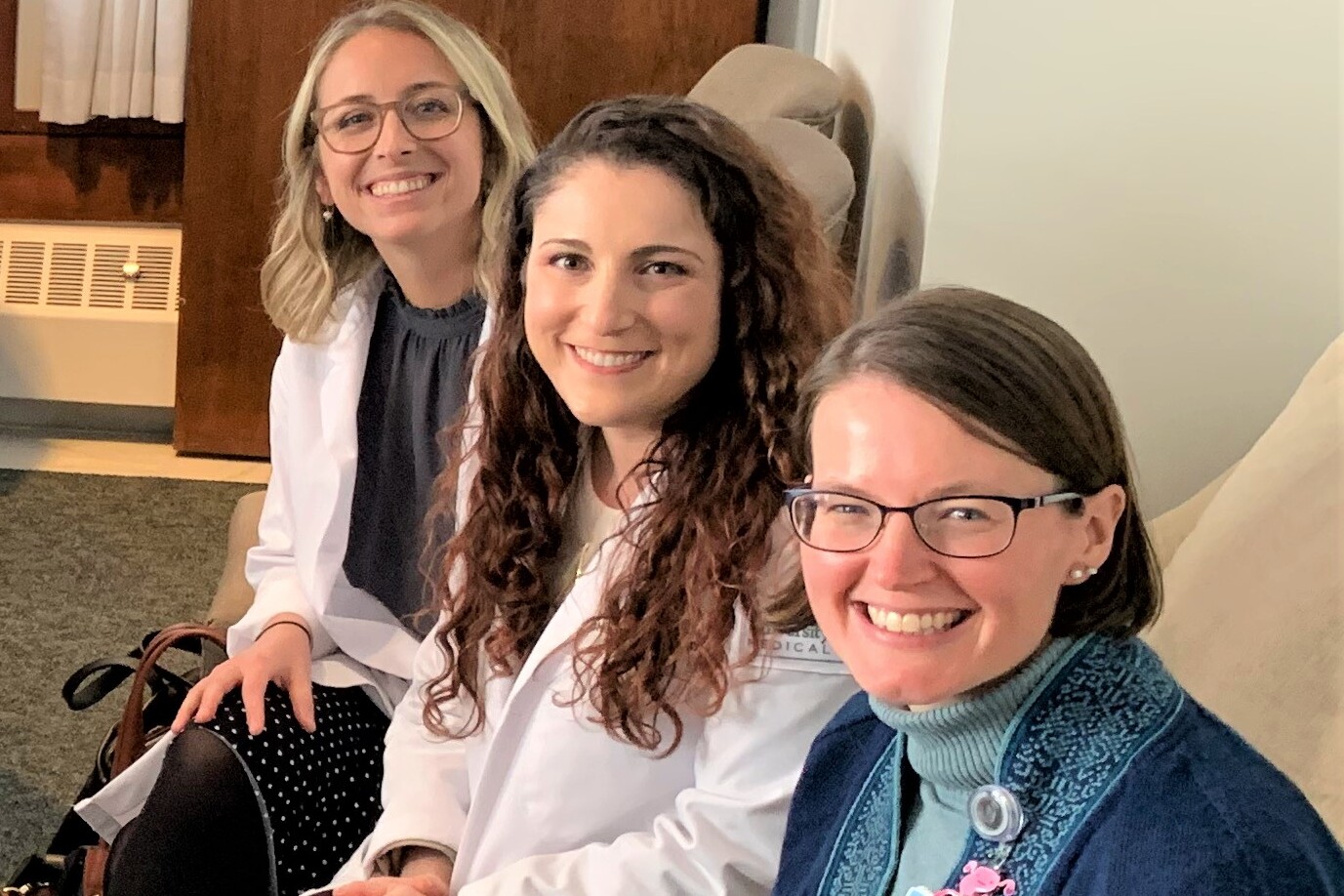 "The PELI course has provided an opportunity to connect with and learn from health care providers across the state, as we all seek to improve our leadership and management skills. It has allowed me to build relationships and develop skills that are invaluable and not taught elsewhere. This has been an amazing professional opportunity that I highly recommend to any health care provider interested in cultivating their leadership skills."
– Lauren MacAfee, M.D.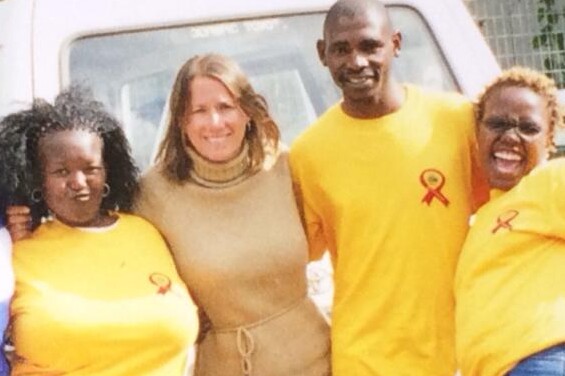 "I have learned more about myself, as well as leadership tools and strategies, in 6 months than in over a decade of practice!" - Elizabeth Hunt, M.D.