Physician Executive Leadership Institute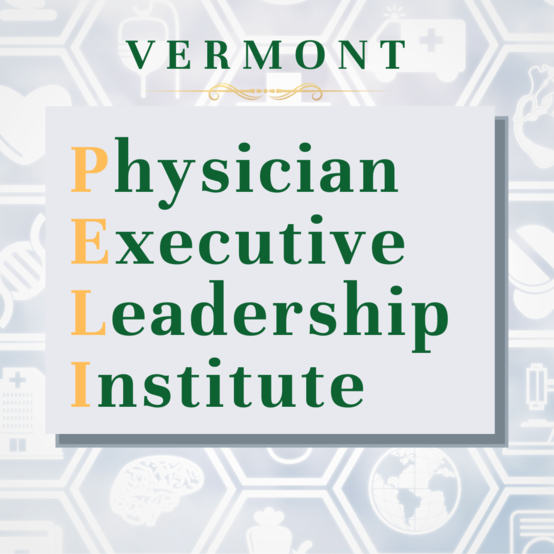 Meeting Vermont's Needs for Clinician Leaders
View the full 2023 brochure and schedule here.
The Vermont Medical Society Education & Research Foundation's 4th statewide Physician Executive Leadership Institute Foundational Course begins January 2023.
This course is offered in partnership with the Daniel Hanley Center for Health Leadership and Lumunos and is supported by funding from the Physicians Foundation. Perhaps more than ever before physicians and PAs are being asked to step up and skillfully lead rapid change. Every clinician is being called upon to bring their leadership and management styles and skills to the forefront to ensure the best outcomes for Vermont patients. VMSERF is pleased to continue to offer an experiential learning opportunity that will enhance and fine-tune valuable leadership skills and concepts for a statewide cohort of Vermont physicians and PAs.

Meet Our Current & Past PELI Cohorts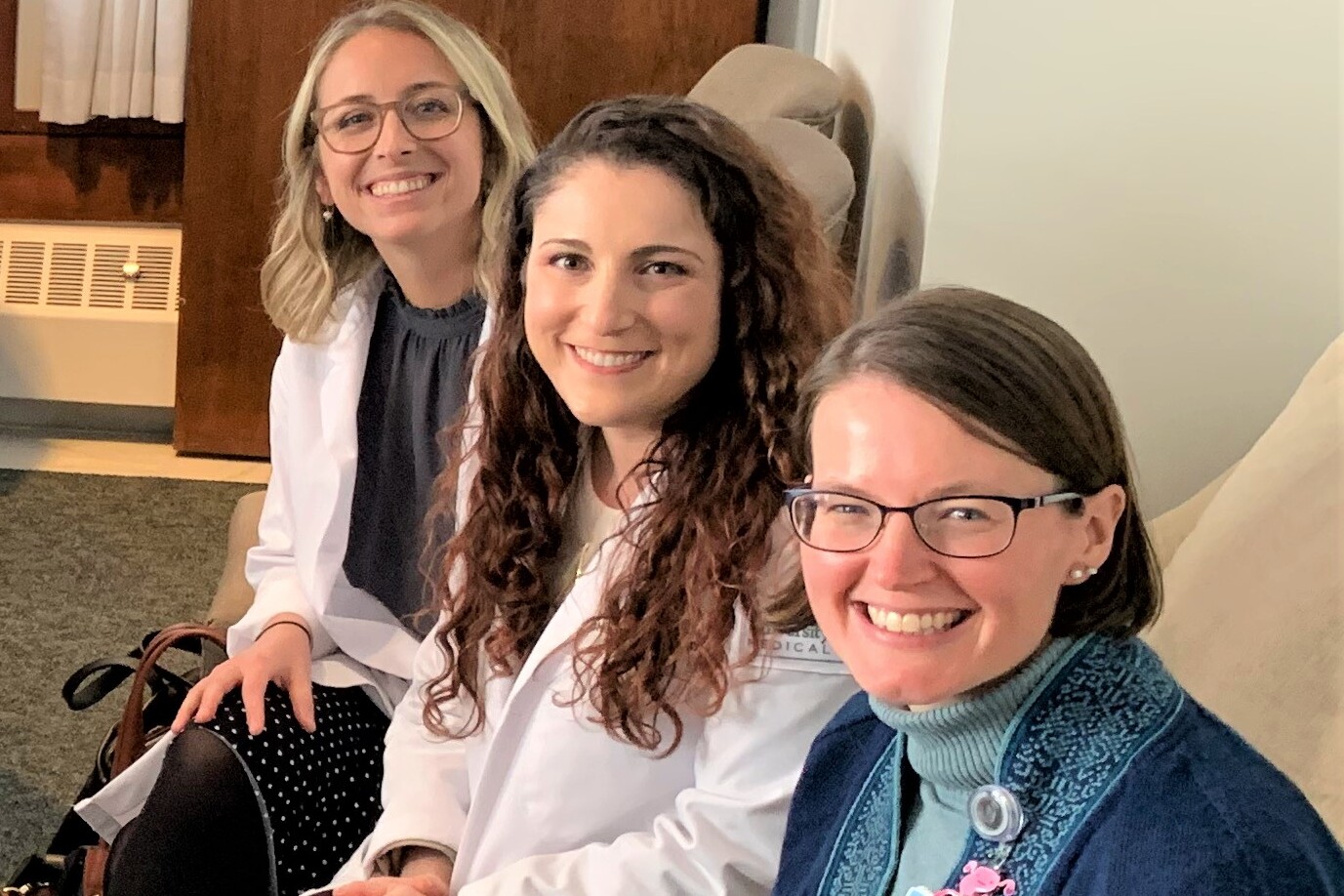 "The PELI course has provided an opportunity to connect with and learn from health care providers across the state, as we all seek to improve our leadership and management skills. It has allowed me to build relationships and develop skills that are invaluable and not taught elsewhere. This has been an amazing professional opportunity that I highly recommend to any health care provider interested in cultivating their leadership skills."
– Lauren MacAfee, M.D.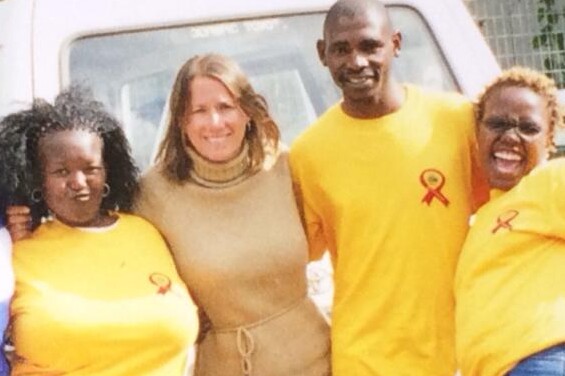 "I have learned more about myself, as well as leadership tools and strategies, in 6 months than in over a decade of practice!" - Elizabeth Hunt, M.D.