Physician Executive Leadership Institute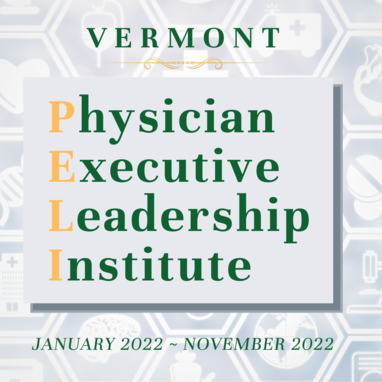 Meeting Vermont's Needs for Physician Leaders

The Vermont Medical Society Education & Research Foundation is proud to be offering its third statewide Physician Executive Leadership Institute Foundational Course beginning in January 2022. This year's class consists of 19 participants – both physicians and physician assistants – from a broad range of specialties and employment settings. Find their biographies here.
This course is offered in partnership with the Daniel Hanley Center for Health Leadership and Lumunos. Perhaps more than ever before physicians and PAs are being asked to step up and skillfully lead rapid change throughout the COVID-19 pandemic. Every clinician is being called upon to bring their leadership and management styles and skills to the forefront to ensure the best outcomes for Vermont patients. VMSERF is pleased to continue to offer an experiential learning opportunity that will enhance and fine-tune valuable leadership skills and concepts for a statewide cohort of Vermont physicians and PAs.
View the 2022 course outline and schedule here.
The physician or PA leaders attending this program will benefit from the following:
A 40-hour curriculum incorporating online resources of Harvard Business Publishing
40 Category One CME credits (application in process) *
One-on-one or group leadership/executive coaching
Certificate of Completion
Four quarterly alumni meetings to process leadership challenge
Long standing and supportive networks of colleagues across the state
A higher level of personal and professional development
Previous PELI Cohorts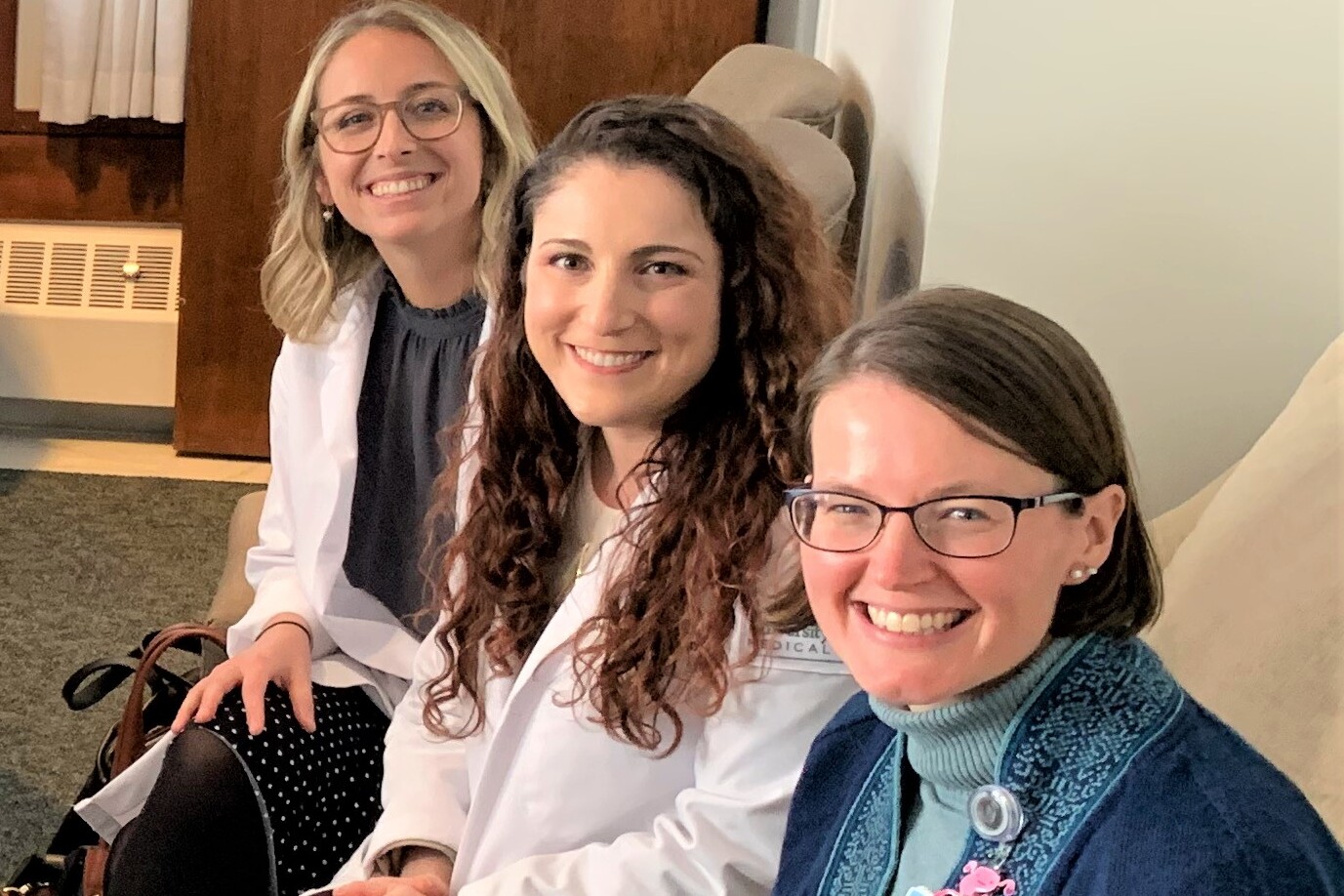 "The PELI course has provided an opportunity to connect with and learn from health care providers across the state, as we all seek to improve our leadership and management skills. It has allowed me to build relationships and develop skills that are invaluable and not taught elsewhere. This has been an amazing professional opportunity that I highly recommend to any health care provider interested in cultivating their leadership skills."
– Lauren MacAfee, M.D.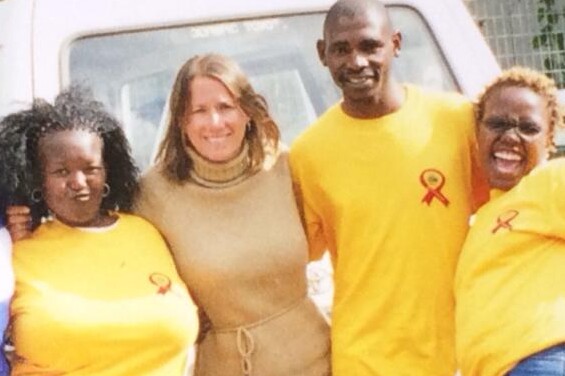 "I have learned more about myself, as well as leadership tools and strategies, in 6 months than in over a decade of practice!" - Elizabeth Hunt, M.D.