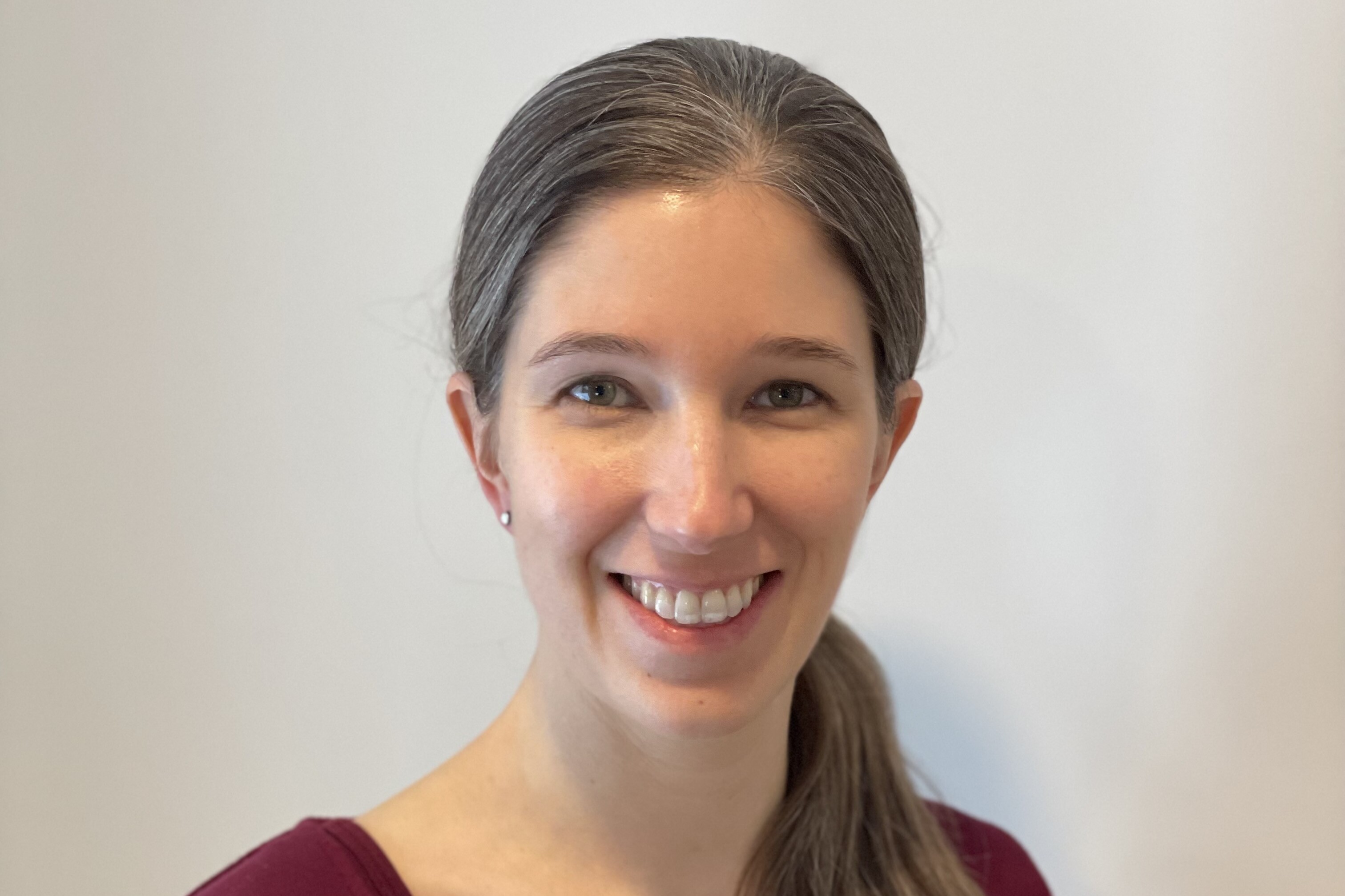 Catherine Ayers, M.D.
Family Medical Physician at Porter Medical Center
I am a family physician practicing outpatient medicine caring for patients of all ages in Vergennes. I attended both medical school and residency at UVM. I recently took on the role as lead physician for primary care at Porter Medical Center. I live in Middlebury with my husband and two children.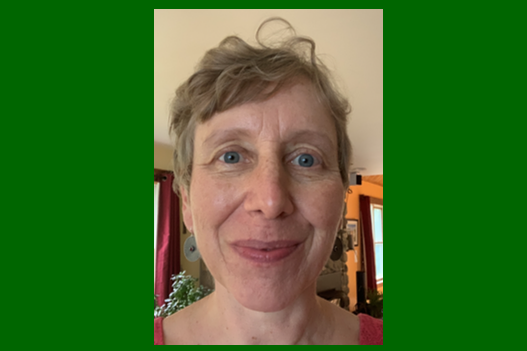 Alexandra Bannach, M.D.
Doctor at North Country Pediatrics
Born and raised in Germany, board certified in Germany, then residency and boards in the US. Came to VT 18 years ago for work and am still in the same practice. Grew from new hire to Medical Director with all the attached responsibilities and fun.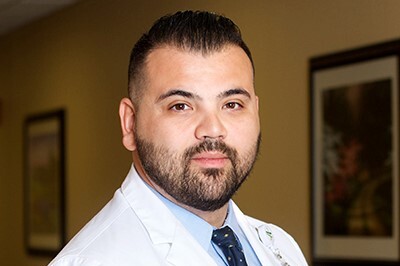 Dragos Banu, M.D.
Director of Primary Care at University of Vermont
I am an internist held various leadership jobs within rural northern NY and recently transitioned to the academic internal medicine Essex Primary care UVM practice as the site director.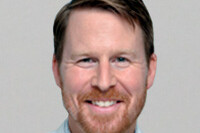 Conor Carpenter, M.D.
Medical Director, Impatient Psychiatry at Central Vermont Medical Center.
I am a UVM College of Medicine graduate and I completed my residency in psychiatry at Brown University. I am the Medical Director of Inpatient Psychiatry at Central Vermont Medical Center, where I also practice in inpatient and consultation and liaison roles; and I am an Assistant Professor of Psychiatry at the UVM College of Medicine.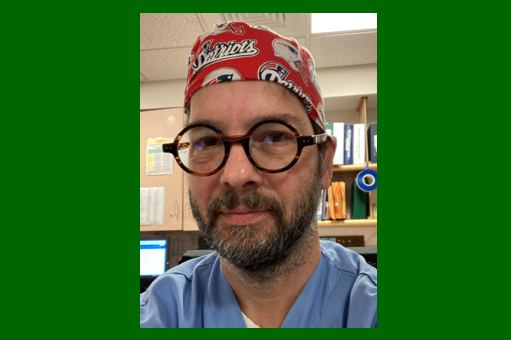 Stephen Fox, MD
Chief of Surgery at Brattleboro Memorial Hospital
I am 53 years old. My hobbies include playing guitar and birdwatching. I have a lot of gratitude.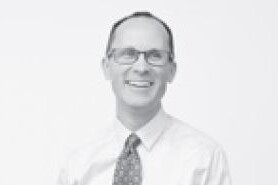 Andrew Goodwin, M.D.
Professor of Pathology and Laboratory Medicine at University of Vermont Medical Center
Dr. Goodwin serves as section medical director for the hemostasis and thrombosis laboratory and provides transfusion medicine services. His scholarly work focuses on thrombosis risk in patients with cancer, anticoagulation laboratory monitoring, and laboratory quality systems.

Dr. Goodwin is currently the Chair of the College of American Pathologists Hemostasis and Thrombosis Committee, and he served as the Division Chief and CLIA Laboratory Director prior to his most recent appointed to serve as the Vice Chair of Quality and Clinical Affairs for his department.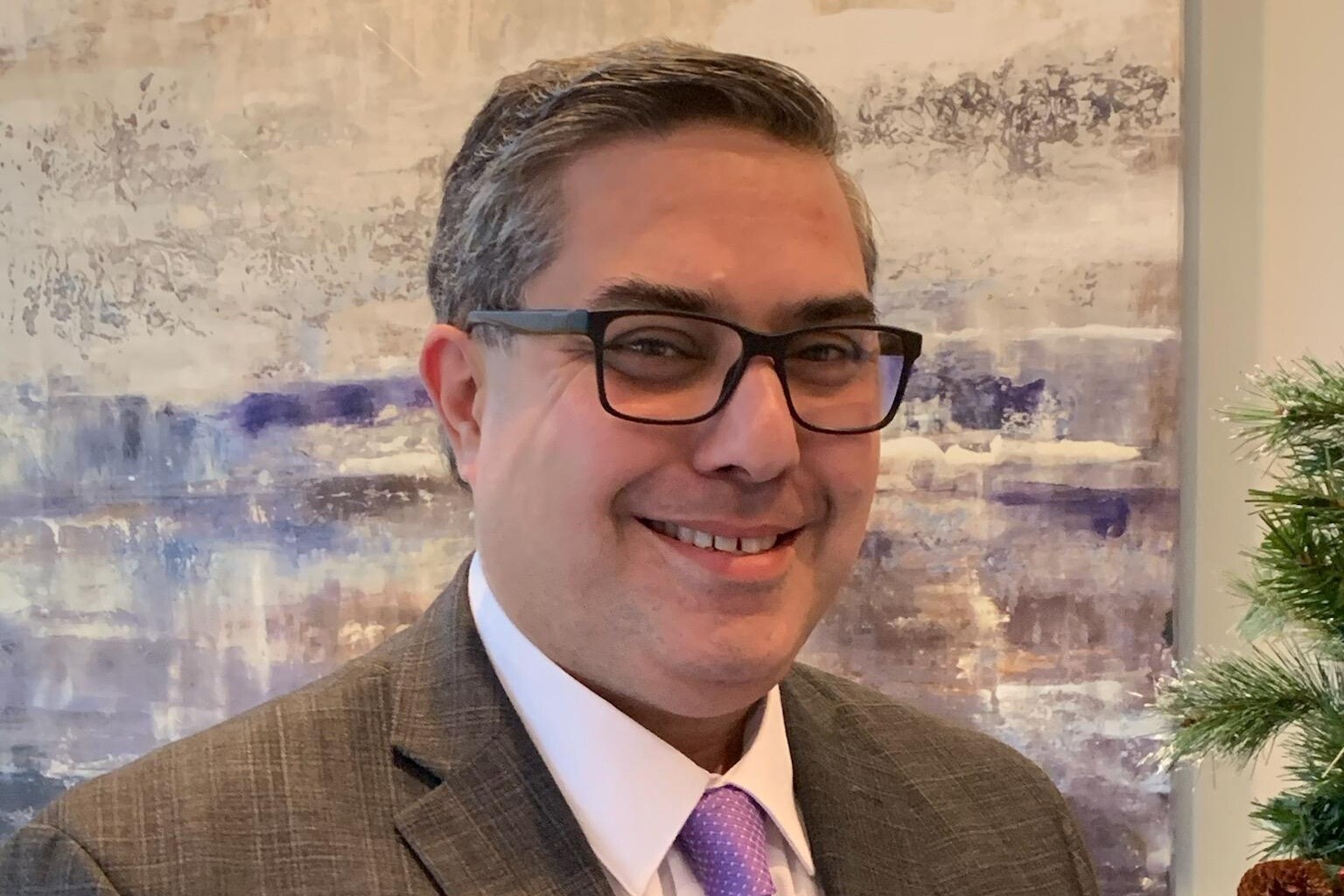 Naeem Haider, M.D.
Division Chief Interventional Pain at University of Vermont Medical Center.

Anesthesiologist with subspecialty training in Interventional Pain, a recent transplant to Vermont from Michigan.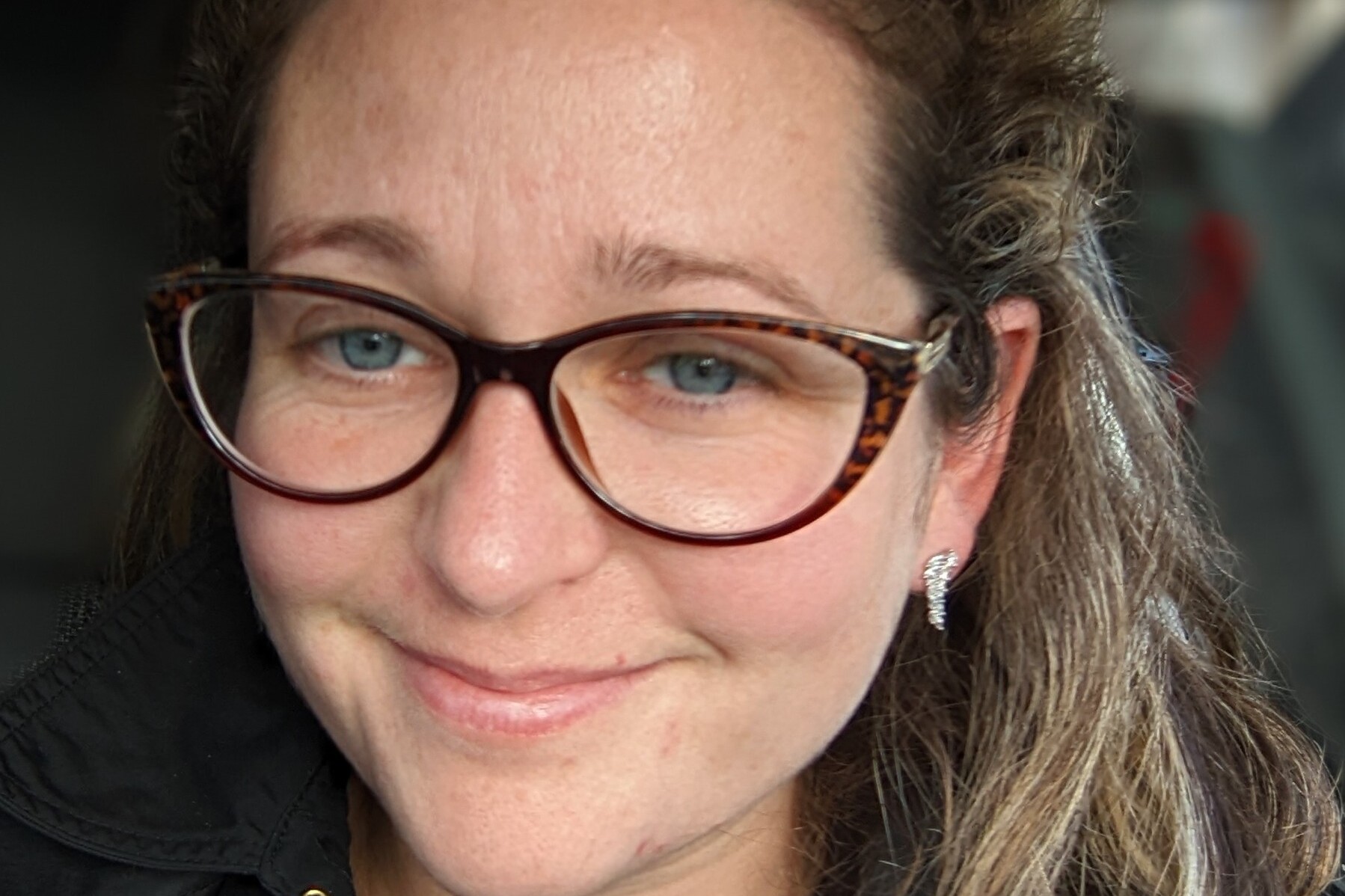 Crystal Labbe-Hasty, PA-C
Physician Assistant at Southwestern Vermont Medical Center.
I was born in Vermont and returned in 2015. I have been working at Southwestern Vermont Medical Center in their urgent care for 6 years. Previously, our family lived in different regions of the US while in the military. I am eager to pursue an opportunity for professional development to empower myself as well as my peers and patients.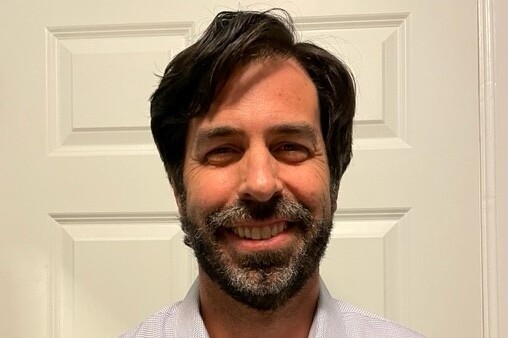 Andrew Mahoney, M.D.
Assistant Professor, Urology; President Medical Staff Porter Medical Center; University of Vermont Medical Group; Porter Medical Center
I have been a urologist in Vermont since 2001, in private practice until 2013 when I joined the University of Vermont Medical Group. I practice primarily in Middlebury, where I am the Porter Medical Staff President, and also at UVM Hospital and have served on several committees there. I live in Charlotte with my wife Andrea Green, and we have 3 grown children.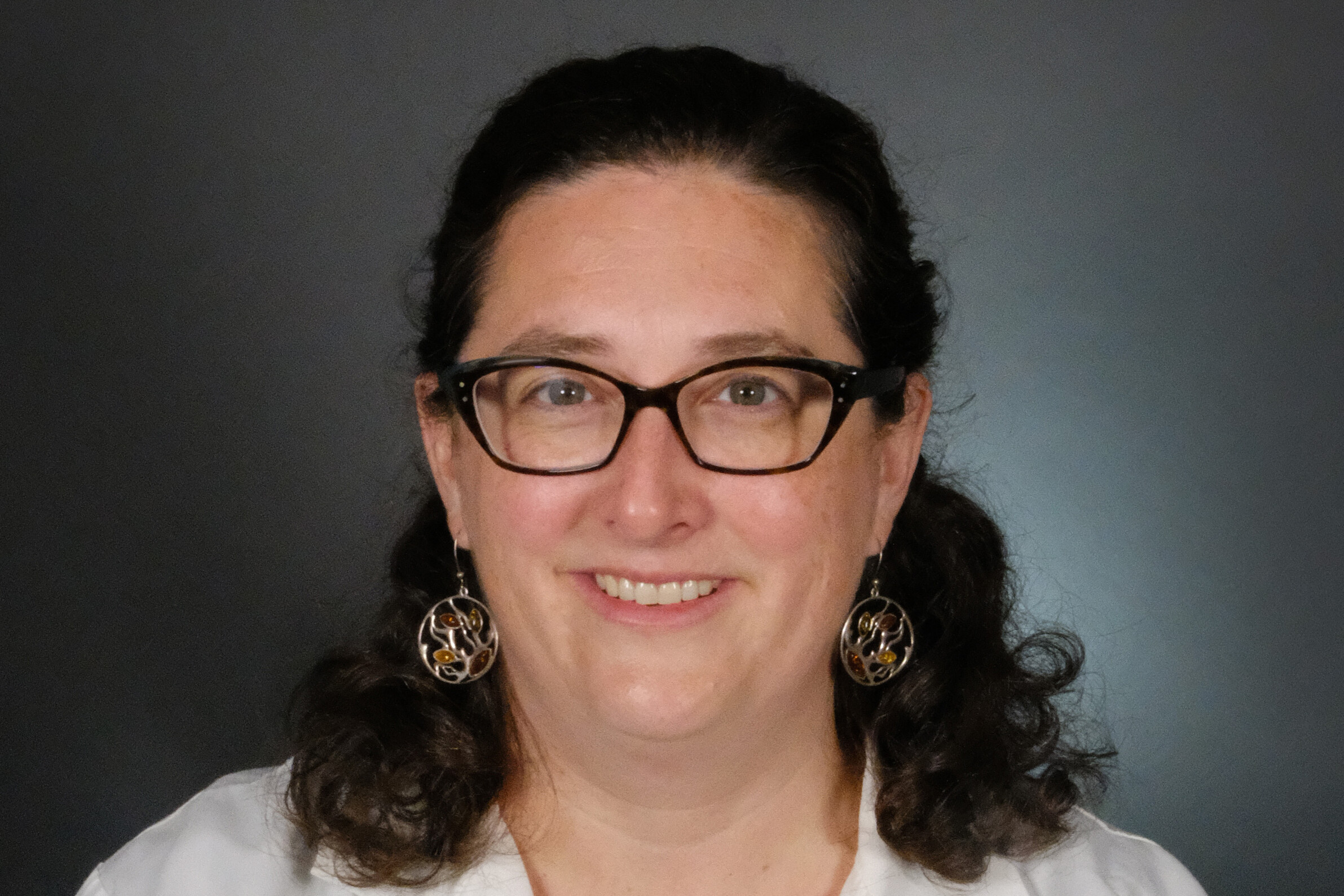 Mariah McNamara, M.D., MPH
ACMO for Medical Staff Services at University of Vermont Medical Center

Dr. Mariah McNamara is an Emergency Physician working at the University of Vermont Medical Center. She is the Medical Director of the UVMMC Emergency Department and serves as the Associate Chief Medical Officer for Medical Staff Services. Dr. McNamara also serves at the Larner College of Medicine as the interim assistant Dean for Students.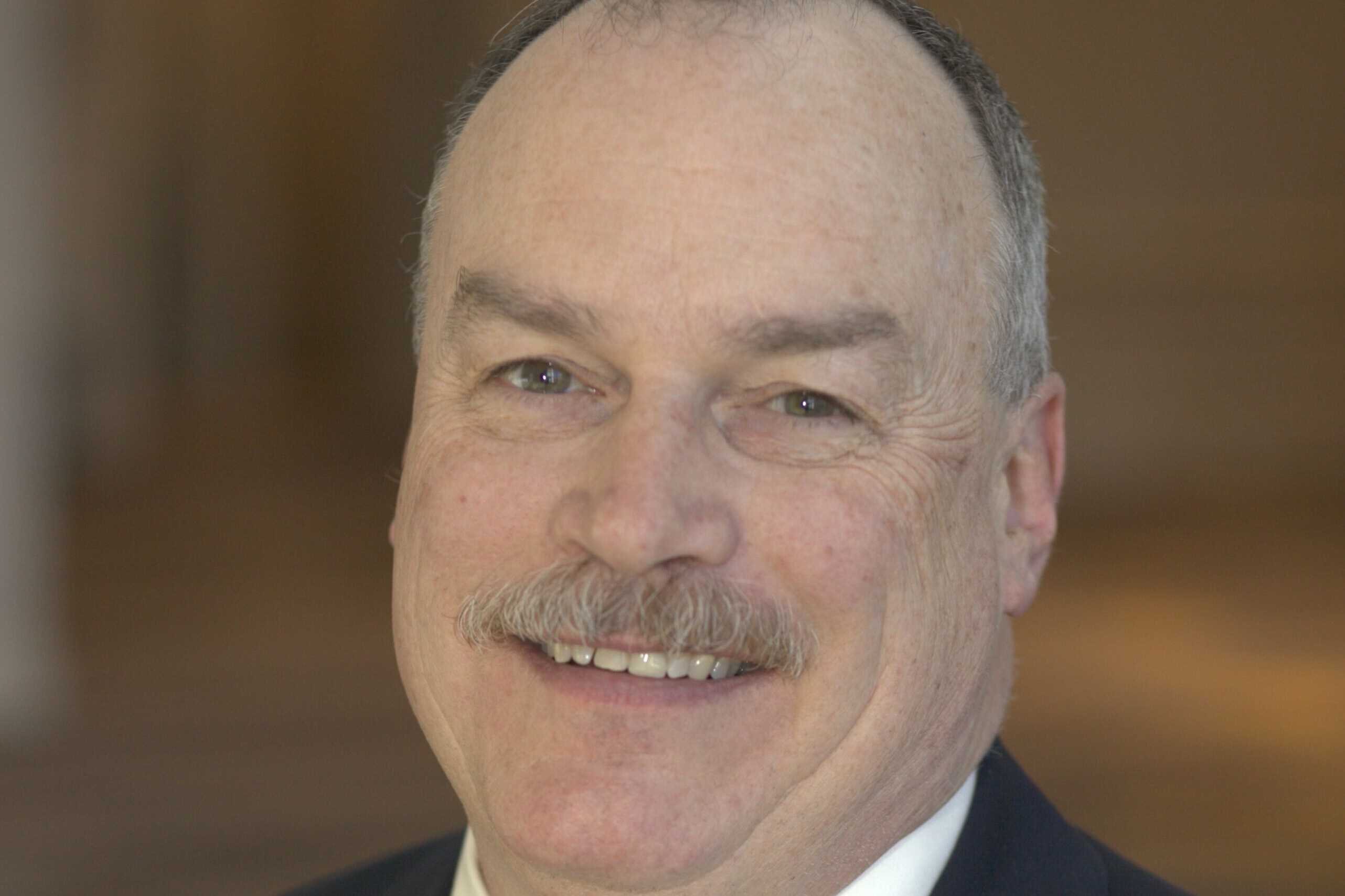 Lee Morissette, DMSc, PA-C
Chief PA, Emergency Department at Mount Ascutney Hospital, Windsor VT

Emergency Medicine PA since 2007 practicing in rural critical access hospitals. Retired Navy Command Master Chief with 25 years active duty service, 30+ years as firefighter/paramedic. Former President Society of Emergency Medicine PA's.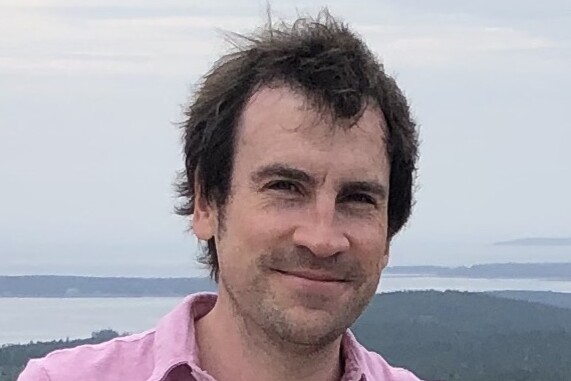 Terry R. Stein, M.D.
Medical Director of Clinical Review & Credentialing - BCBSVT, Family Medicine Physician - UVMM; BlueCross BlueShield of Vermont, UVM Medical Center

My wife and I came to Vermont for our Family Medicine Residency in 2008 and have called it home ever since. I have been practicing clinically at the UVMMC Urgent Care for the past ten years and am currently Medical Director of Clinical Review and Credentialing at BlueCross BlueShield of Vermont. In my free time I enjoy projects such as small engine repair and wooden boat building as well as spending time trying to convince my children that they should enjoy these things too.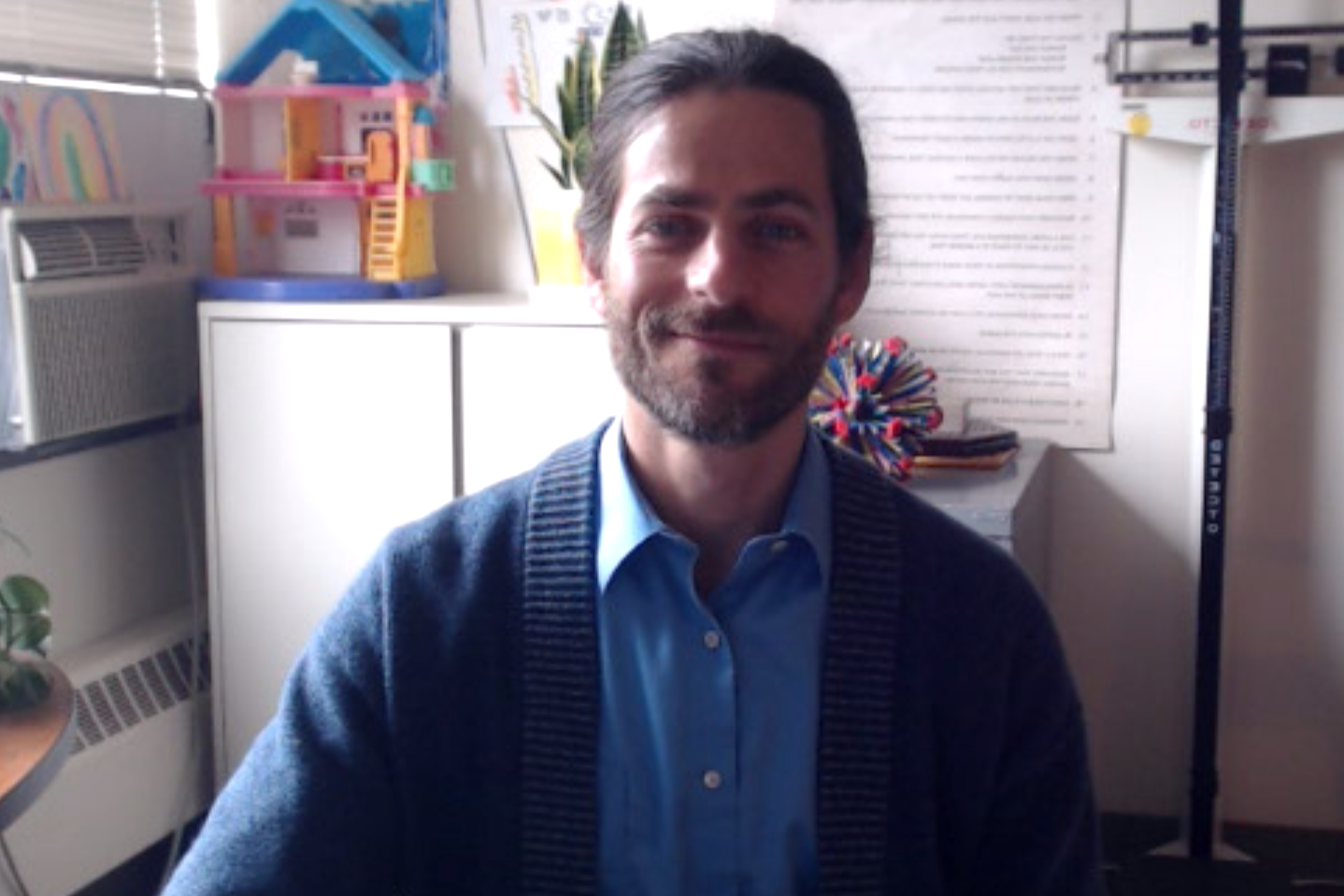 Andrew Rosenfeld, M.D.
Director of Child Psychiatry Outpatient Services at University of Vermont Medical Center
I am a family psychiatrist and the Clinic Director at the Vermont Center for Children, Youth & Families. I am also the Quality Chair for the Psychiatry Department. I enjoy incorporating health promotion practices into my work and home life.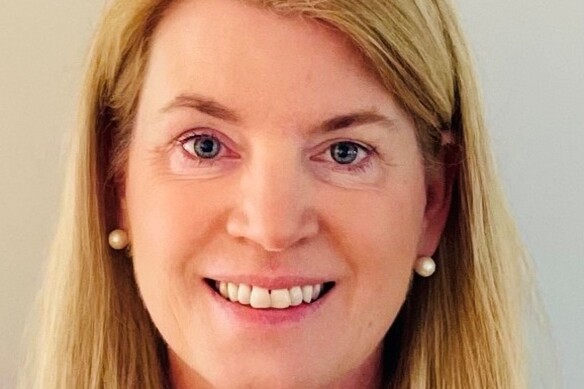 Jacqueline S. Gallagher, Physician Assistant/Master of Health Professions
Physician Assistant/Chief Advanced Practice Provider at CVMC
Graduated Northeastern University with a degree in Physician Assistant studies and MHP in 1993. Worked in the Boston area until 2011 when I started working at CVMC in the ED and transitioned to EC 4 years ago. Assumed the role of Chief Advanced Practice Provider 3/2021.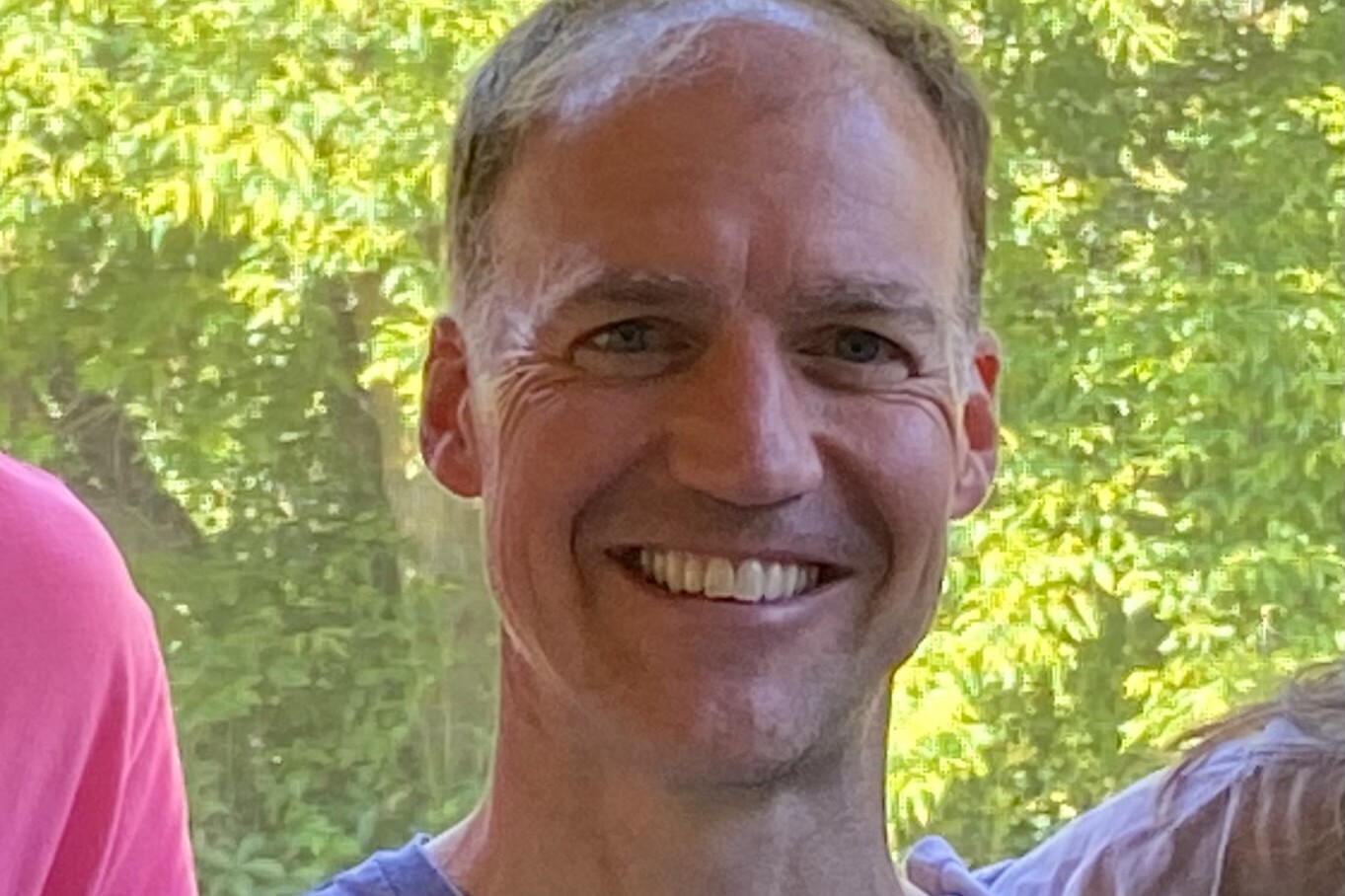 Michael Seaton, M.D.
Pediatrician / aCMO at UVMHN Porter Medical Center

I have been a general pediatrician at Porter Medical Center for approximately 10 years, and part of the senior leadership team for 11 months. Prior to my time here, I served as a National Health Service Scholar in Butte, Montana for 4 years. My wife and I have two children (one in college in Minnesota, and one in 11th grade in Middlebury).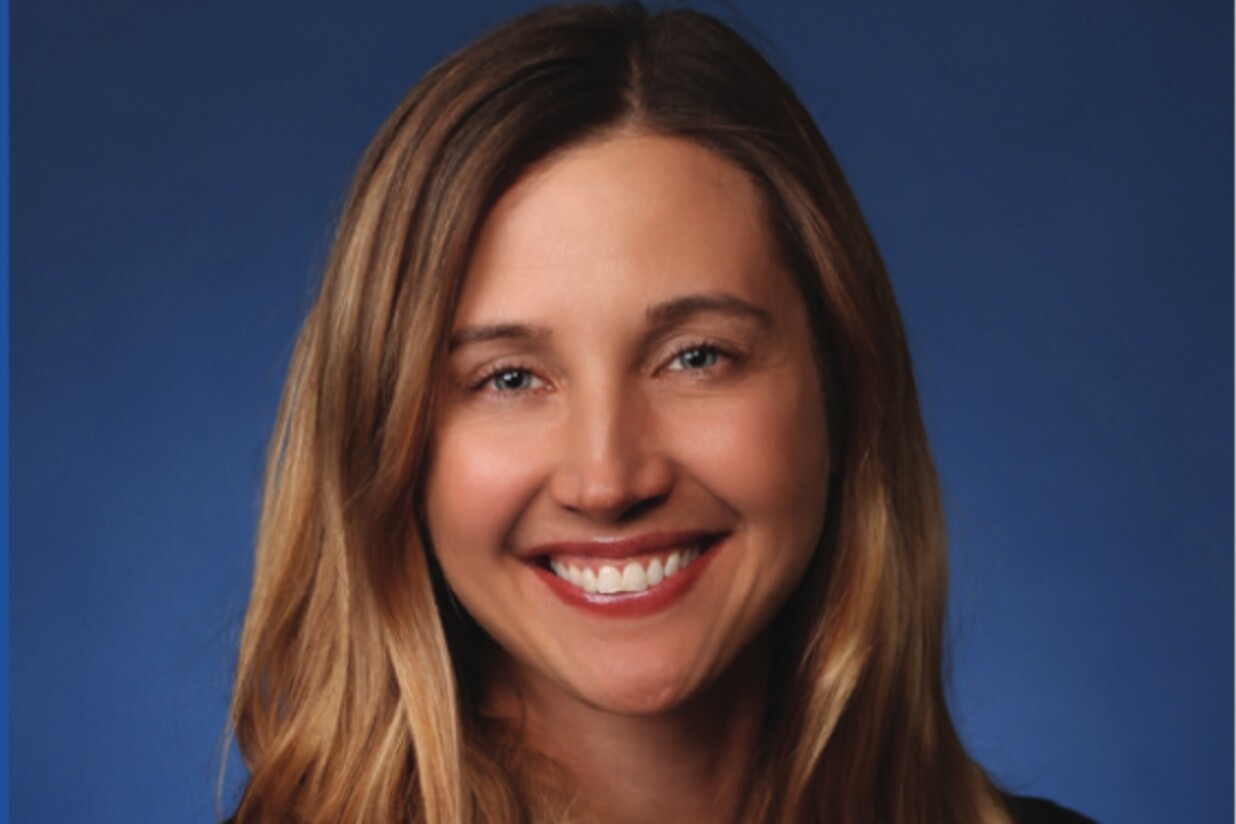 Leah Skypeck, PA-C
Lead Critical Care PA at Rutland Regional Medical Center

Leah A. Skypeck graduated from Springfield College PA program in 2012 and was accepted to The Johns Hopkins Critical Care PA Residency, graduating with honors in 2013. She went on to practice critical care medicine at Dartmouth Hitchcock Medical Center from 2013 to 2018 before becoming the lead Critical Care PA at Rutland Regional Medical Center. When not at work, Leah enjoys backcountry skiing and mountain biking in Pomfret, VT with her husband, daughter, and three dogs.

Erica Sweet, D.O.
Medical Director, Neurology at Rutland Regional Medical Center
I am a general neurologist practicing in Rutland Regional Medical Center since 2015 following residency at UVVMC and enjoy taking care of people in my community with a wide variety of neurologic needs. I have lived in rural New England most of my life and am now fortunate to call a small town I visited as a child my home. I spend as much time as I can outdoors and in the company of my 7 year old daughter, my mom, and many pets.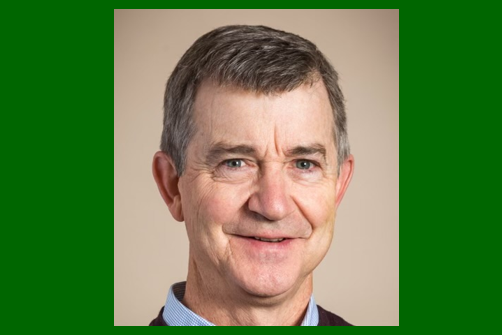 George Terwilliger, M.D
CMO, ED Director at Grace Cottage Hospital
I am I was born and raised in VT. I was a family practitioner in Chelsea and Randolph, VT for most of the 90's and then became a full-time ED doctor in Keene, NH and Brattleboro until becoming ED Director at BMH for several years before taking my current position as CMO and ED Director at Grace Cottage in Townshend VT.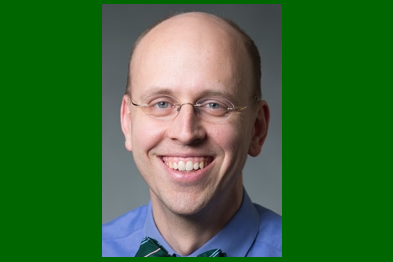 Brent White, M.D.
Doctor at DHMC and Mt. Ascutney Hospital