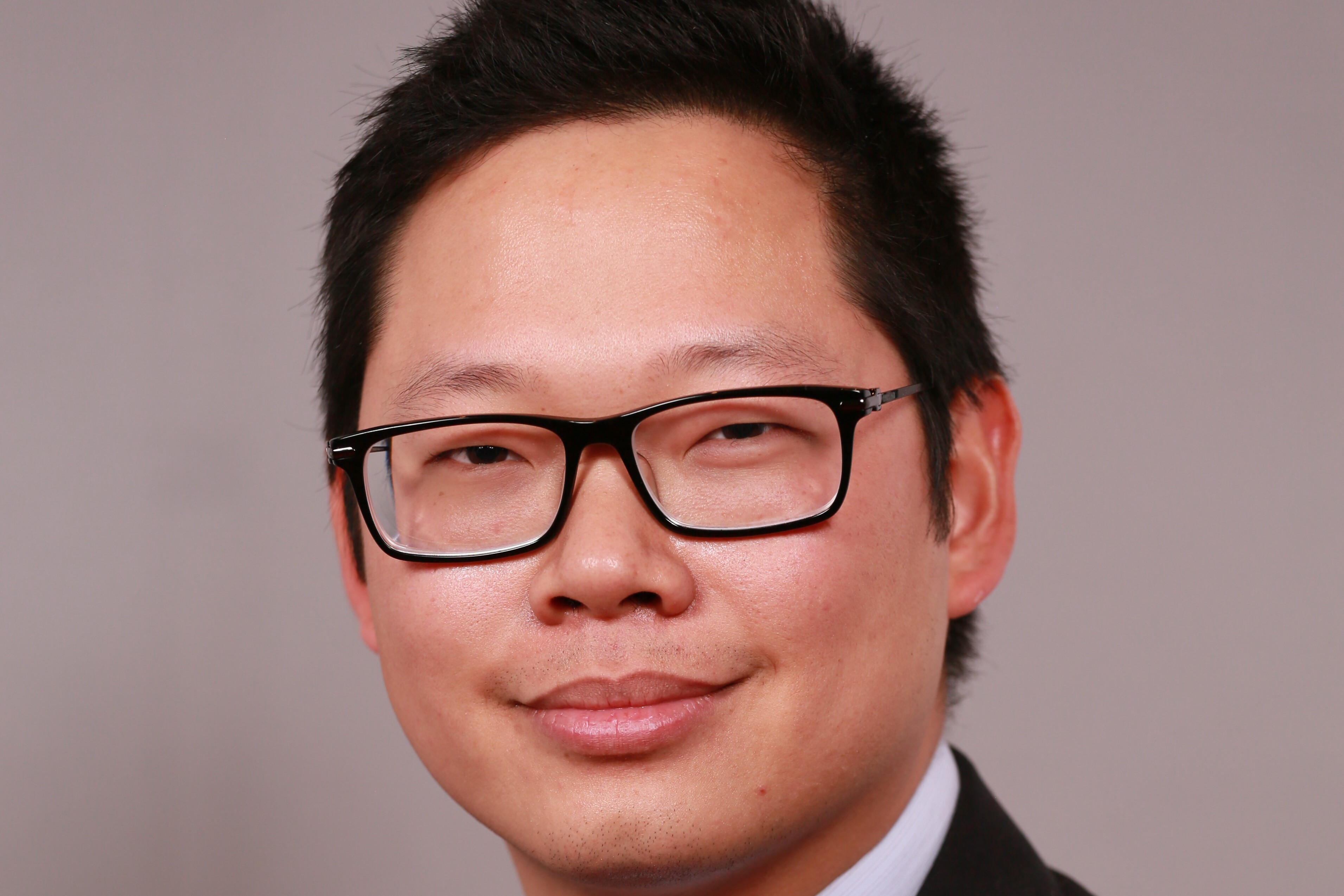 Justin Chuang, M.D., MPH
Hospitalist at Central Vermont Medical Center
I am a Hospitalist physician at CVMC. Originally from Alabama, I came to Vermont in 2016 for my Family Medicine residency. After my residency I have decided to stay in Vermont and now call Essex Junction my home.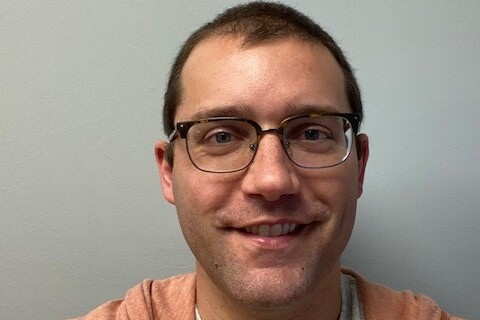 Francisco Corbalán, MD FAAP
Physician Site Leader, Pediatrics at Porter Medical Center
I grew up in upstate New York, attended UVM for medical school and then went to Portland, OR for residency before coming back to VT to start practicing in Middlebury. I have a big interest in health equity and comprehensive primary care.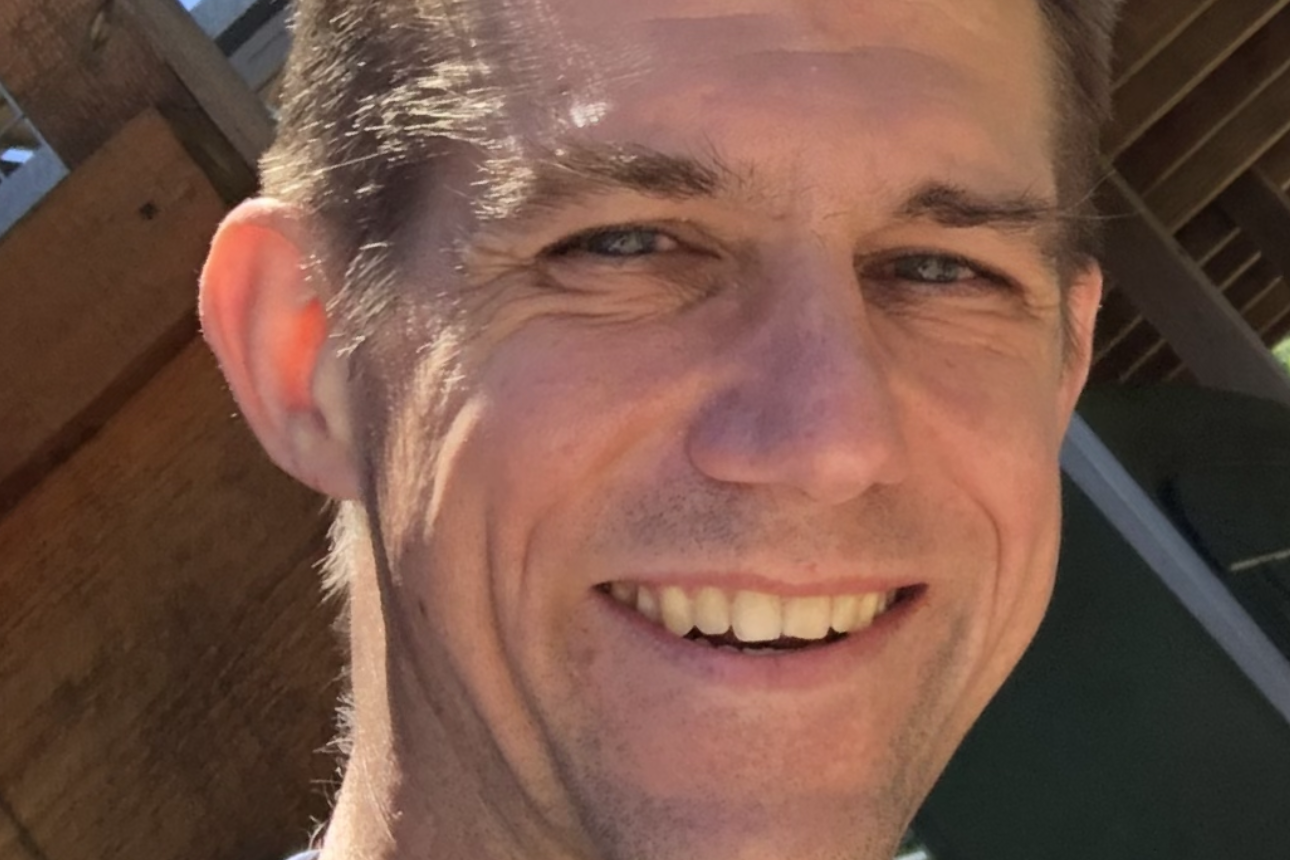 Michael Gray, M.D., FACEP
Assistant Director Emergency Medicine at Springfield Hospital
I am an emergency medicine physician at Springfield Hospital. I am also the assistant director for the emergency department since 2021. When not in the hospital I spend time with my wife, 2 children, or running, biking, and skiing.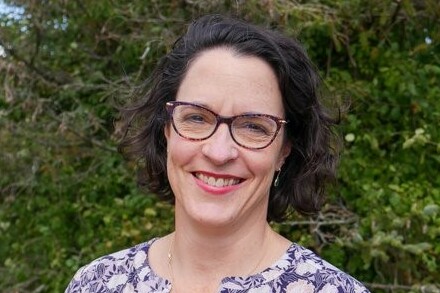 Kate Howard, M.D., FACOG
Chief of Obstetrics and Gynecology at Porter Medical Center
My name is Kate Howard. I grew up in northern California and moved to Vermont first to attend Middlebury college and remained for medical school and my residency at the University of Vermont. I started at Porter Medical Center in 2010 where I am now the Lead Provider of Porter Women's Health. I have 2 children, Liam and Molly, ages 17 and 10. We live with my fiancé, Erik, and our Golden Doodle, Belle. When I am not working, I look for fun and adventure frequently in the form of skiing either downhill or in the water!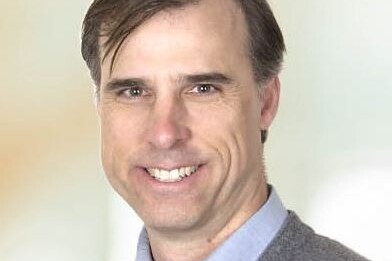 Michael Johnson, M.D.
Managing Partner at Evergreen Family Health Group
Father, husband and family physician practicing 3+ days a week while managing an independent growing multispecialty clinic of 20 practitioners and almost 100 staff in Chittenden County. After living in Germany for 12 years I came to Vermont for a 3-year residency in 2002 and have no plans to leave.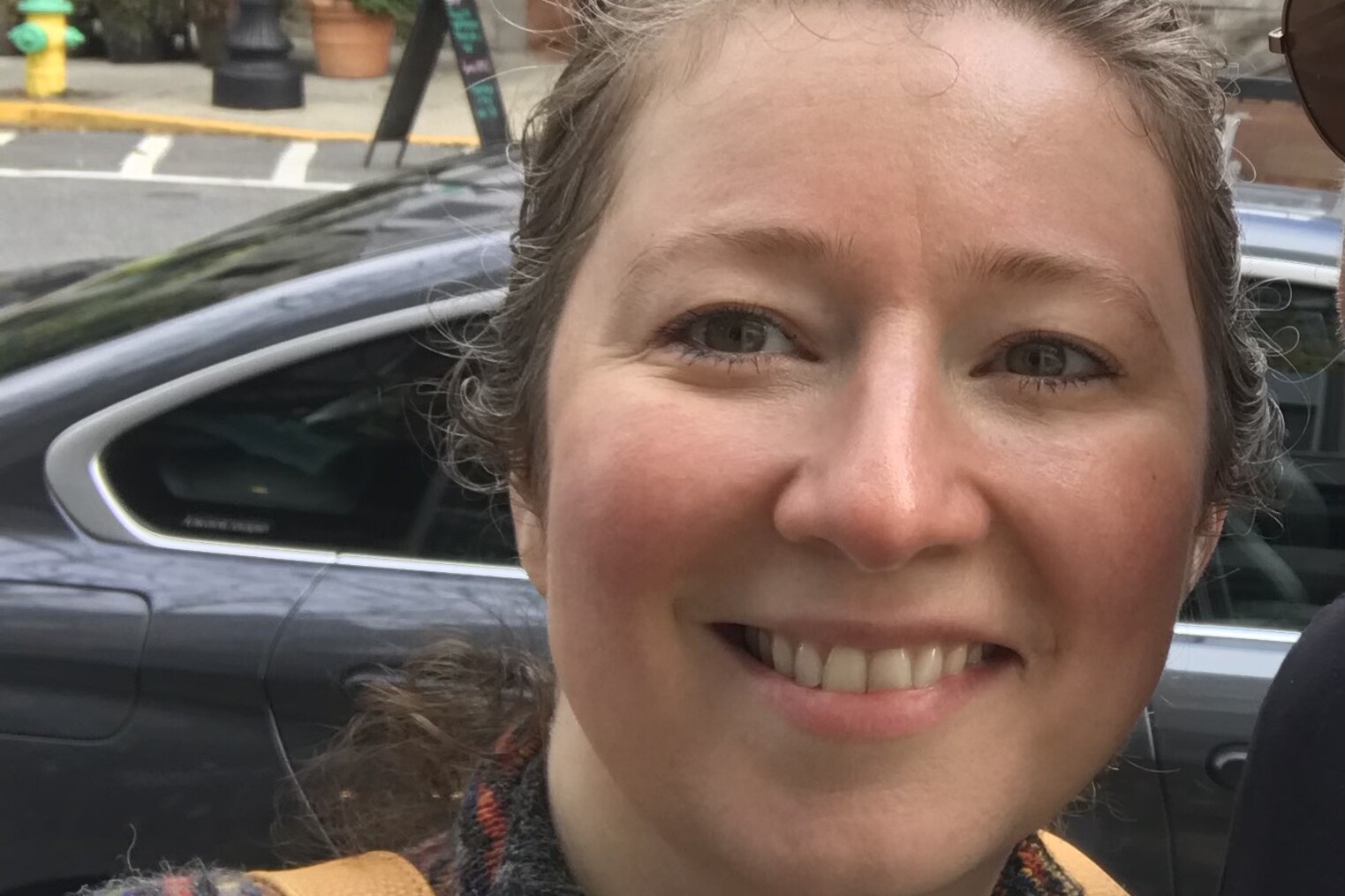 Yelena Kogan, M.D.
Hospitalist at Northwestern Vermont Regional Hospital
Having completed residency in Internal Medicine, I currently practice as a hospitalist. I have been getting more and more interested in the workings and the mechanism of survival of a little hospital during challenging economic times. In addition, I am finding myself taking on some leadership functions in my clinical team and would love to learn how to do it right.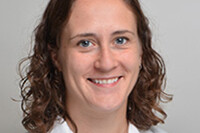 Jessie Leyse, M.D., MPH
Physician Site Leader in the Infectious Disease Department at the Central Vermont Medical Center
Dr. Leyse grew up in the Midwest and attended Loyola University Chicago for college and medical school. She did a combined residency in Internal Medicine and Pediatrics at Baystate Medical Center in Massachusetts, becoming board certified in both specialties. Then she attended Dartmouth Hitchcock for Infectious Disease fellowship. While there, she obtained her Masters in Public Health as well as doing a residency in Preventive Medicine.

Throughout her training, Dr. Leyse has traveled internationally to provide medical care including to the Philippines, Guatemala, Haiti, Sub-Saharan Africa, and West Africa during the Ebola outbreak.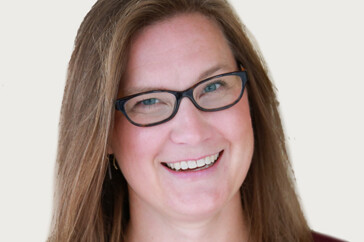 Colleen Moran, M.D., FAAP
Director Inpatient Services at Northwestern Medical Center
Dr. Moran works as the Director of Inpatient Pediatrics at Northwestern Medical Center with a focus on evidence-based family centered care for each patient. She is dedicated to collaborative multidisciplinary medical care and supporting ongoing educational opportunities for all team members. Dr. Moran values ongoing process improvement and team oriented quality improvement.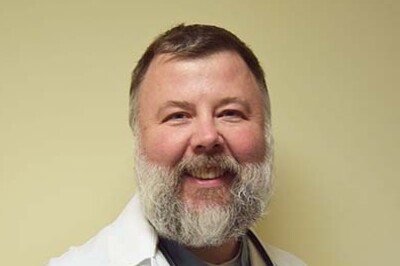 Douglas G. Nilson, M.D.
Director, Emergency Department at Springfield Hospital
I am an Emergency Medicine trained ED physician. I have been an ED director for 5 years in Maine and Vermont. Although I live in Maine, I am looking forward to this learning opportunity.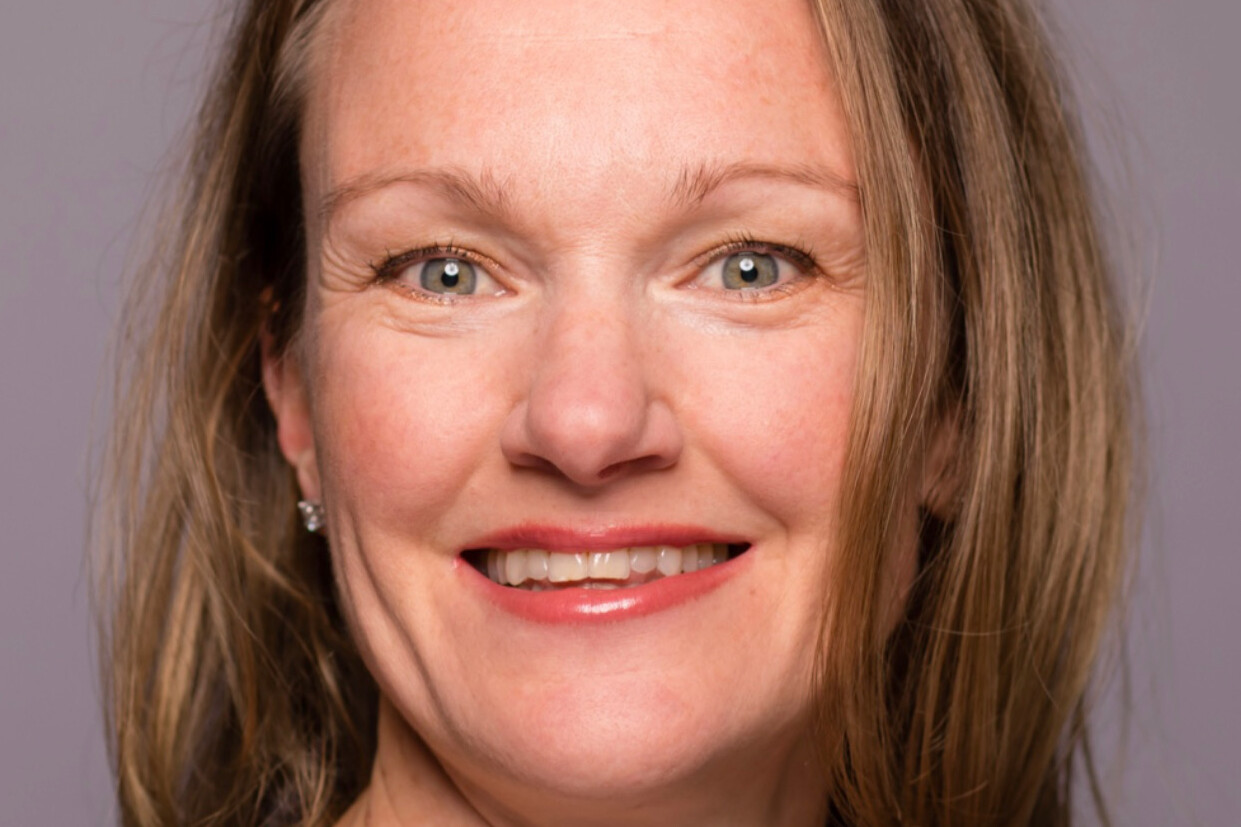 Julie Thompson, DO, FACOG
Board Certified Obstetrician Gynecologist and Functional Medicine Certified Practitioner, specializing in Gynecology at Vermont Gynecology
Energetic, patient-centered gynecologist offering expertise in holistic, preventative and surgical interventions with a passion for helping patients achieve wellness with a trauma-informed approach.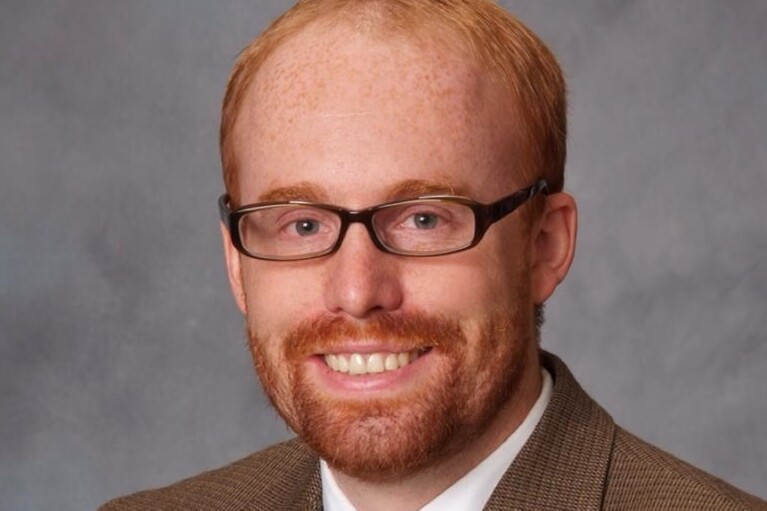 Matt Vernon, M.D.
Medical Staff President at Southwestern Vermont Medical Center
I have been practicing in Bennington for 9 years. I serve as medical staff president and interim medical director of the cancer center.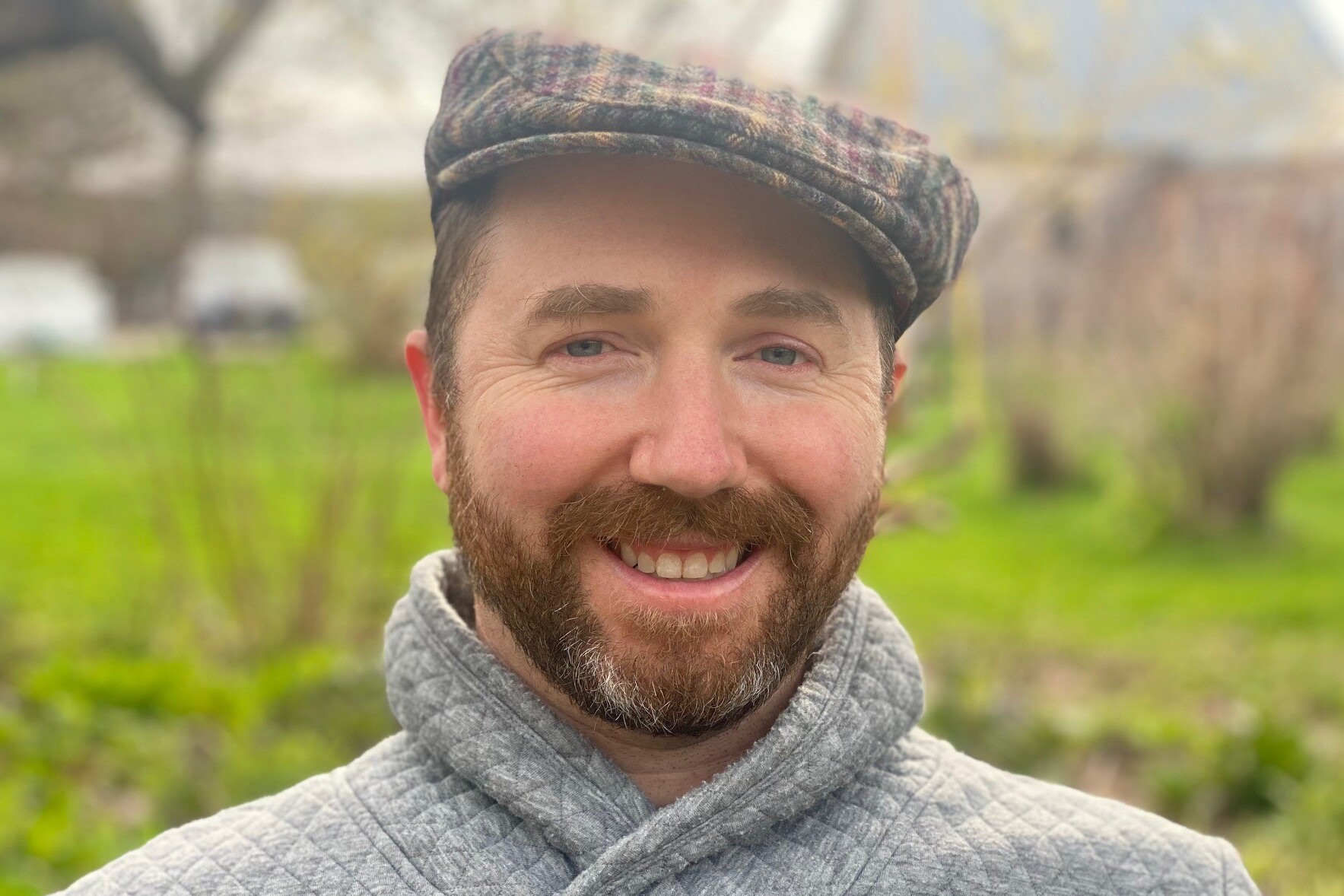 Jamie Wolf, M.D.
Pain Medicine Specialist at University of Vermont Medical Center

I'm an early-career Anesthesiologist specializing in Interventional Pain. My interests include education, operations and practice management, and population health.