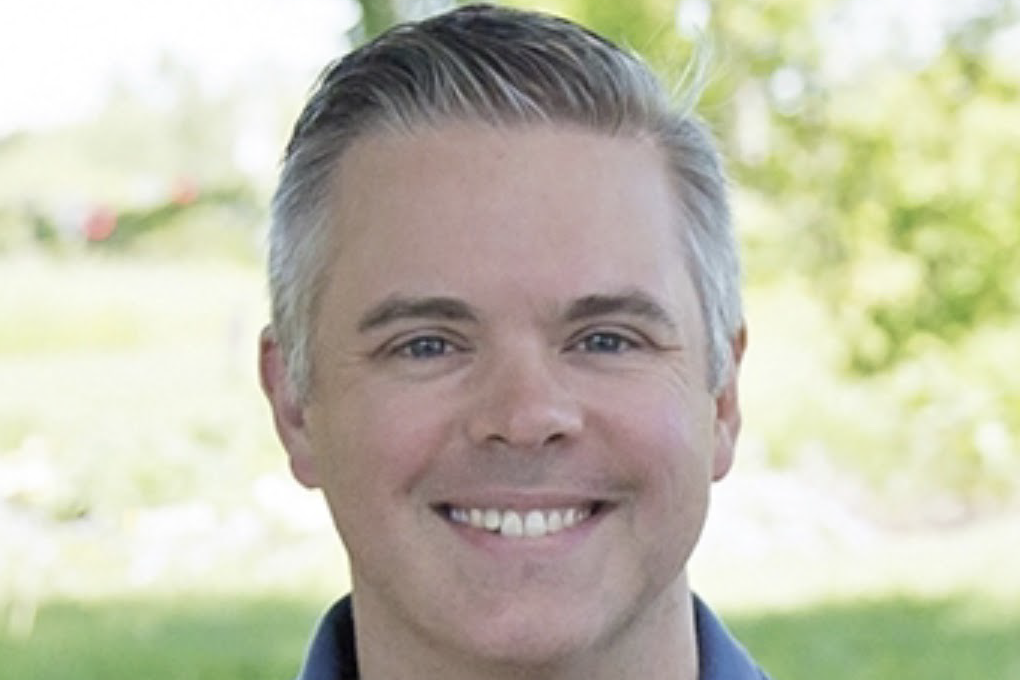 Erik P. Anderson, M.D.
Medical Director of the Post-Operative Care Unit at UVMMC
I am a cardiothoracic anesthesiologist, the medical director of the post-operative care unit (PACU) and in March I helped develop the Covid-19 field hospital in the UVM Patrick Gym. My Wife, Autumn, and my two boys are the best part about me.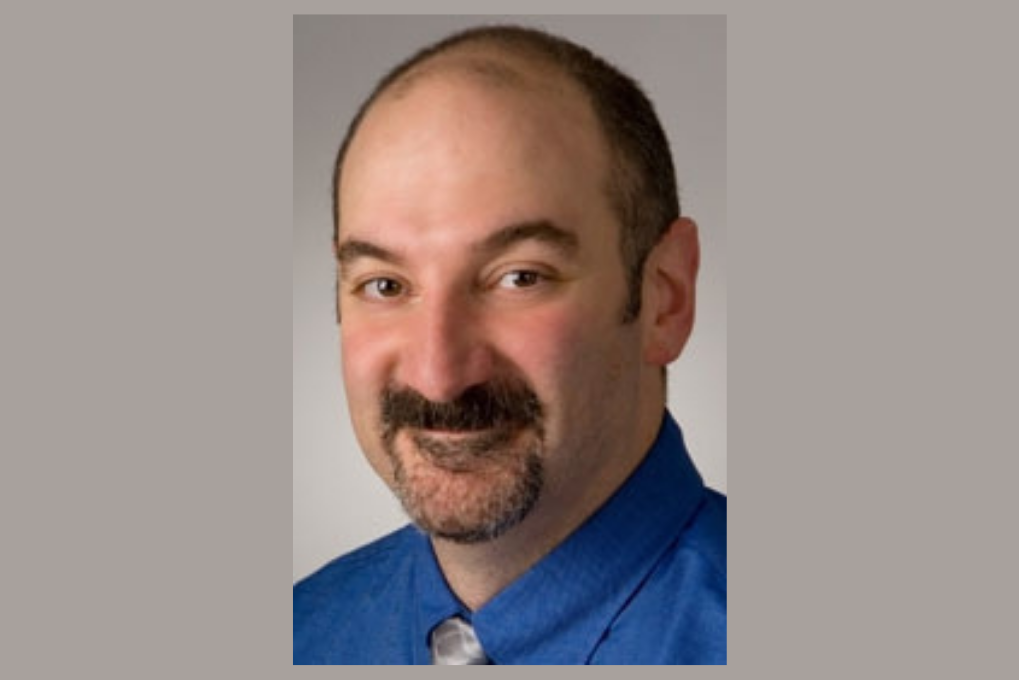 Steven D Anisman, M.D.
Cardiologist at Southwestern Vermont Medical Center
After previous careers in music and psychology, I became a cardiologist in 2008. I've been involved in various leadership roles since then, and have often found it to be the most rewarding part of my day. I'm interested in learning more and hopefully expanding this part of my career.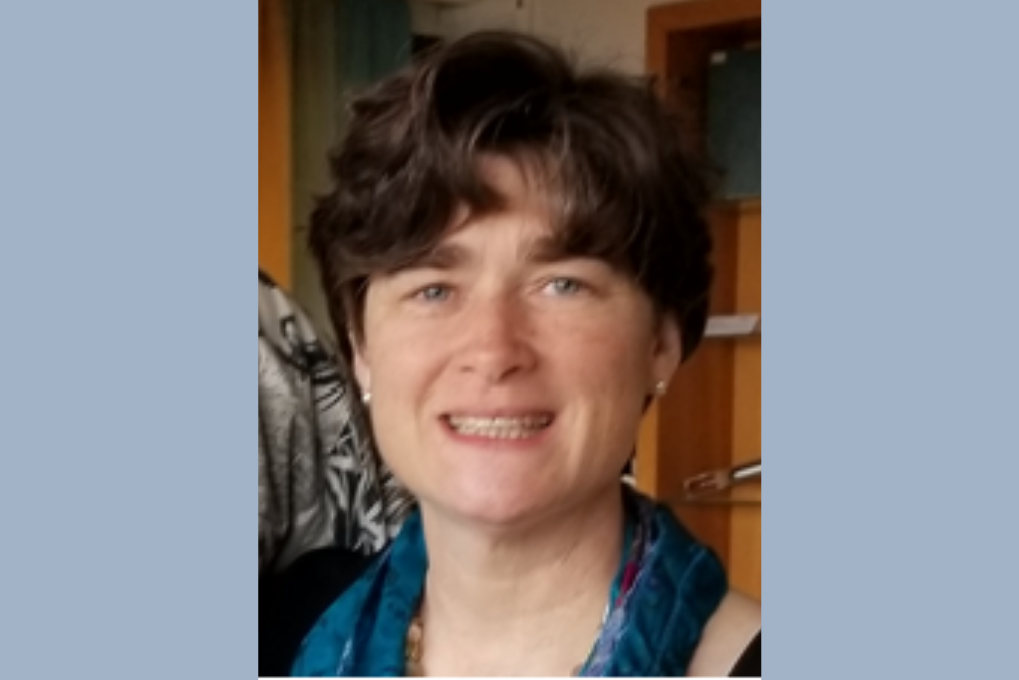 Catherine Antley, M.D.
Director of the Vermont Dermatopathology Lab
I am a dermatopathologist and laboratory director at Vermont Dermatopathology a woman owned independent dermatopathology lab. We accept skin biopsies from NY, VT and NH and have been serving clinicians in New England for 20 years. I have a strong interest in public health and prevention accomplished though building healthy communities. Concerned with the high level of addiction we are witnessing in Vermont, I organized and led a ten person Vermont delegation to Iceland to learn about their proven prevention program and have presented with others on this topic in Vermont upon our return. We then invited pediatrician Dr. Humberto Soriano from Chile to present on the topic at UVM grand rounds. Together with other prevention professionals we have invited physicians from states with commercialized cannabis to speak at a series of town halls in Vermont to learn from their experience and try to bridge the gap between what physicians and scientists are beginning to learn about cannabis and the public's impression of the drug. I have helped author VMS resolutions on cannabis. I recently wrote and contributed the chapter "Cannabis in Dermatology" to textbook "Cannabis in Medicine, an Evidence Based Approach" edited by Dr. Ken Finn and published by Springer Nature 2020.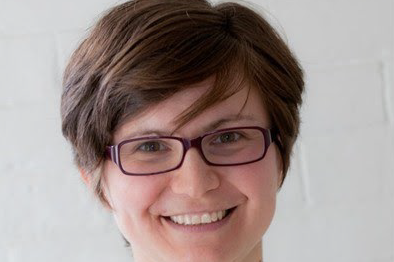 Aida Avdic, M.D.
Director of Hospital Medicine at Brattleboro Memorial Hospital
After immigrating to the United States as a teenager, Aida received her B.S. from Williams College and her M.D. from the University of Rochester, and did her residency in internal medicine at the University of Pennsylvania. She has been a Vermonter for eight years, and a hospitalist at Brattleboro Memorial Hospital since her arrival in the State.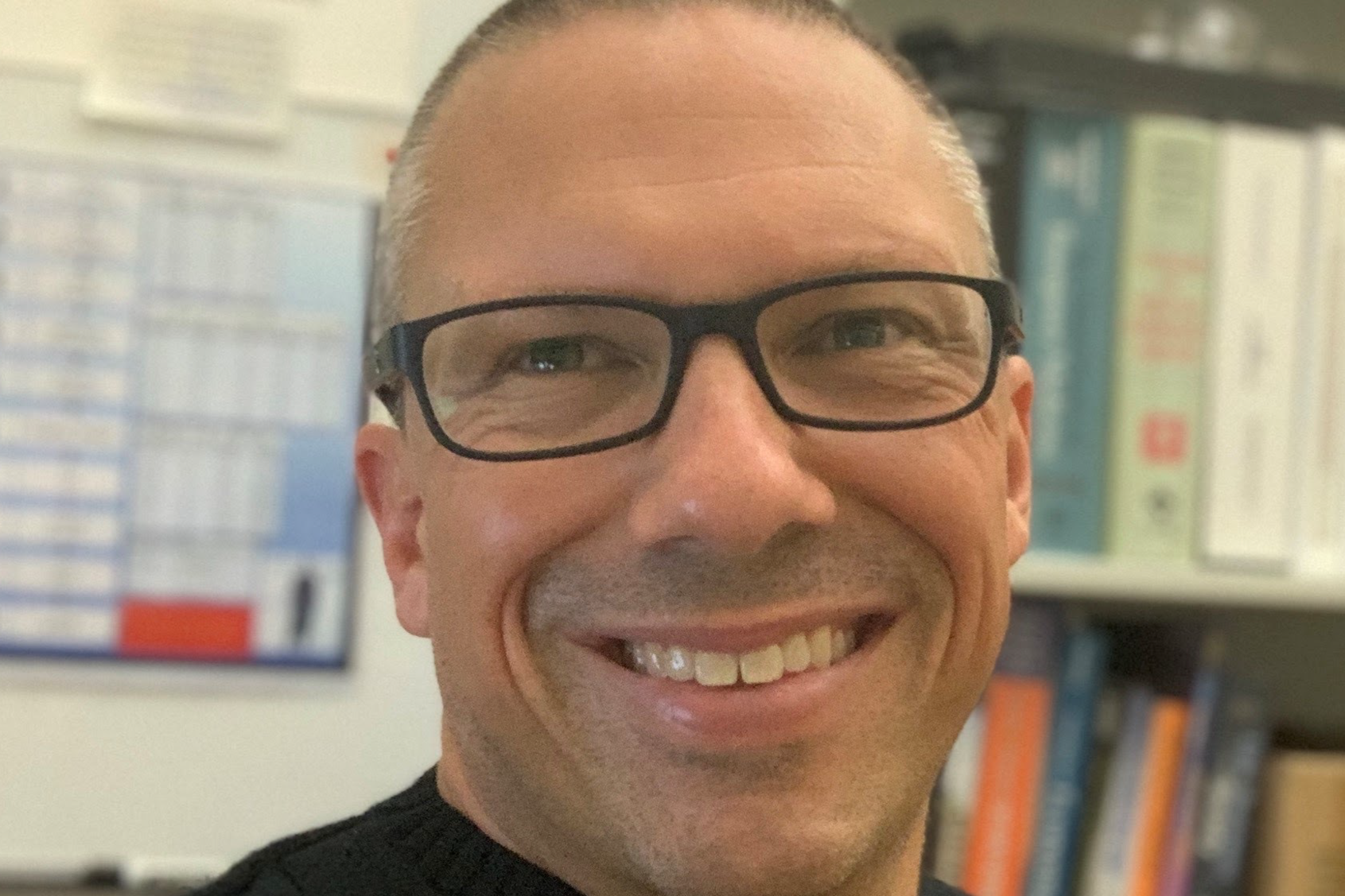 Todd Gregory, M.D, MBA FACEP FAAEM
Emergency Medicine Specialist at Rutland Regional Medical Center
I have been working in EM in VT since 2007, and have served as Medical Director at RRMC since 2011. I am committed to developing leadership skills in myself, my peers and those I serve. I am impassioned by the union between leadership (as humble service), personal growth and wellness (for those served as much as the leader).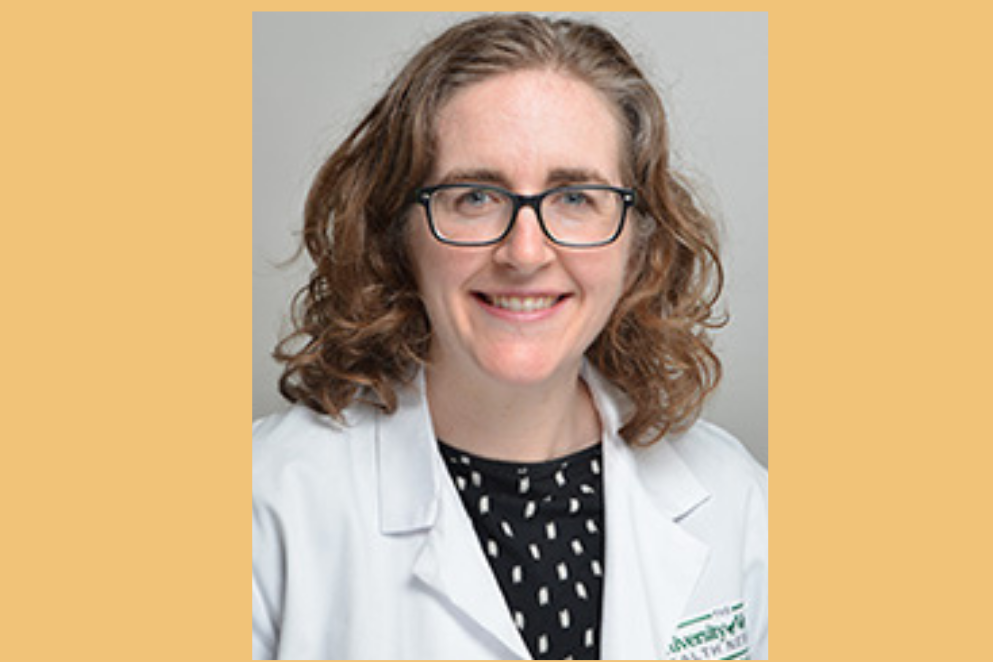 Anna Hankins, M.D.
Pediatrics Medical Director at Central Vermont Medical Center
I am a general pediatrician, in practice since 2007. I trained at Dartmouth, then practiced in Wisconsin for ten years before moving back to Vermont in 2017. I am the medical director of pediatrics at CVMC. I have four children, ranging in age from 20 to 8 years old.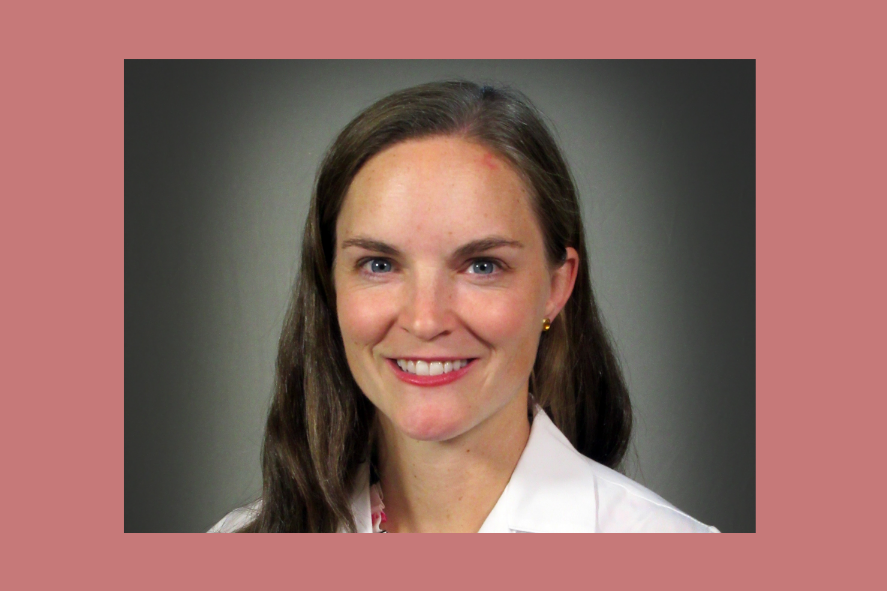 Heather Herrington, M.D.
Chief of Otolaryngology at UVMMC
I'm a Pediatric Otolaryngologist with a focus on pediatric airway surgery and hearing loss who took over as our division chief last fall. I live with my husband, four children, two pigs and countless chickens and bees in Charlotte.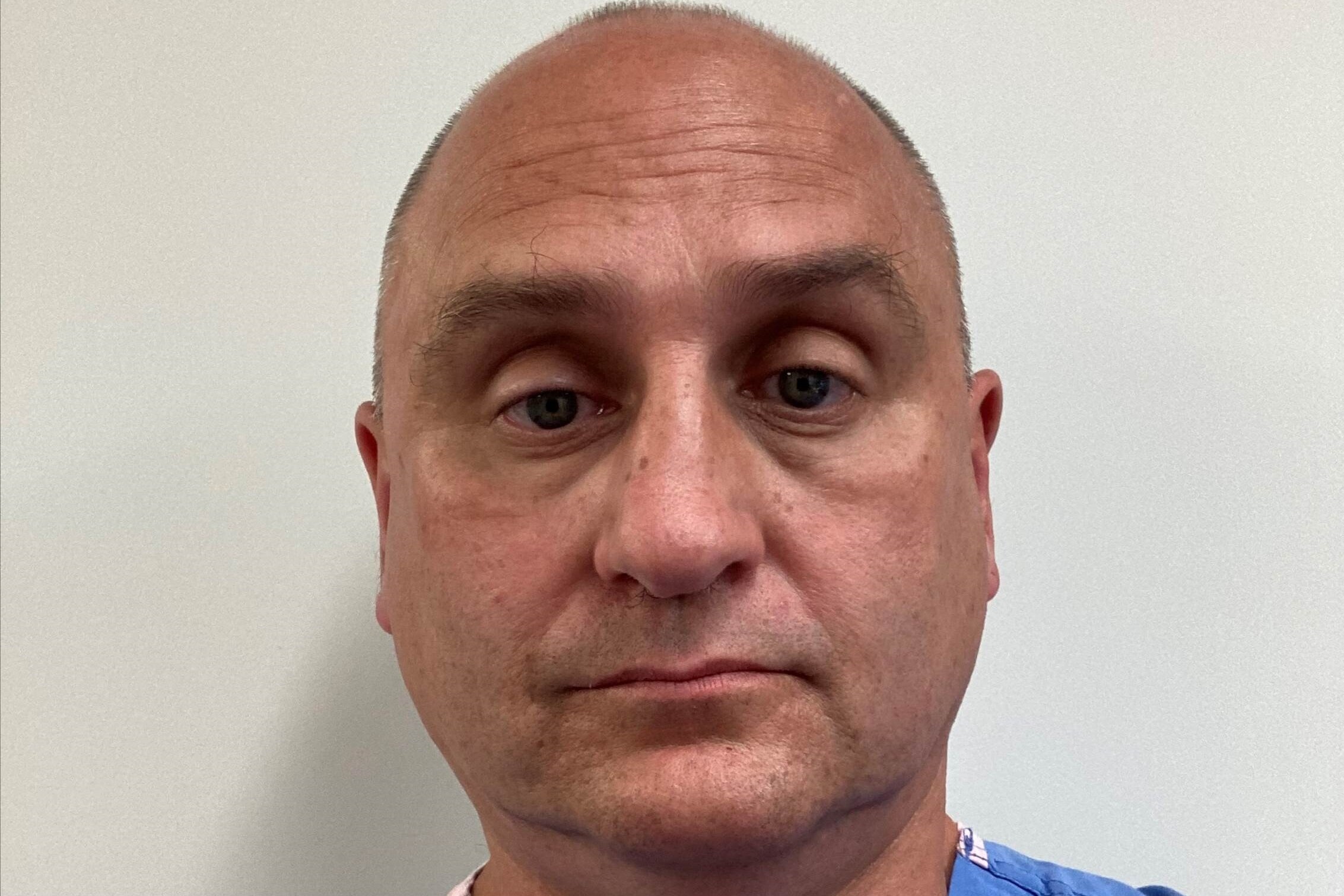 Brad Jimmo, M.D.
General Surgery Section Chief at Rutland Regional Medical Center
I'm a native Vermonter providing surgical service to the people of this great state.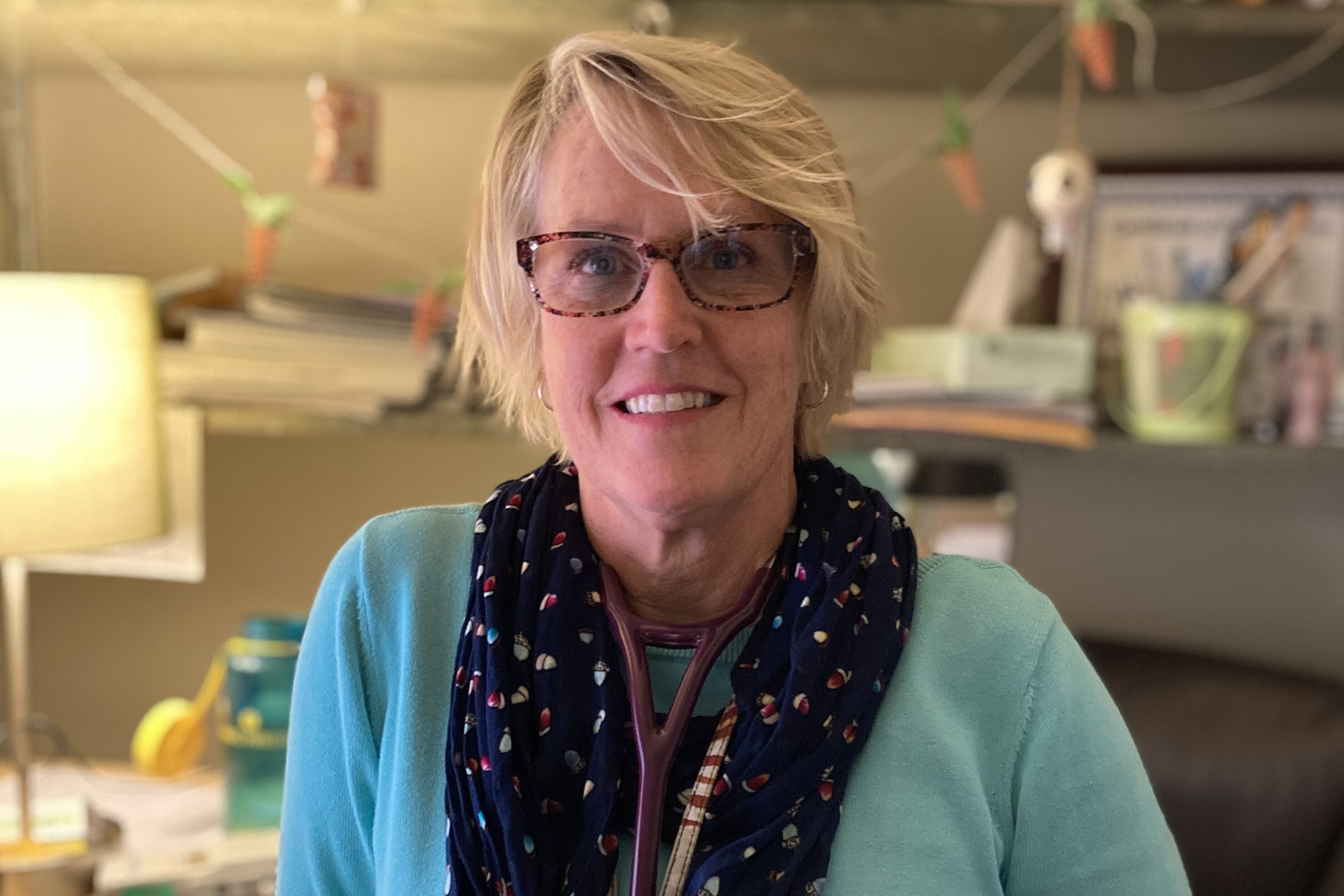 Robin Leight, M.D., FACOG
Obstetrics/Gynecology at Rutland Regional Medical Center
I am fulltime OBGYN since 1992. I am the Medical Director of Rutland Women's Health Services which is a hospital employed 6 provider group.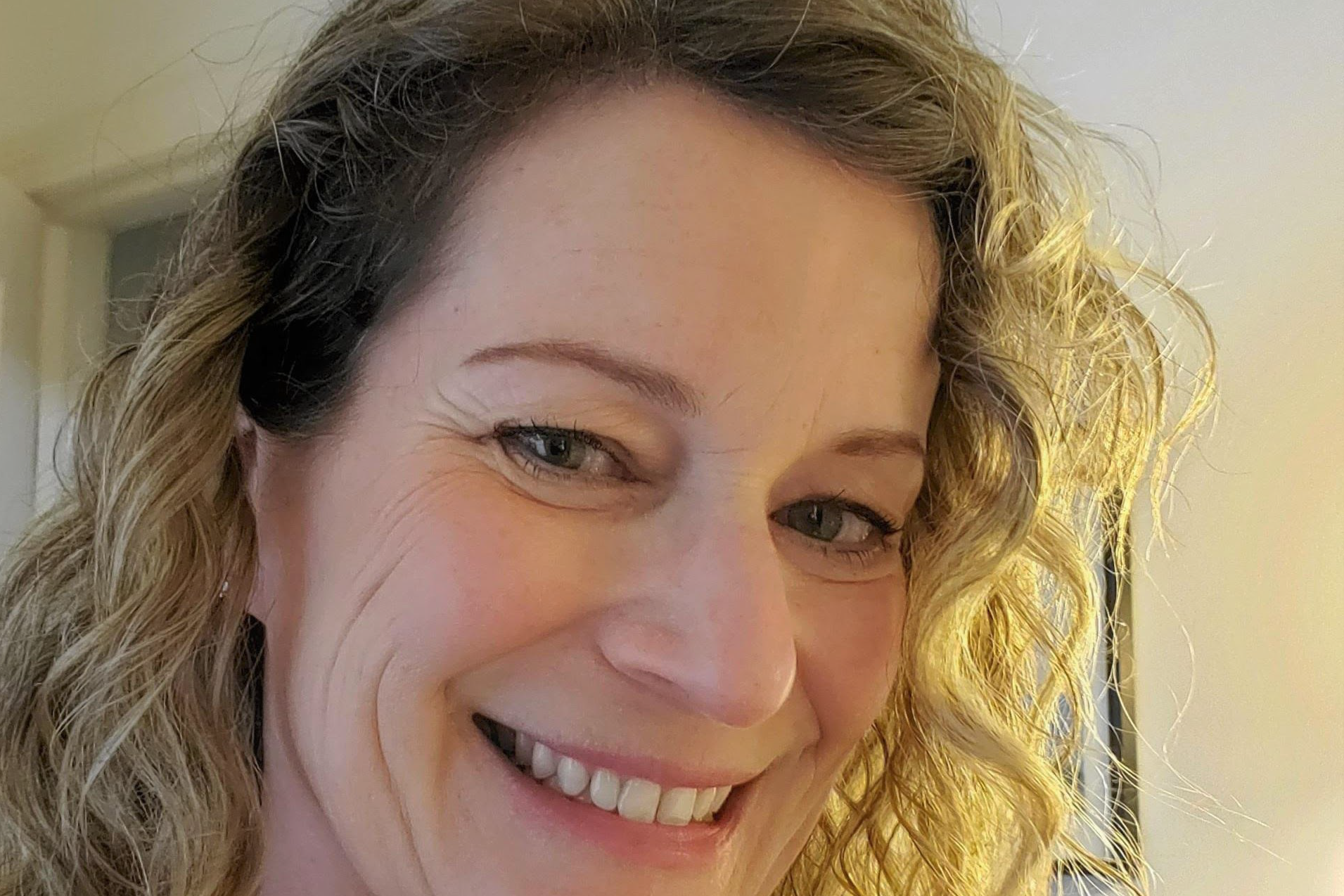 Karen Leonard, M.D.
Medical Director of Inpatient Pediatrics at the University of Vermont Medical Center
I came to Vermont in 2000 as a pediatric resident and have never left. I worked in private practice in Richmond for 5 years before returning to UVMMC as a pediatric hospitalist 10 years ago.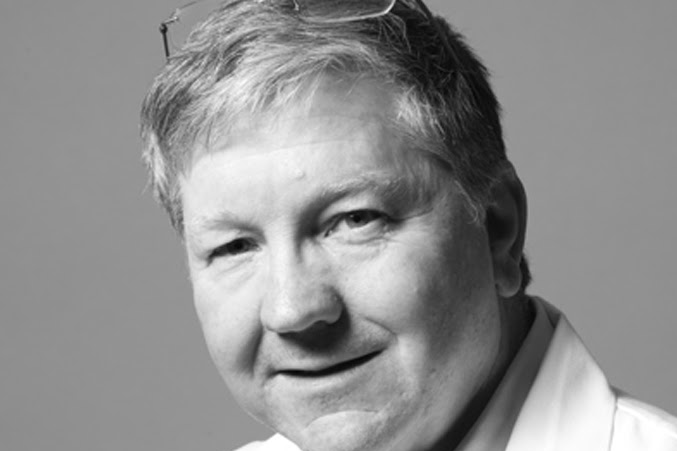 John C Macy, M.D.
Chief of Orthopedics at Copley Hospital
John Macy, MD is a fellowship-trained shoulder surgeon and Chief of Orthopedics at Copley Hospital, Morrisville, VT. He recently received his Masters of Healthcare Delivery Science at Dartmouth College in Hanover, NH (MHCDS '19). He serves as Co-Medical Director for a med-tech start-up company, is a design surgeon for Shoulder Innovations, and is on the General Advisory Committee for the Green Mt. Care Board. Dr. Macy currently serves as the President for the Vermont Orthopedic Society and is a founding member of the New England Shoulder and Elbow Society. When not in the operating room or clinic, he enjoys the great outdoors, most notably mountain biking and back-country skiing. Dr. Macy and his family live in Shelburne, VT.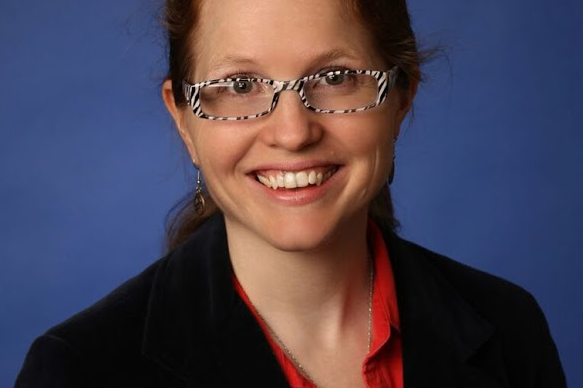 Sarah Rich, M.D.
Emergency Medicine Specialist at Rutland Regional Medical Center
Emergency room experience in Rutland for over 6 years with initial training in Buffalo. Volunteer at free clinic, and an avid baker with appreciation for efficiency. Proud parent, and growing clinical leader.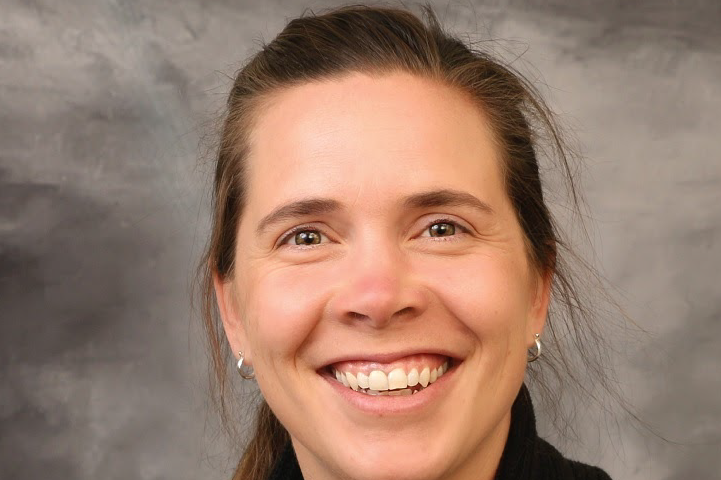 Amanda Van Straten, M.D.
Neurologist at Northeastern Vermont Regional Hospital
Dr. Van Straten is originally from Oklahoma where she attended medical school at the University of Oklahoma. She pursued further neurological training at Dartmouth-Hitchcock Medical Center which led her to the beautiful Northeast Kingdom of Vermont. Dr. Van Straten has been a neurologist at NVRH for the last 6 years.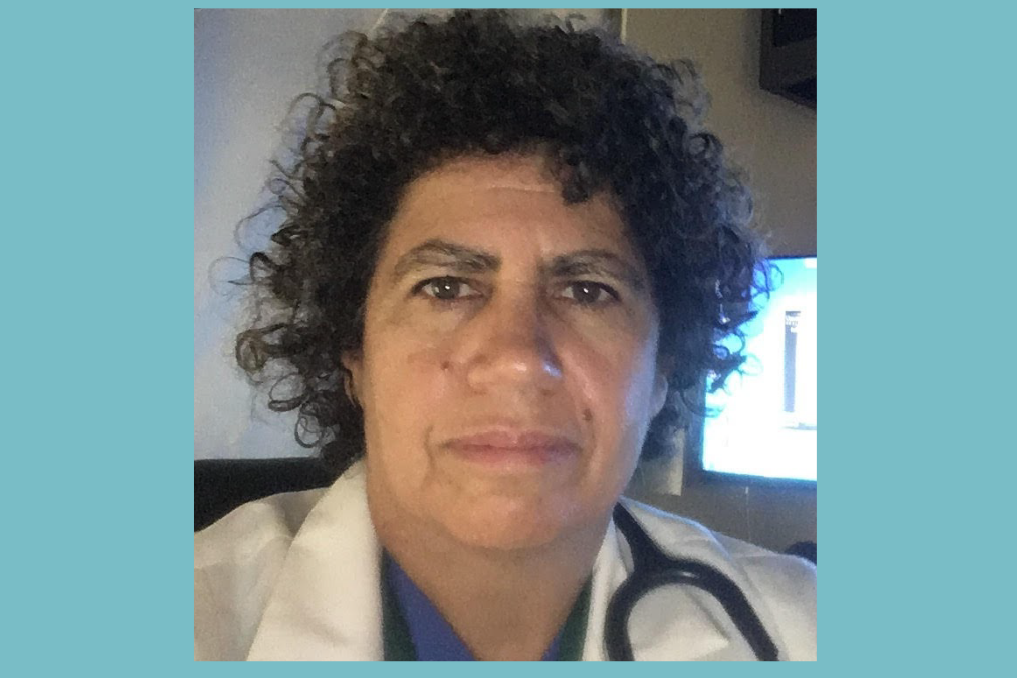 Jessica Wagener, M.D.
Internist at Porter Medical Center
I was born in New York city and grew up on Long Island. I attended Suny Buffalo Medical School, and did my residency at UVM. I have been practicing Emergency Medicine at Porter Hospital for 25 years.