Vermont Guide to Health Care Law
View the Vermont Guide to Health Care Law here.
The Guide is designed to give physicians and health care facilities a fundamental understanding of legal and regulatory requirements that affect the delivery of health care in Vermont today.
VMS has worked with leading health care attorneys and experts across the state to review, revise or author each chapter of the Guide, including frequently-requested topics such as retaining medical records, closing a medical office and minor consent for health care.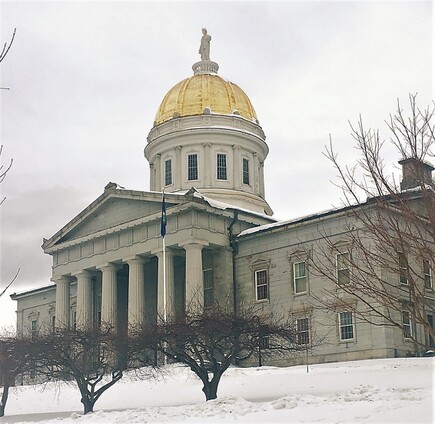 The list of topics covered includes:
Business Issues
Consent, Privacy and Medical Records
Employment Contracts - Physicians
Employment Law
End of Life Considerations
Fraud and Abuse Compliance
Marijuana for Therapeutic Use
Mental Health and Substance Abuse Treatment
Non-Discrimination in Health Care
Patient-Physician Relationships
Pharmaceutical Issues
Practitioner Health and Recovery Programs
Professional Liability
Regulation of Physicians
Reporting & Disclosure Requirements
Reproductive Health and Rights
Risk Management
Workers' Compensation
Send comments or questions to Jessa Barnard at jbarnard@vtmd.org.