Mildred Reardon Student Scholarship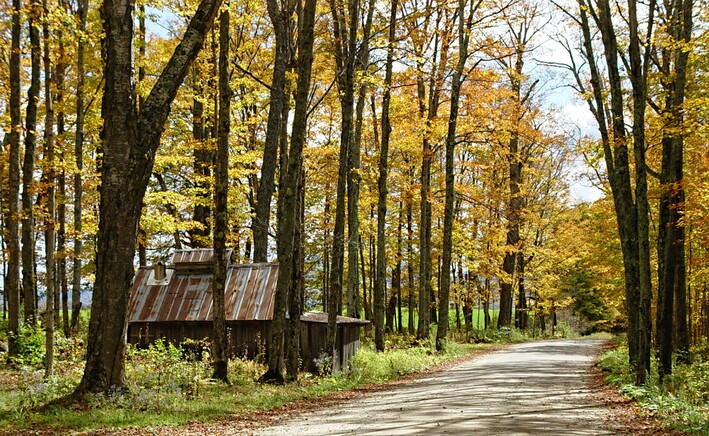 The Vermont Medical Society's Education and Research Foundation's (VMSERF) Mildred Reardon scholarship, is awarded on annual basis to a University of Vermont Larner College of Medicine current third year student committed to practicing medicine in Vermont. The scholarship is made to a student interested in any specialty, with a preference for specialties in high need in Vermont. The scholarship is tuition-linked and is paid directly to the College of Medicine towards tuition. The Committee does consider financial need in selecting a candidate.

The application cycle is currently closed.
For more information or questions, please contact Colleen Magne, Business Manager, Vermont Medical Society, 1-802-223-7898 or cmagne@vtmd.org
The VMSERF is a non-profit charitable organization started by the VMS to support educational and research activities in the field of health. VMSERF has been funded by generous contributions from University of Vermont Medical Center, members of the Vermont Medical Society, the Chittenden County Medical Society and the settlement of a class action lawsuit.