Health Equity a VMS Priority


"I'm here to get it right, not to be right." - Brene Brown

The Vermont Medical Society maintains its commitment to provide an inclusive membership-based community, in which all physician and physician assistants, from all demographics and belief-systems, are welcome to participate. We also work to combat all inherent bias in health care, both towards the patient and towards the clinician.
VMS leadership and membership has recently adopted these related policies:
Vermont Medical Society Releases Statement Condemning Police Brutality
On June 2, 2020, the Vermont Medical Society, along with the Vermont Psychiatric Association and the American Academy of Pediatrics Vermont Chapter, released a joint statement denouncing the recent brutal and senseless acts of violence towards Black people by law enforcement officers and acknowledging the impact systemic racism has in driving adverse health outcomes in our State and across the nation.
VMS President Catherine Schneider, M.D. and President-Elect Simha Ravven, M.D. spearheaded the action, and said, "The VMS stands with the Vermont State Police, the American Medical Association (AMA), the American Psychiatric Association (APA) and the American Academy of Pediatrics in Vermont (AAPVT) in denouncing not only police brutality against Black people, but in recognizing that racism and violence against people of color is unacceptable, unwarranted and a detriment to our country. The continued discrimination against people of color has deep lasting health impacts, as well as divisive social impacts. We cannot have a healthy nation if we continue to marginalize and harm any sector of our population."
Please click here for the full statement.
Health Equity Resources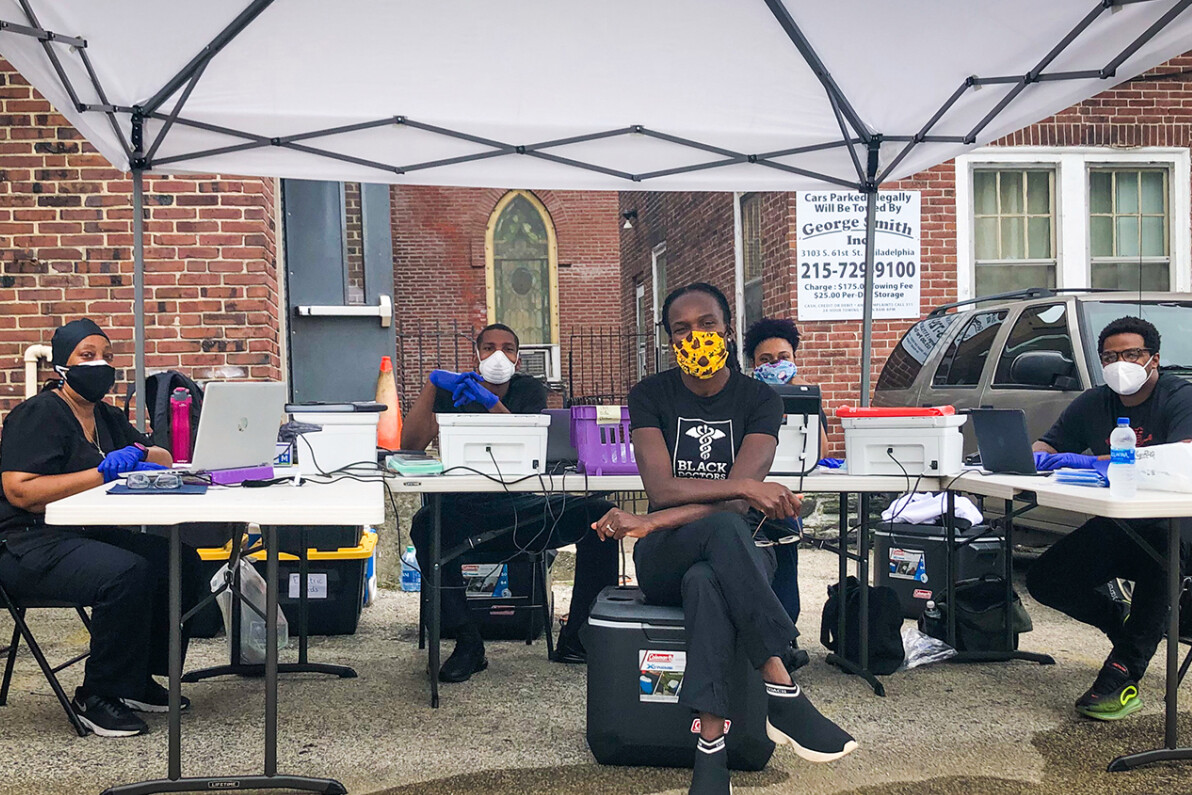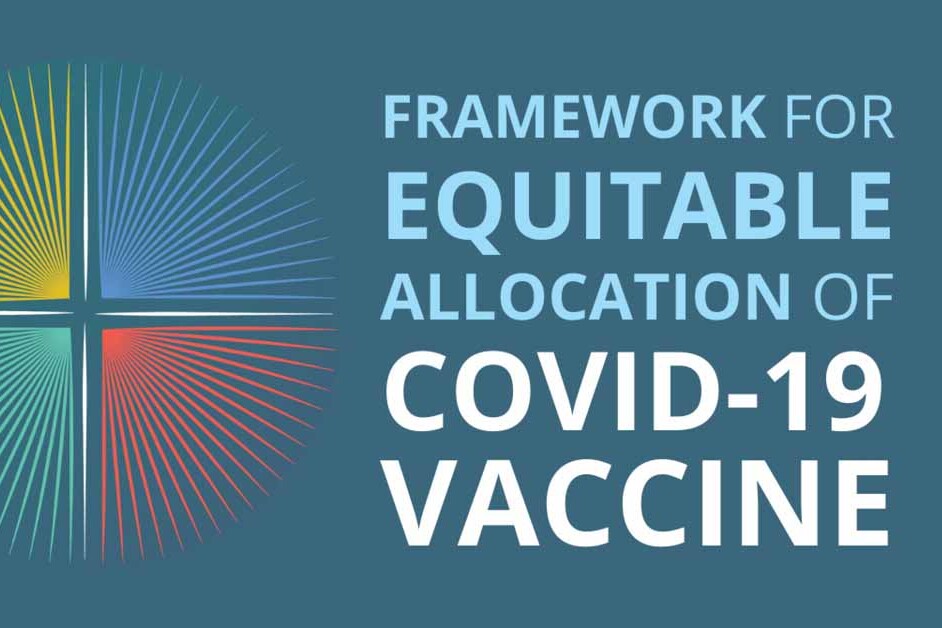 NEWS RELEASE 2-OCT-2020
National Academies release framework for equitable allocation of a COVID-19 vaccine. Click here for the full framework
"Inequities in health have always existed, but at this moment there is an awakening to the power of racism, poverty, and bias in amplifying the health and economic pain and hardship imposed by this pandemic," said committee co-chair Helene Gayle, president and CEO of the Chicago Community Trust. "We saw our work as one way to address these wrongs and do our part to work toward a new commitment to promoting health equity."
NATIONAL ACADEMIES OF SCIENCES, ENGINEERING, AND MEDICINE