Are you passionate about a current policy or health care issue?
VMS member voices are critical to our ability to improve Vermont's health care practice environment on behalf of the state's physicians.
Nothing motivates elected officials or government administrators as much as receiving authentic, real-life input from their constituents, as your experience caring for Vermont patients gives you a critically valuable perspective on health care policy.

We invite you to get involved in advocacy today as VMS member participation can have a tremendous effect on legislative and rule making outcomes.

Here are the 2022 VMS Physician and PA Findings

View the VMS 2023 Policy Priorities
Click here if you would like to become a VMS Health Advocate
Become An Advocate Today By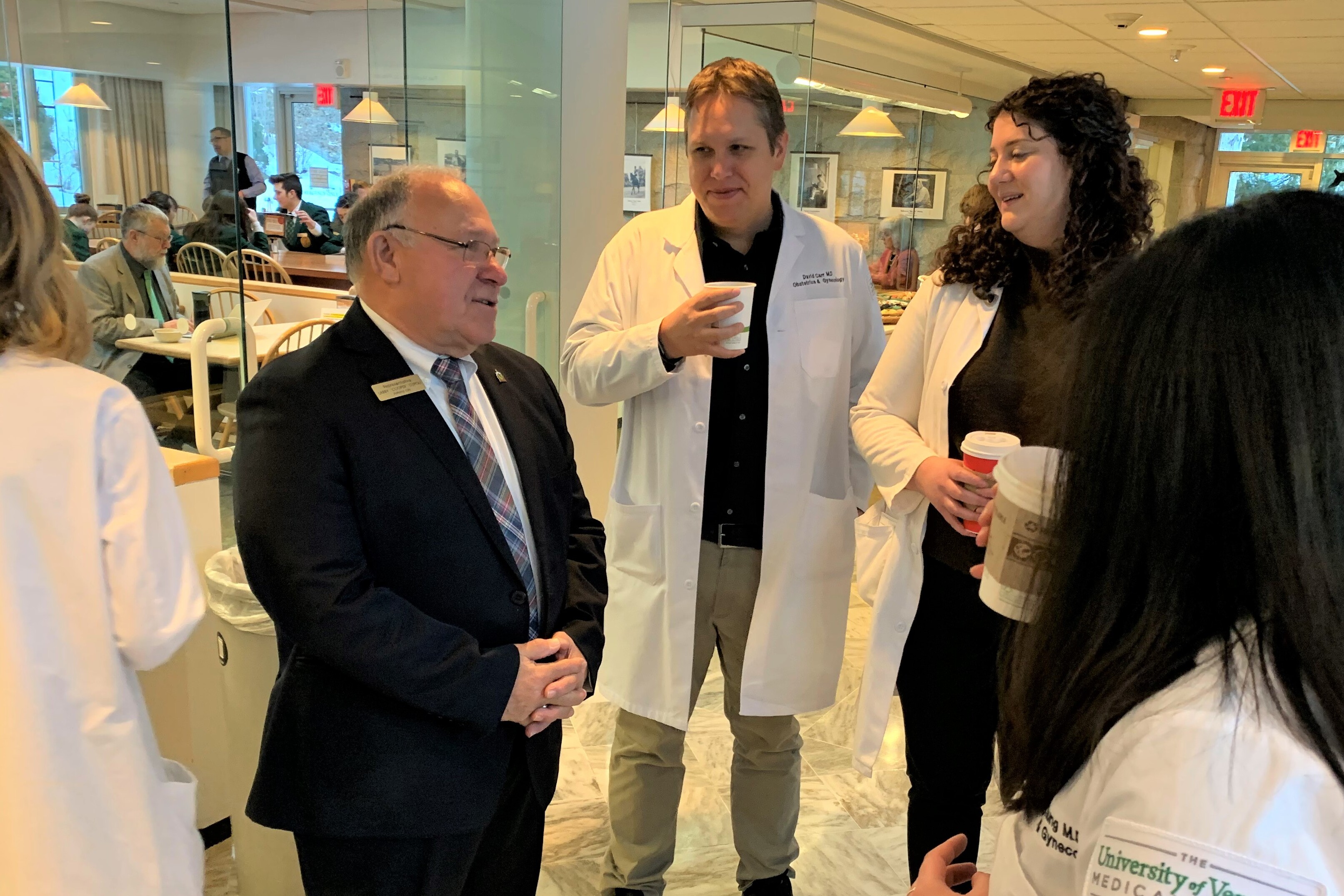 Contacting Legislators

Get to know your local legislator before you have a policy "ask" – introduce yourself and offer to be a resource on health and health policy issues. Click here to Find your legislator
Attend VMS Legislator Meet & Greets and Pre-Election Debates (look for these events in the VMS Rounds newsletter and Upcoming Events)
Attend VMS Advocacy Day (occurs typically in February annually)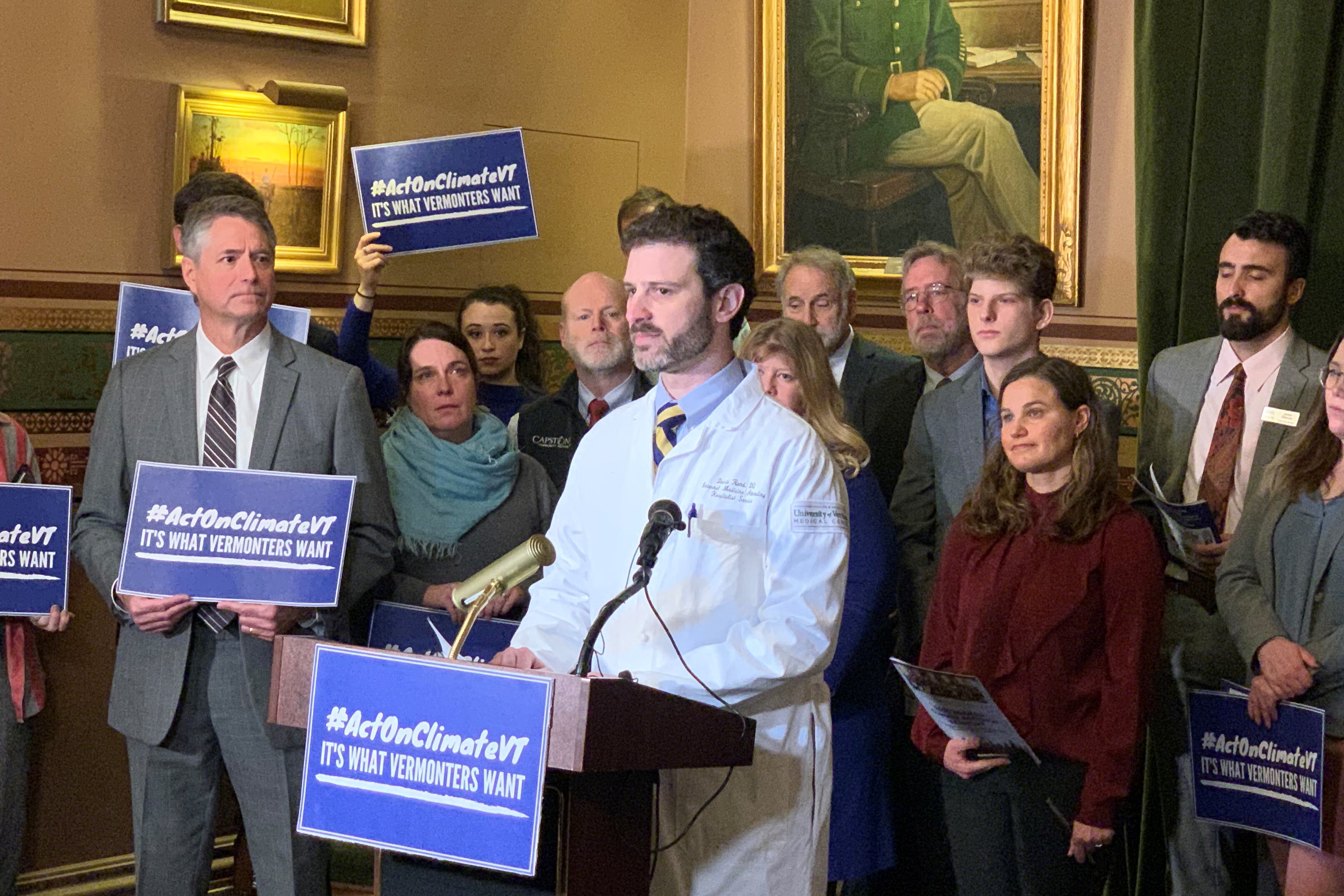 Follow Legislation of Interest
Follow VMS involvement and participate in VMS Advocacy Alerts via the VMS Rounds Newsletter and the VMS Legislative Bulletin
Contact your legislator and/or members of key legislative committees following the bill to express your opinion. You can also find handouts, lists of witnesses, and information on testifying on the Committee webpages.
You can reach legislators by emailing them, calling their home phone if listed in your search, or by leaving a message at the Statehouse by calling (802) 828-2228.
Write a letter to the editor of your hometown newspaper.
Inform VMS of your willingness to testify before legislative and policy committees or to visit the statehouse to lobby lawmakers in person.
Please reach out to Jill Sudhoff-Guerin, Policy and Communications Consultant, at jsudhoffguerin@vtmd.org to learn more about becoming an advocate.