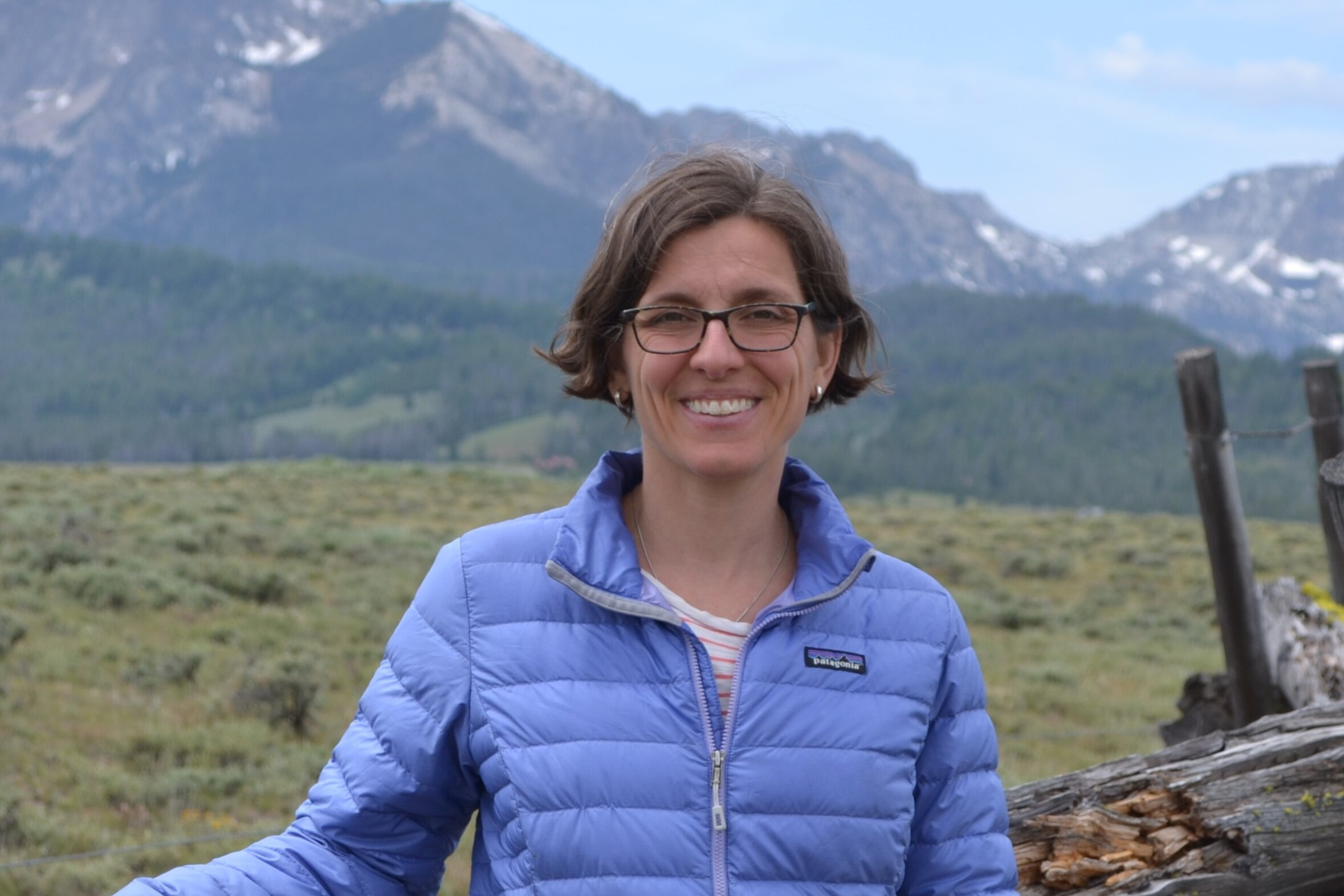 Jessa Barnard, Executive Director
jbarnard@vtmd.org ~ Ext. 4
Jessa Barnard is the Vermont Medical Society's Executive Director. She is a native of Bennington and holds a Bachelor's degree from Dartmouth College and a law degree from Stanford University School of Law.
She served as VMS' policy specialist from 2002 to 2005. Following her graduation from law school, she founded a program in San Jose, California to address the legal barriers to health stability facing low-income individuals living with diabetes. She then spent four years with the Maine Medical Association, most recently as their Associate General Counsel, representing physicians in Augusta and addressing their legal and regulatory concerns. From 2016 to 2017 she served as the VMS' General Counsel and Vice President for Policy before being named Executive Director in 2017.
Jessa has extensive experience in health care policy and regulation and is a frequent speaker on topics including health reform, advocacy, and issues in health law. She lives in Montpelier with her husband and two children.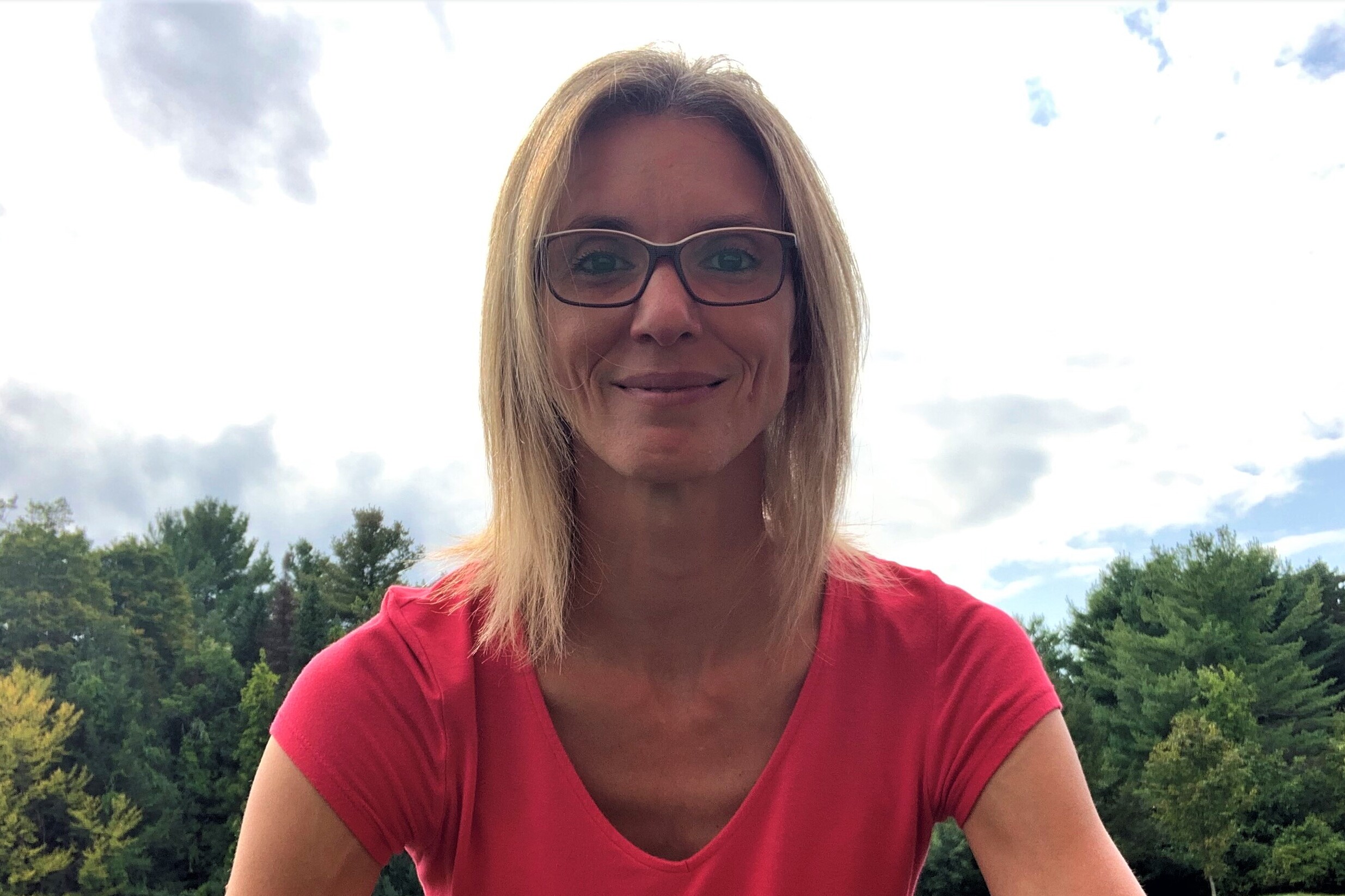 Stephanie Winters, Deputy Executive Director
swinters@vtmd.org ~ Ext. 2
Stephanie Winters is the Deputy Executive Director for the Vermont Medical Society and has been with the Society since 1998. She also serves as the executive director of the American Academy of Pediatrics Vermont Chapter, Vermont Academy of Family Physicians, Vermont Ophthalmological Society, Vermont Orthopaedic Society, Vermont Psychiatric Association, Vermont Society of Anesthesiologists and the American College of Surgeons Vermont Chapter. In 2016 Stephanie became the program administrator for the Vermont Medical Society Education and Research Foundation Physician Leadership Program.
In 2014, Stephanie was elected by her peers to serve as the Vice-Chair of the American Academy of Pediatrics Executive Directors Steering Committee and will become chair in March of 2017. She serves on numerous committees and workgroups with much of her work focusing on public health issues such as eliminating smoking in cars with minors, increasing immunization rates, and reducing youth exposure to marijuana.
Stephanie was born and raised in Central Vermont where she lives with her husband.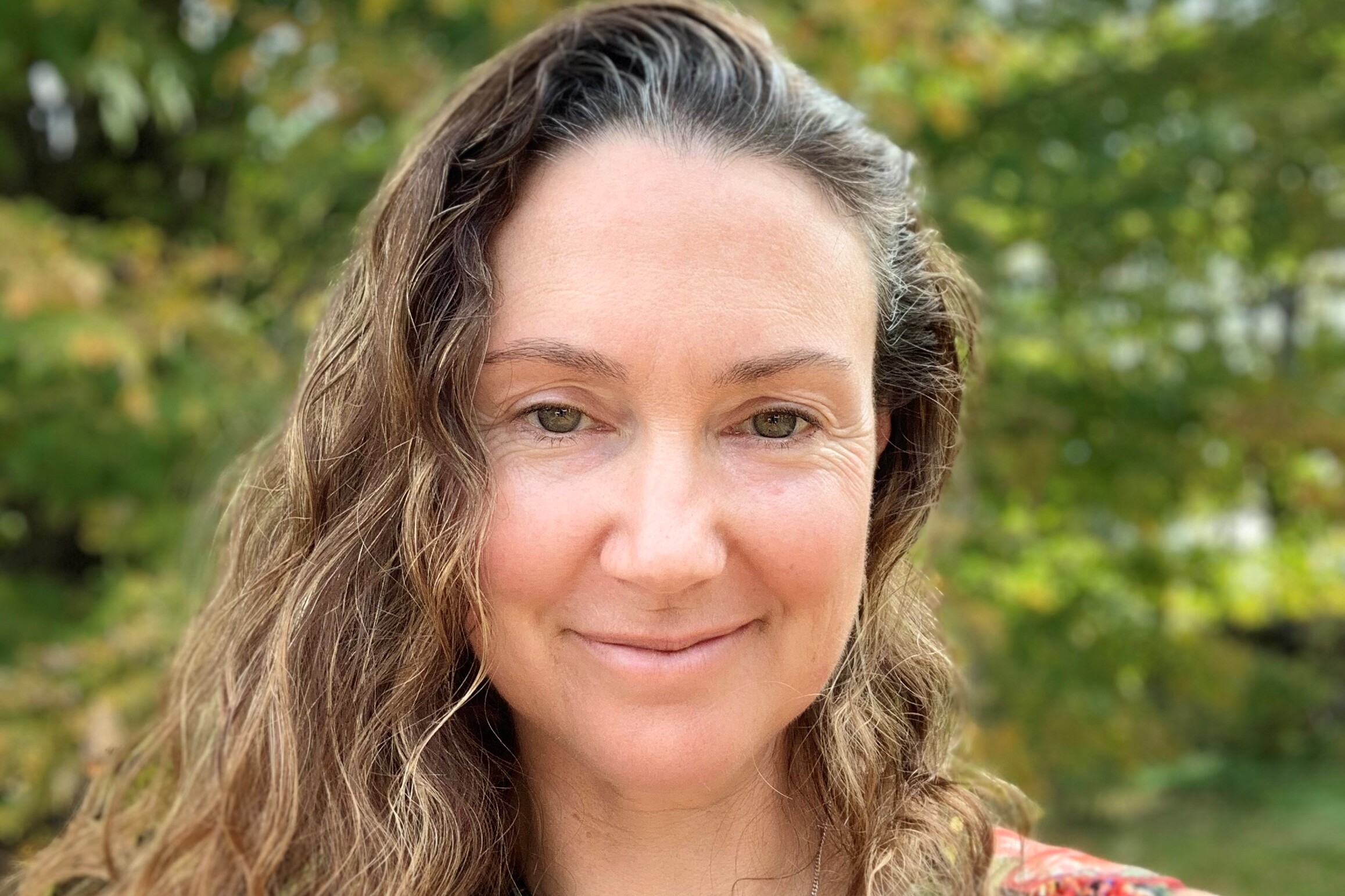 Jill Sudhoff-Guerin, Policy and Communications Manager
jsudhoffguerin@vtmd.org ~ Ext. 3
Jill Sudhoff-Guerin joins the Vermont Medical Society as the Policy and Communications Manager. Prior to joining the Society, she was the Government Relations Director for the Vermont chapter of the American Cancer Society, in which she focused on patient advocacy and public health policy in Montpelier and in Congress. She has 7 years of experience working in Vermont health care policy and regulations and began her career as a legislative and regulatory analyst at Leonine Public Affairs (previously KSE Partners) in Montpelier. Her policy focus over the last four years has been in issues related to access to care, cancer prevention, quality of life, and tobacco control.
Jill is an avid trail runner and currently lives in Marshfield with her husband and two daughters, Amelia and Genevieve. She grew up in Central Vermont and obtained her Bachelor's degree from Smith College, where she studied Government and International Relations.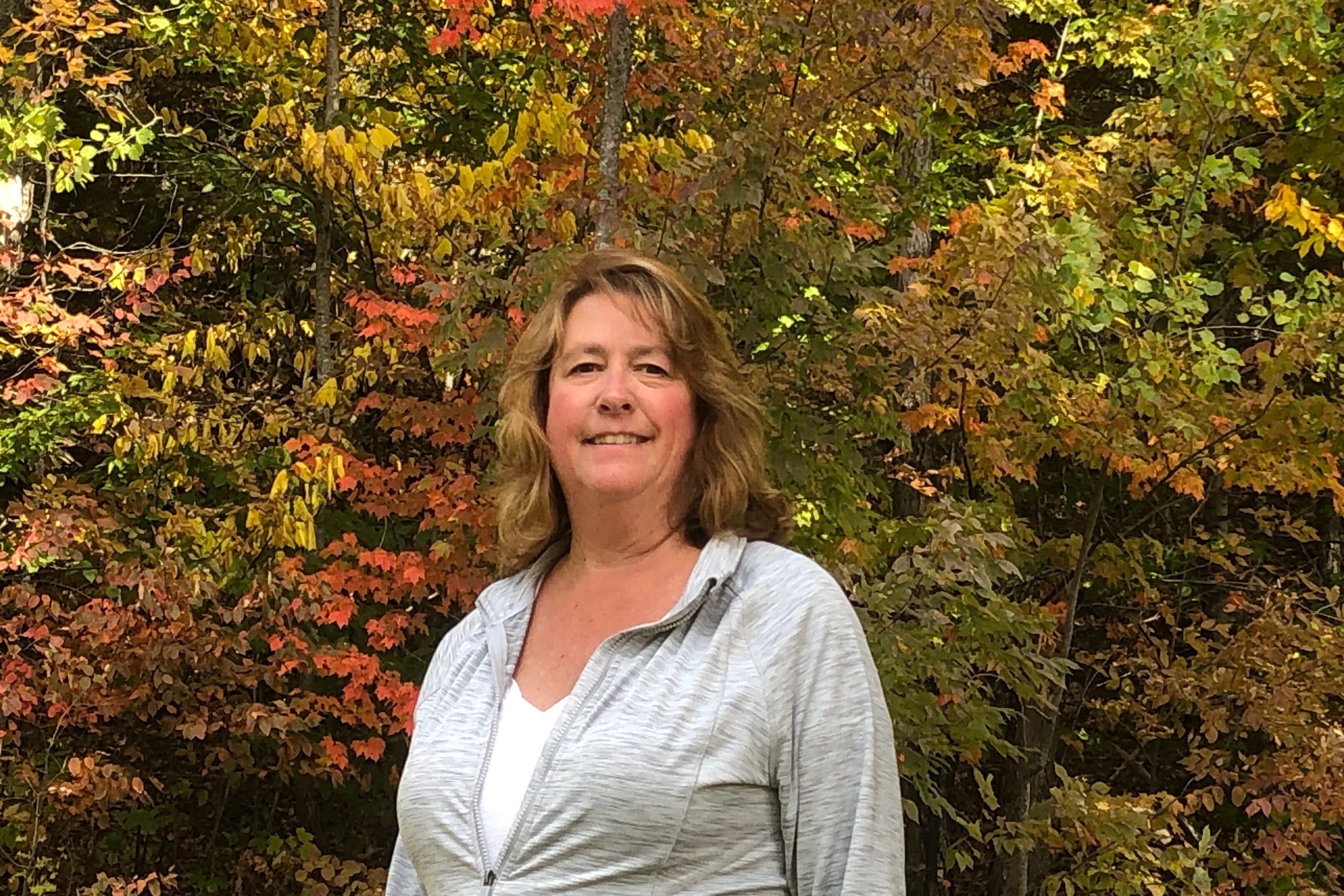 Colleen Magne, Business Manager
cmagne@vtmd.org ~ Ext. 1
Colleen Magne has worked at VMS since September 2005. In addition to her duties as a business manager, Colleen also serves as the program administrator for the Vermont Practitioner Health Program. She provides financial management for the American Academy of Pediatrics VT Chapter, VT Psychiatric Association, Vt Academy of Family Physicians, VT Ophthalmological Society, VT Orthopaedic Society, American College of Surgeons VT Chapter, VT Medical Society Education and Research Foundation and the American College of Physicians VT Chapter. Previously she was employed by Blue Cross and Blue Shield of Vermont for nearly 12 years. Her positions there included customer service, nongroup sales, account representative, and senior account representative.
Colleen lives in Middlesex with her husband David and has 2 adult children, Meghan and Nathan and a grandson, Ryder. Colleen attended Trinity College of Vermont in Burlington. She enjoys living and working in the Montpelier area and enjoys camping on Lake Champlain and traveling with her husband.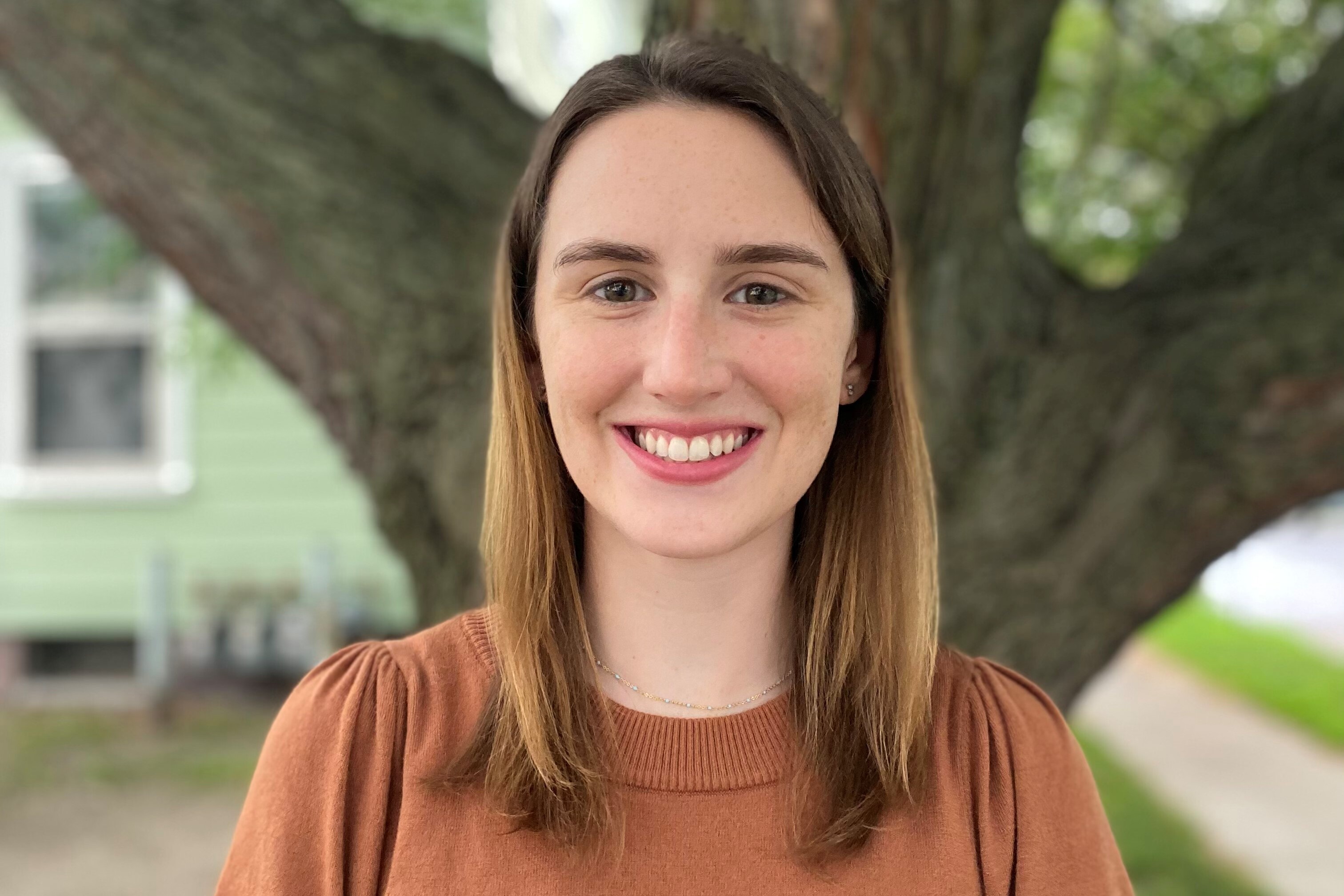 Birdie Powell, Event & Program Manager
bpowell@vtmd.org ~ Ext. 5
Birdie Powell (She/Hers/Her) joined the Vermont Medical Society team in 2021 as the Event and Program Assistant. She has experience working with non-profits that focus on improving the health outcomes for infants as well as organizations that provide high quality services to survivors of human trafficking and youth experiencing homelessness.
Birdie graduated from West Chester University with a degree in Public Health: Health Promotion. Birdie recently moved from Philadelphia, PA to Burlington, VT with her fiancé Chris and dog Betsy Ross. She enjoys exploring Vermont and is looking forward to spending more time in the area.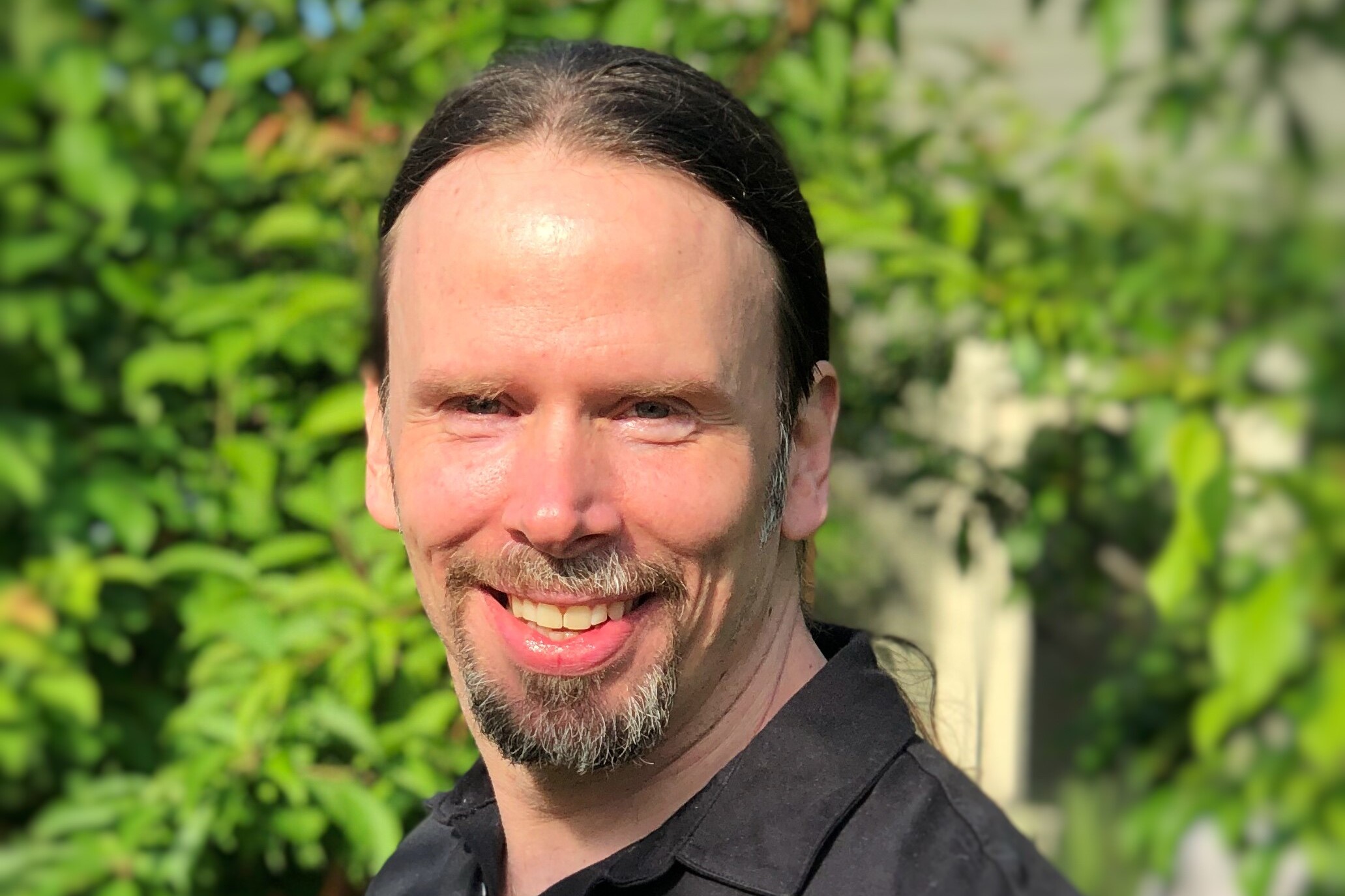 Joseph Lasek, MD, Medical Director of the Vermont Practitioner Health Program

Joe Lasek, MD, is a board-certified psychiatrist. He received his M.D. from Upstate Medical University in Syracuse New York and completed his residency in adult psychiatry at the University of Vermont College of Medicine. He has served as VPHP Medical Director since July 2019 and also serves as the Medical Director for Counseling Services of Addison County in Middlebury, VT. He has more than 15 years of experience working in community mental health with expertise in the treatment of a wide variety of mental health conditions, including substance use and neurocognitive disorders. Dr. Lasek also has extensive experience in administrative, correctional and inpatient psychiatric settings as well as holding academic appointments in the UVM College of Medicine's Department of Psychiatry and in Northern Vermont University's Clinical Mental Health Master's program.