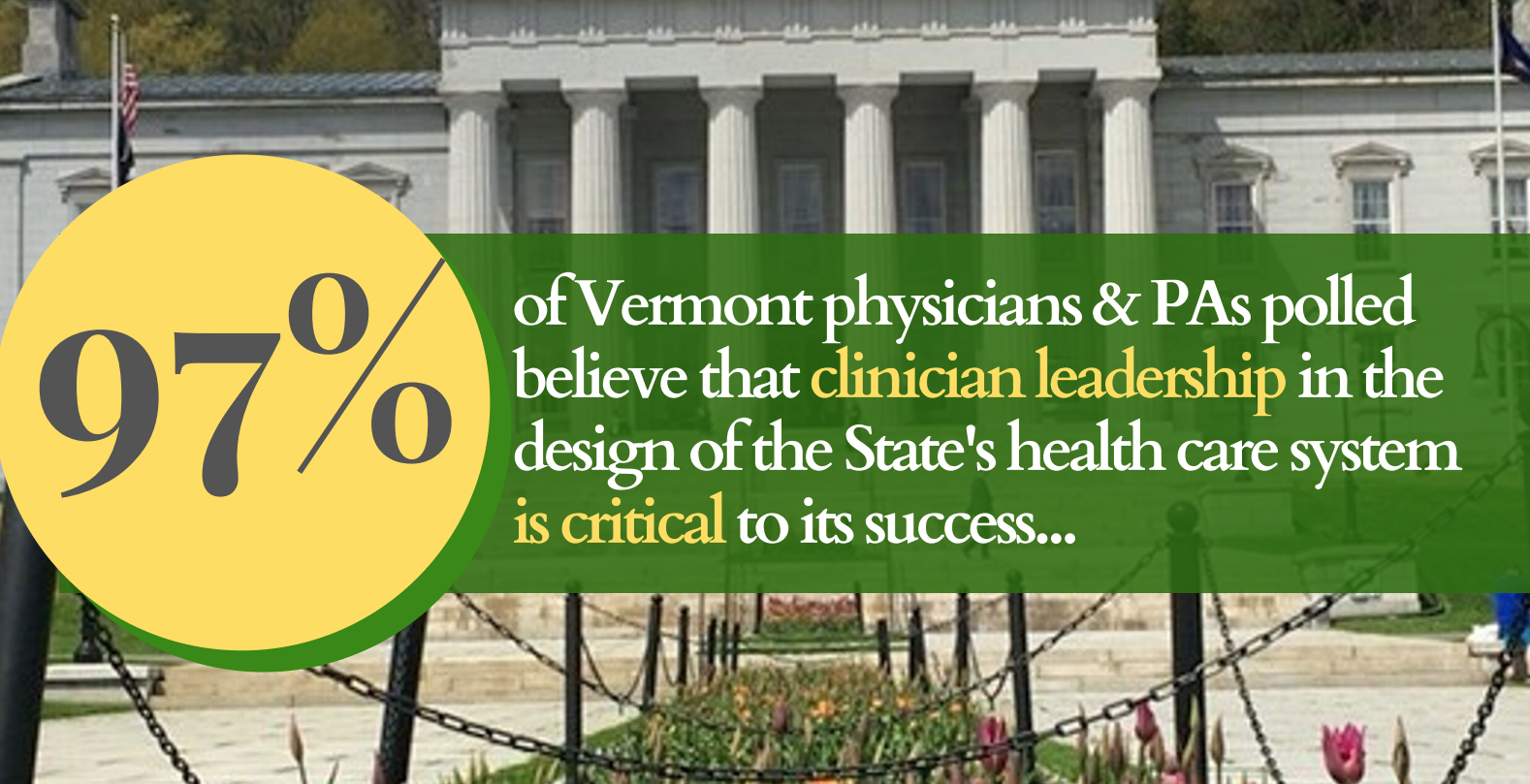 The Vermont Medical Society serves its members through:

A seat at the table for crucial advocacy efforts;
Leadership training
News and information you need;
Meaningful connections with your peers.

By joining VMS, physicians and physician assistants receive valuable member benefits that they can't find anywhere else while at the same time strengthening the Society's ability to represent the interests of our members and the patients they treat.

For more information about becoming a member, check out our brochure.